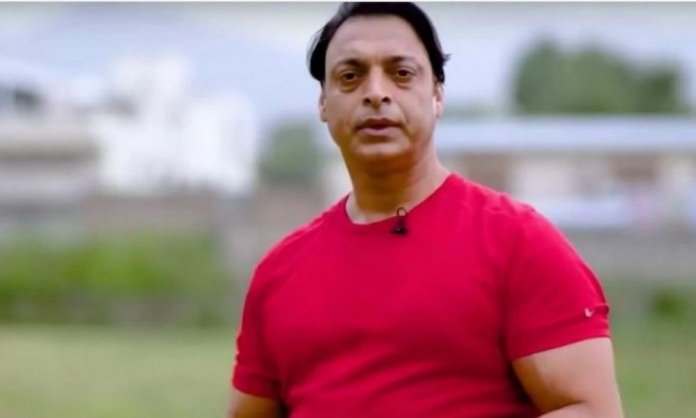 Cricket is one of the best sports known to the world of today. It started off with Great Britain wanting to do something different. This country is honestly known for a lot of sporting inventions and they still do it. You must have heard of the ashes. It is one of the oldest series in the history of the sport. Then there are famous cricketers who have shaped the history of the sport. These people have used their talents to boost the spirit of the sport sky-high.
Whether you watch cricket or not, you must have heard of names like Shoaib Akhtar, Ricky Ponting or Javed Miandad. Now, with us entering into the second month of 2021, we see PSL 6 starting. There is quite a lot of hype surrounding this event and a lot of people are looking forward to it.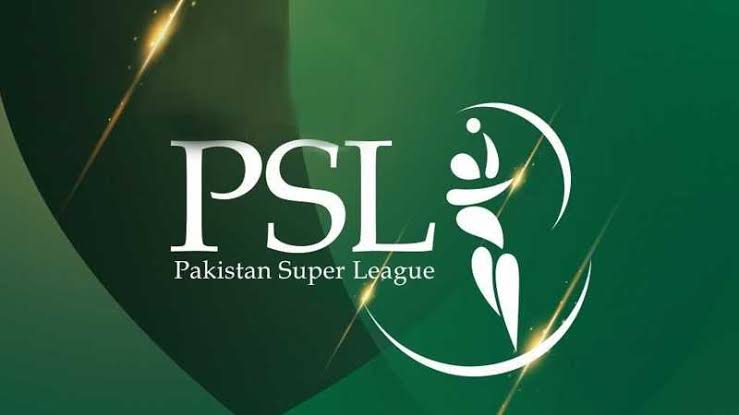 Cricket At Heart:
We, as Pakistanis, have a certain passion within us. This is built in a lot of the people here due to it being so popular here. Everytime you think about cricket, people from Pakistan must appear in your mind at some point. It takes quite a lot of spirit to support a team through ups and downs. Where they may boo the team over a loss, they still hold their heads high in hope that they will win again.
Events in cricket are widespread. They range from test series to one day matches or T20 ones. Test series last more than four days and T20s are some of the shortest games ever. However, they are often quite intense and thrill-filled. The PSL is yet another type of cricket based event which takes place every year now. The teams have a roster with people from all over the world with track records.
PSL 6 Anthem:
With every PSL version, comes a PSL anthem. The opening ceremony of the event is one of the most anticipated ones. It often features celebrities and singers from various domains, coming together in one place. However, the anthem has gathered quite a lot of different opinions.
There are different opinions from everyone! Even Shoaib Akhtar has expressed himself over the anthem 'Groove Mera'. A lot of people have said they love the opening, while some have said 'Young Stunners' performed well. Alongside there, there are many people who have either made memes or satire about the anthem!

Another Sports Season:
Despite everything, we must keep in mind that the event is yet to happen. It's opening will take place on the day of the first match and people will want to see it. Pakistanis are huge fans of the sport and will not hear any negative views about it.
We hope that the PSL 6, this year, has a lot of interesting stuff to watch. It is always fun for two teams to go against each other and battle it out on the pitch. The battle is about to begin again, get your hats and drinks ready!
Check out his video:
Stay tuned for more from Brandsynario!