On the 14th of July 2023, Shell Pakistan marked World Mechanics' Day by paying homage to the unsung heroes of the automotive industry. Under the captivating theme of #TumKamaalKarteHo, the event aimed to honor mechanics, highlight their importance, boost morale, and promote a culture of gratitude towards these exceptional individuals.
Their unrecognized efforts and contributions
Recognizing the crucial role mechanics play in keeping our vehicles running smoothly and ensuring our safety on the roads, Shell Pakistan sought to shed light on their hard work. The objective was to dedicate a day to acknowledging their skills, dedication, and the vital contributions they make to society.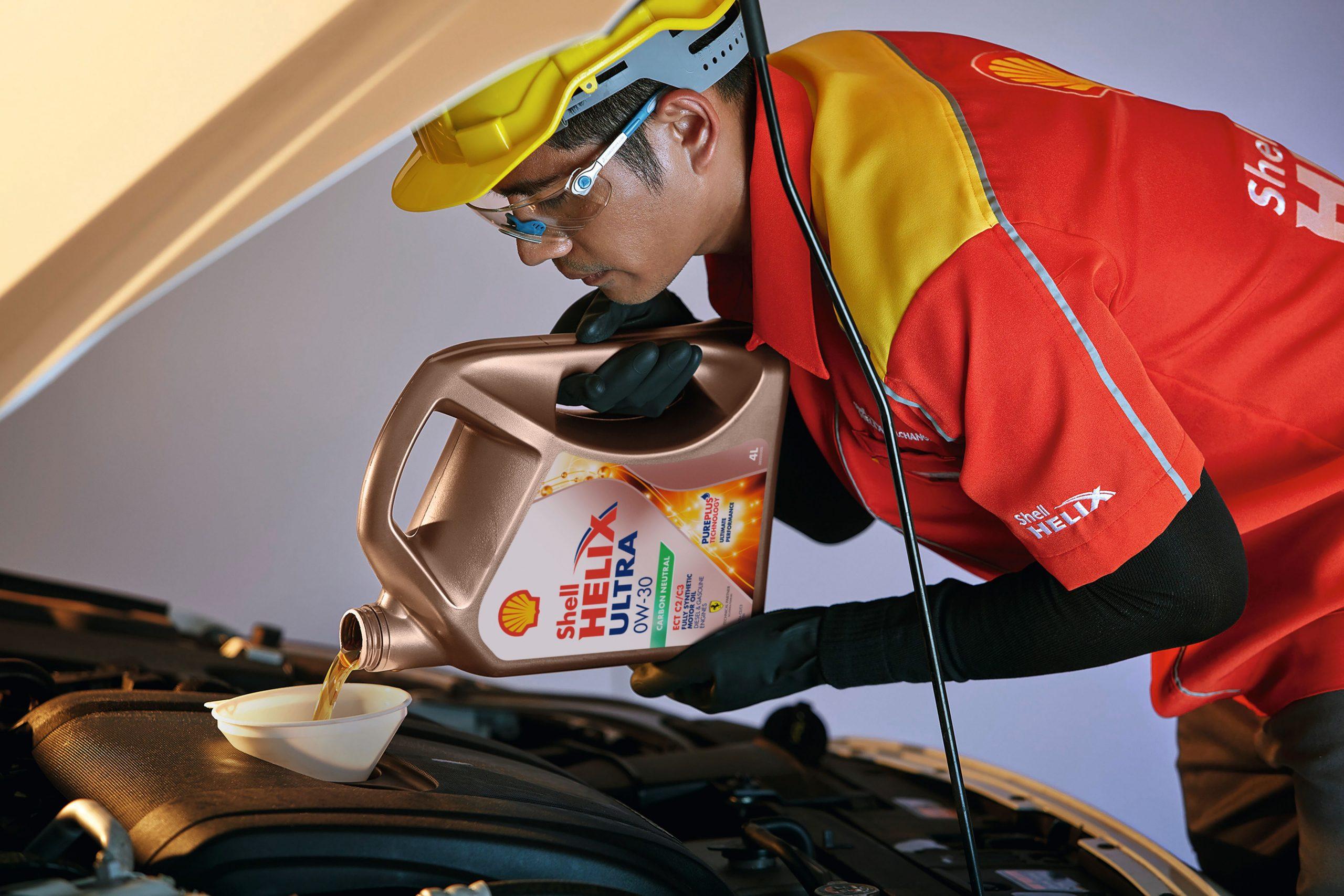 World Mechanics' Day
On World Mechanics Day itself, Shell released a heartfelt tribute video capturing the essence of mechanics' remarkable work along with a grand roadblock. Fahad Mustafa amplified the message by sharing the video on his social media platforms, generating widespread awareness and engagement.
Fahad Mustafa's Participation 
Popular actor, Fahad Mustafa, actively participated by sharing his contact number with the audience. This unique initiative generated a tremendous response as people eagerly called in, only to receive a special message from Fahad Mustafa himself, urging them to tune in to their televisions on the 14th of July.
Here's the video:
Furthermore, Shell Pakistan extended an invitation to them on the most popular game show, Jeeto Pakistan. On his show, Fahad Mustafa personally paid tribute to these exceptional individuals, emphasizing their role as our "Kamaal Heroes." The mechanics' dedication and expertise were celebrated, bringing their tireless efforts to the forefront of public appreciation.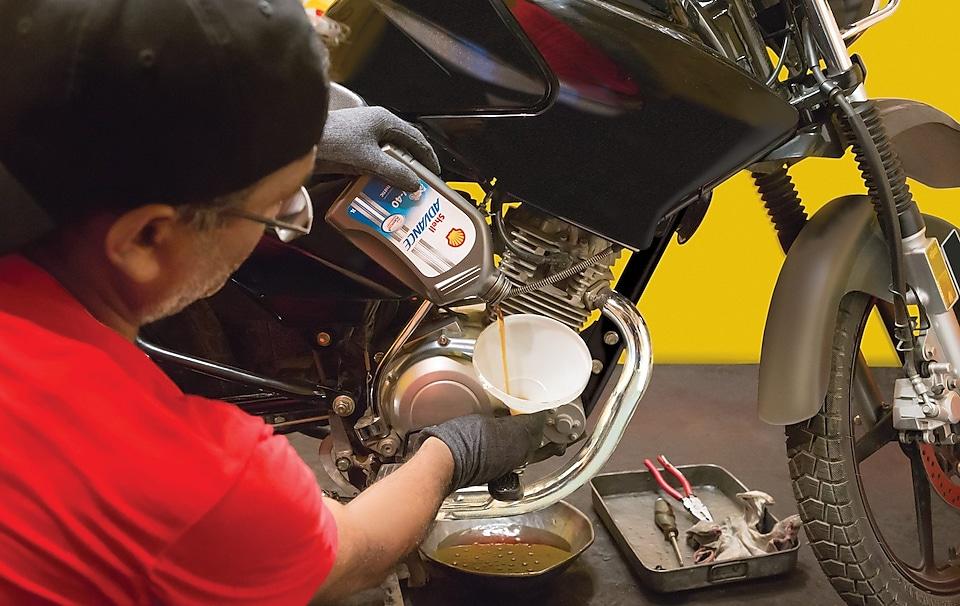 Shell Pakistan's initiative to celebrate World Mechanics' Day and pay tribute to these "Kamaal Heroes" deserves a round of applause. By honoring mechanics and raising awareness about their importance, Shell Pakistan has taken a significant step towards creating a culture that appreciates and acknowledges their tireless efforts.
What are your thoughts on Shell Pakistan's initiative? Let us know in the comments below.
Stay tuned to Brandsynario for the latest news and updates.