123 views
Sharmeen Obaid-Chinoy To Co-Direct Marvel's First Muslim Superhero
Sharmeen Obaid Chinoy, the famous Pakistani-Canadian journalist, and filmmaker is all set to take yet another significant step towards women empowerment and recognition on the big screen.
About Sharmeen Obaid Chinoy
Sharmeen Obaid is not only a filmmaker or journalist but also an activist who has worked diligently towards highlighting the problems that women have to face in our society. Through her work, be it documentaries, short films, or any other medium, Obaid has shed light on the sufferings of women due to the persistence of structural inequalities in the society that we live in. She has been a proud recipient of seven Emmy Awards and two Academy awards – the only female director who has achieved so much in such less time. Sharmeen Obaid Chinoy also received the Hilal-i-Imtiaz in 2012 by the Government of Pakistan for her outstanding and extraordinary contributions as a filmmaker and director.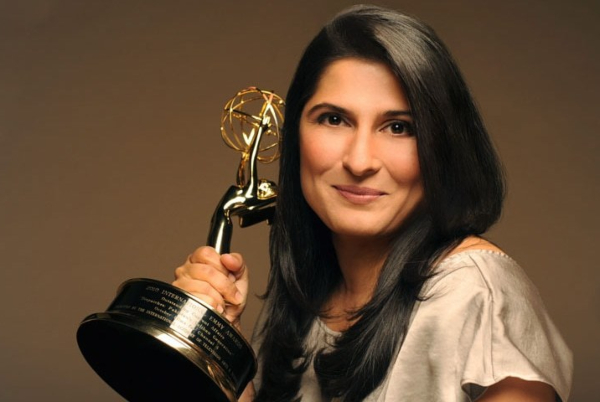 Sharmeen has already done a lot to better society, and she's still on the go! Obaid is absolutely unstoppable.
Sharmeen Obaid-Chinoy To Co-Direct Marvel's First Muslim Superhero
According to recent news, the Oscar winner and Hilal-e-Imtiaz recipient will be co-directing the upcoming Ms. Marvel with other renowned directors such as Adil El Arbi, Meera Menon, and Bilall Fallah. They are very well known for their spectacular work.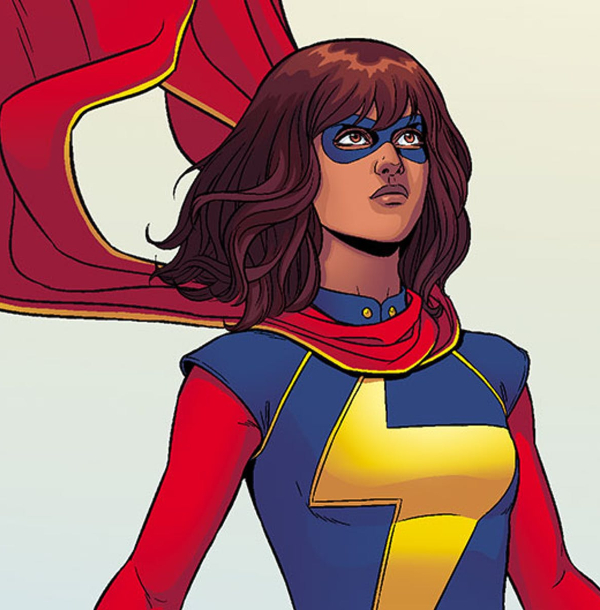 Reportedly, the forthcoming Ms. Marvel series will be focused on Kamala Khan, a Muslim-Pakistani residing in New Jersey. Not to forget, Kamala Khan was the first Muslim Marvel character (the creation of Sana Amanat) who appeared in comics in 2013 and became exceptionally significant by 2014. She was given her series that year. Kamala's character is much celebrated in the world of Marvel comics ever since.
Muslims have hardly ever been represented in a positive light in Hollywood television series or films. In the case of Muslim women, the scenario is much worse. The appearance of Kamala – a teenage Muslim woman of color, in Ms. Marvel as the main character, is a considerable achievement, without any doubt.
Sharmeen Continues Making Us Proud
Sharmeen stands firm in crushing the patriarchal and racist structure that continues to govern the society. We would like to wish Sharmeen all the best for her future endeavors. May Sharmeen's efforts bear fruit. We sincerely hope that Ms. Marvel becomes a huge success!
Are you excited about Sharmeen Obaid's new project? Will Ms. Marvel be another hit, adding some more awards to Sharmeen Obaid's massive awards' collection? What do you think? Let us know in the comment section below!
Stay tuned to Brandsynario for more news and updates.