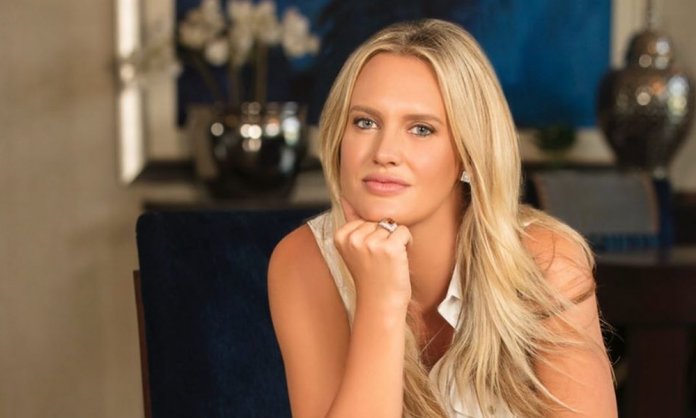 Beauty standards for women in Pakistan are limited. Whether they're tall, short, dark, white, petite or curvy – such beauty ideals have affected so many women and their self-esteem all over the globe.
Despite all the mayhem, activist and philanthropist Shaniera Akram pens a note about how it's enough.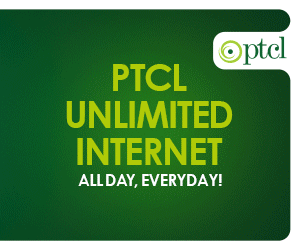 Earlier today, Akram took to her official Instagram to talk about her battles as a white woman who went through beyond limits to look tan because she was told it was beautiful.
Aiming to promote a much-needed message about loving the skin you're in a society that's fixated on gora rang (fair skin), Akram let her heart out.
Akram started her note saying "to all the girls with brown skin wishing they had white, I just want to let you know that there are a hell of a lot of white girls who grew up wishing they had dark skin too, I know I was one of them"
She went on to share the hardship of "half the women on this planet, women, and girls all over the world that go to any extremes to have your skin color (brown)."
Mentioning how white women resort to get a perfect tan that is considered healthy, Shaniera mentioned how she's "burnt to a crisp" laying in the sun, used 'solariums' and 'toxic stains' to achieve brown skin.
"We thought that if our skin was brown we looked healthier, prettier and more attractive to boys. We would go to any length to change the color of white to brown because that what was instilled in our minds, that brown was more beautiful," she wrote.
She went on to lift up all brown girls that are fed the opposite on this side of the world and told that fair skin is beautiful. "What I'm trying to say is, don't try and change who you are, be happy underneath your skin, your beauty is interpreted by you, you are beautiful no matter what your skin color is!"
Kudos to Shaniera for giving birth to a positive message that there are always two sides to a coin.
For more news and updates, stay tuned to Brandsynario.