The latest Cannoli fiasco has encouraged many celebrities to step and condemn the act. One of them is none other than Shaneira Akram who has challenged Uzma and Dia to something fun.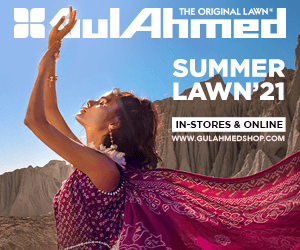 Shaneira Akram's Response
Shaneira Akram has challenged the ladies behind Canooli's disappointing video to English competition. Uzma and Dia, the owners said that they were "bored" which is why they decided to make fun of their manager. This has enraged people all the more because is there really nothing else to counter boredom?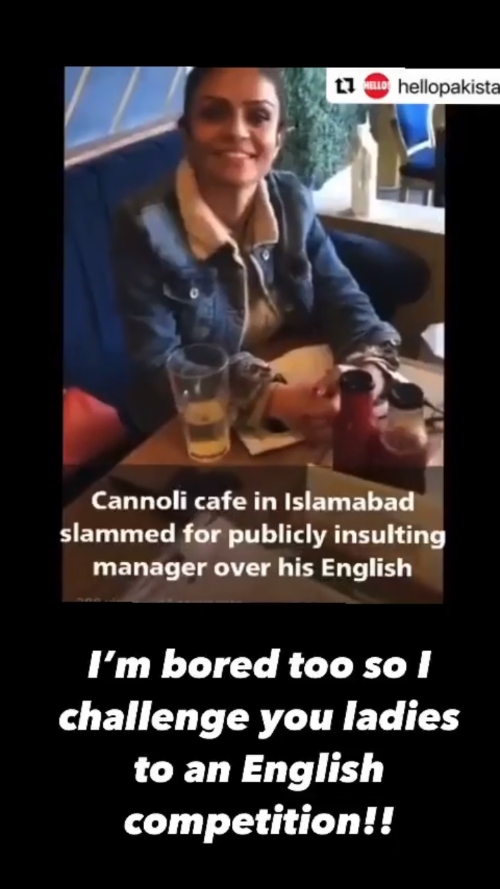 Shaneira Akram is known for speaking up on such matters which is why we're not surprised that she has spoken out on this matter. Her reply has to be the most biting yet funny one— challenging those to an English competition who make fun of others' English is the best way to shame them.
Gora Complex
The attitude infamous Uzma and Dia showed is sadly nothing new in Pakistan. This "gora complex" that we all suffer from is partly a consequence of being colonized and partly because of our country's state. Though English has been deemed as a global language, each country, especially the superpowers one own their own national markers.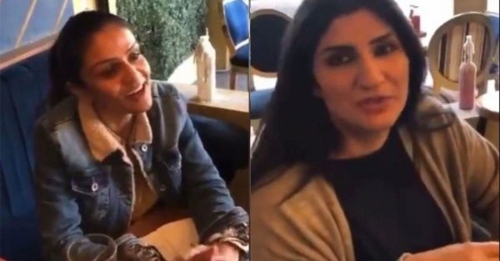 Emily In Paris Taught Us A Lesson
Emily in Paris has taught us a lesson for sure. If you haven't seen it already, it's a must! The latest Netflix show shows us just how much the French loathe English. For them, it is a matter of disrespect if someone comes to them and speaks in English. 
It shows disregard for the French, their identity and their culture which immediately warrants their distaste for the said person. Case in point is even Emily going to learn French instead of the others learning to speak English to communicate with her.
The Ertugrul's Cast's Identity
Would someone call the cast of Ertugrul illiterate? Would someone make fun of them for the way they can not speak English? No, we wouldn't. Then why must we shame those who only know how to speak their national or mother tongue?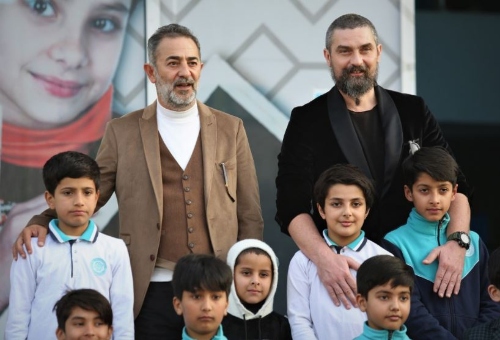 When Bamsi and Artuk Bey came to Pakistan, they did not know how to communicate in English rather they spoke in Turkish and had a translator beside them. This shows their integrity as well as their pride when it comes to their own country and culture. The question remains: how long will it be until we start being proud of who we are?
Stay tuned to Brandsynario for the latest news and updates.