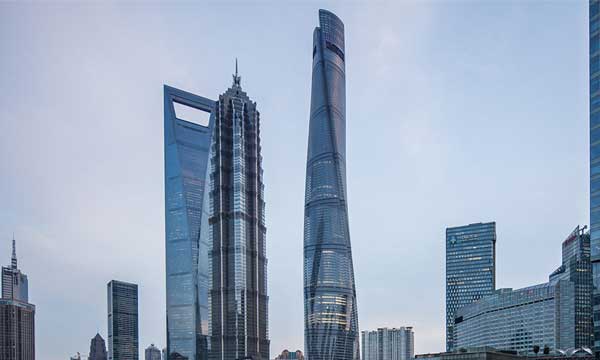 118 views
After Dubai's Burj Khalifa, Gensler's Shanghai Tower has taken second place as the world's largest skyscraper by information specialist Emporis in its annual skyscraper awards.
After six years of development, the Shanghai Tower finally reached completion earlier in January this year. Manufactured by Gensler, an international firm, who invested US$2.4 billion in this project, it exceeds at 632 m.
However, its most fascinating feature seems to its impeccable design that twists at 120 degrees from bottom to top which is supposed to mimic wind-like effects, molding the tower.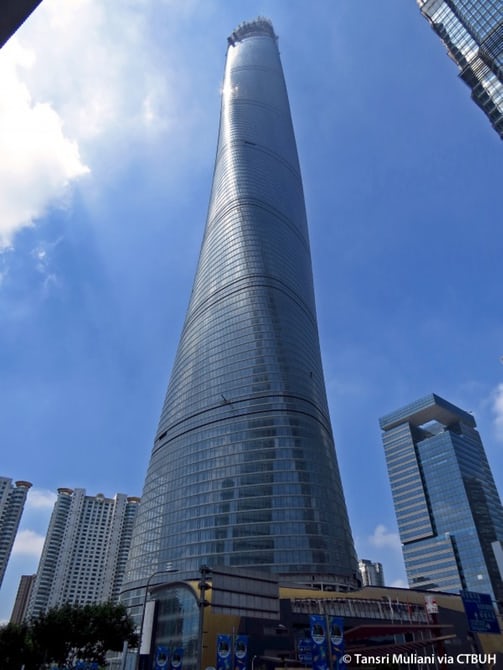 Consisting of 128 floors and spreading over a land of 420,000 sqm, it is located in the Lujiazui Financial Center in Shanghai. It features 106 high-tech Mitsubishi elevators which help in transporting passengers through its many levels at an astonishing speed of 40 mph.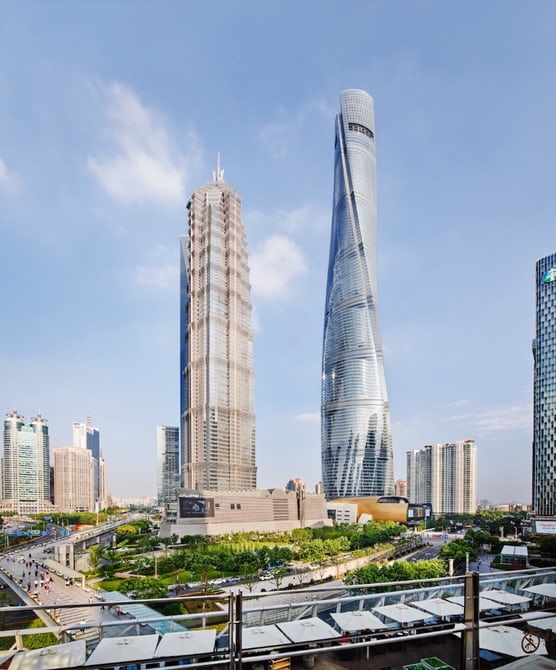 As of now, the building holds many offices, retail spaces, a hotel, and includes an observation area of the breathtaking view of the city from the rooftop.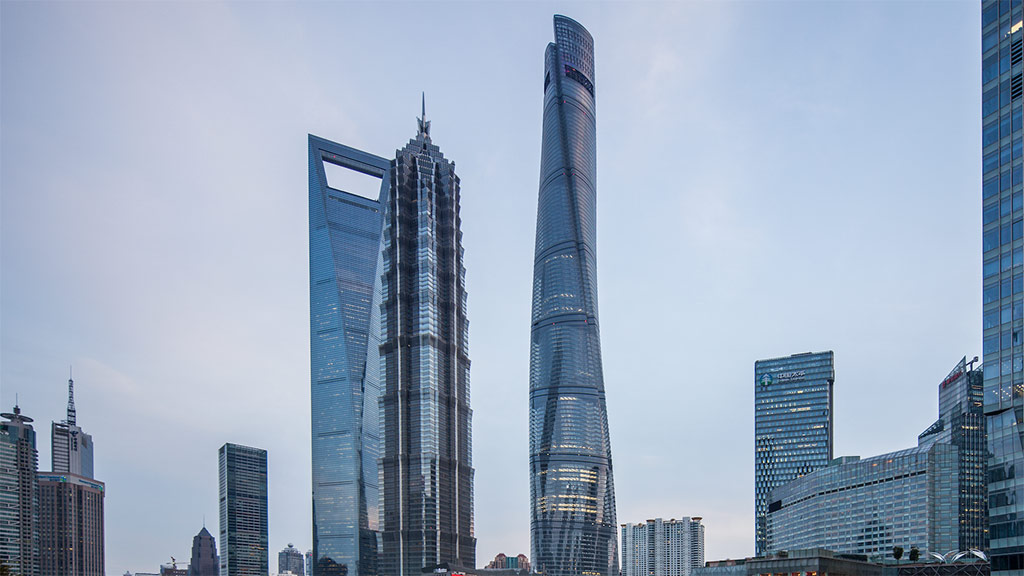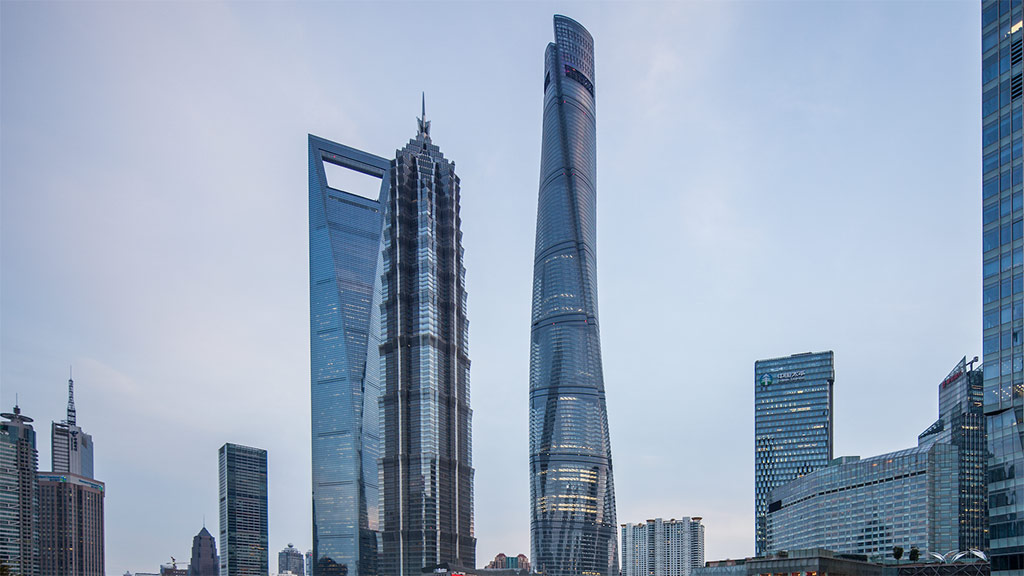 Due to the buildings curvy structure, it has been noted that the project was finished under the set budget with $58 million to spare.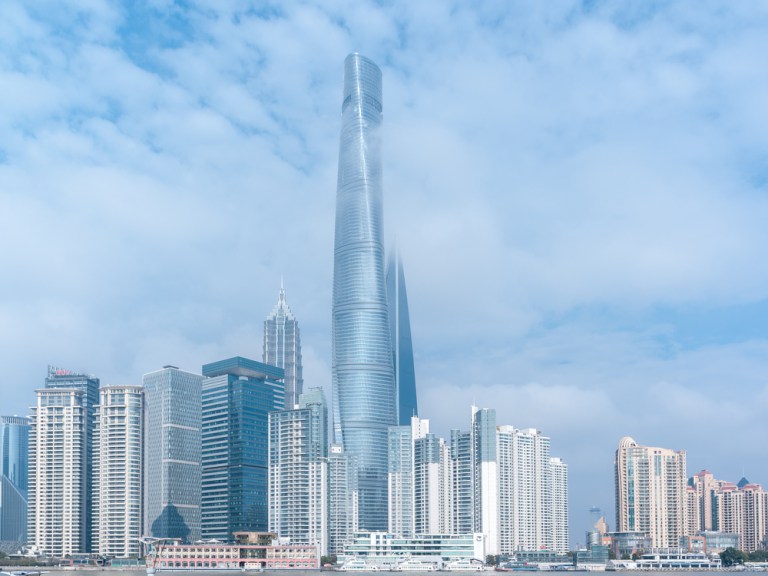 Check out the list of world's ten tallest skyscrapers here.
1. Burj Khalifa, Dubai, United Arab Emirates
2. Shanghai Tower, Shanghai, China
3. Makkah Royal Clock Tower Hotel, Mecca, Saudi Arabia
4. One World Trade Center, New York City, USA
5. CTF Finance Centre, Guangzhou, China
6. Taipei 101, Taipei, Taiwan
7. Shanghai World Financial Center, Shanghai, China
8. International Commerce Centre, Hong Kong commerce center
9. & 10. Petronas Towers 1 and 2, Kuala Lumpur, Malaysia
Stay tuned to Brandsyanrio for more updates.