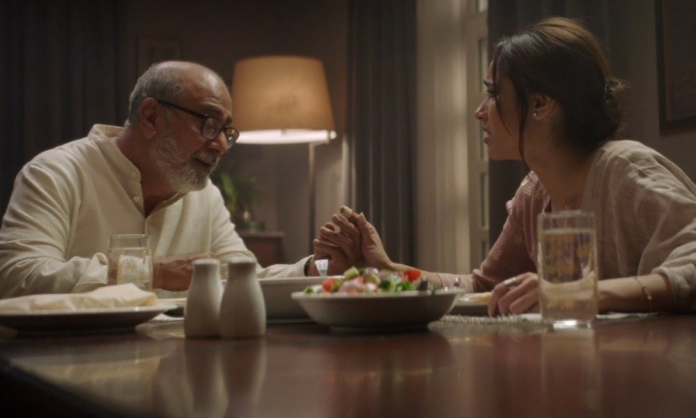 Christina Koch- the first woman to spend record-breaking 328 days in space, Aqsa Ajmal the first Pakistani to get selected among Lexus Design Award finalists for 2020 and Nayyab Ali – first transgender Pakistani to register a company, are amongst the many women who have accomplished major achievements in 2020.
Unfortunately, the potential that women can achieve is still not seen by many who limit their roles.
When it comes to women in Pakistan, despite us living in the 21st century where women have made advances in their careers, their real worth is judged by their prowess in the kitchen. Somehow the ability to make the 'gol roti' always makes its way into the conversation.
No matter how successful a woman is, no matter how many awards and certifications and recognitions she has under her belt, she still gets judged on the circumference of the roti.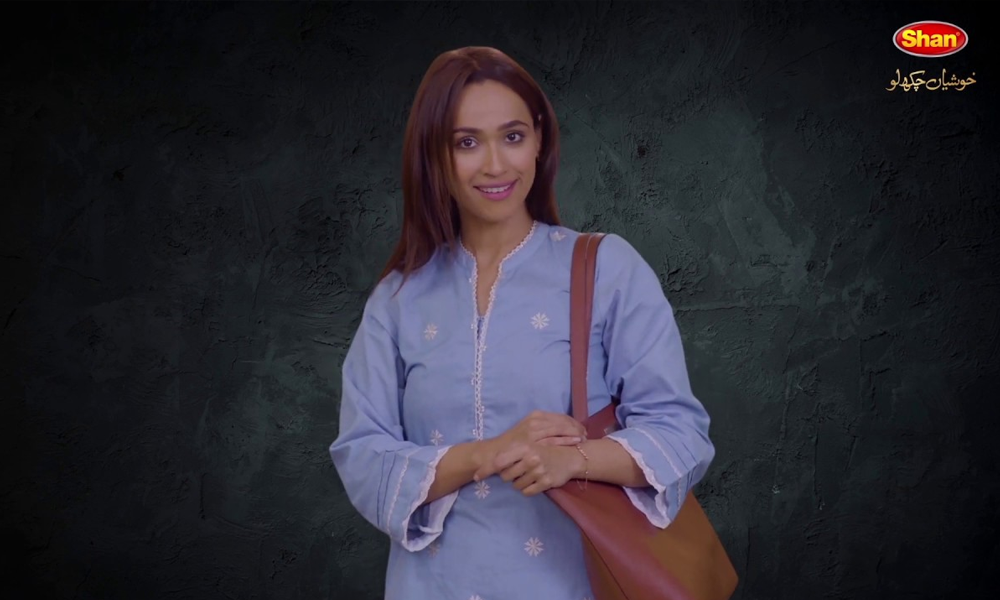 The softness of the bread will determine if she has what it takes to be a good wife and a great mother. Women walk into a battlefield with society and identity crisis almost every single day!
However, realizing how these skilled women are haunted by comments like "tum kerti hi kya ho", one brand has decided to end this debacle once and for all.
Shan Foods, with its world-famous Recipe Mixes has simplified the lives of women in the kitchen by offering real traditional authentic taste with consistency and convenience for decades.
It has become a helping hand to these achievers in the kitchen by aiding in the process. What matters, even more, is that Shan Foods has broken massive stereotyping and is fighting the mindset that a kitchen is a woman's only place.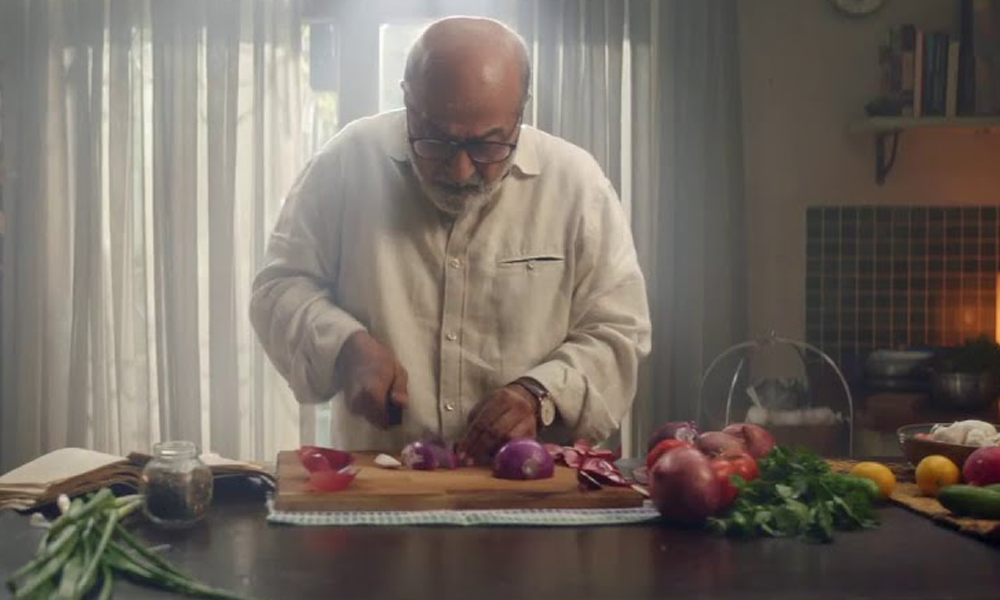 Not only has it proved to be an ally for women, but men as well. Shan Foods has broken shackles and has created ripples talking about how men can also cook and lend a hand at home with their recipe mixes.
In this day and era, in order to strive and emerge, we need to tear down the walls and leap over boundaries that have restricted us for too long, including gender bias-ness.
It is time to accept that women can be lawyers, CEOs, entrepreneurs, men can cook, clean, take care of children and do the laundry. Together, with the help and support of one another, they make 4-walls into a home and are life partners in terms of companionship, parenting and also financial support.
Kudos to Shan for coming forward as a brand and supporting the idea that a woman's place is not just in the kitchen and that she should be celebrated for not just being a great cook but much more.
Watch Shan Foods breaking stereotypes in their latest campaign:
https://youtu.be/oJw2QUstnyg