Shan Foods has taken their TVC game to the next level with this latest ad that speaks to all of us during this time of crisis.
What's It About?
The ad is primarily about a Sikh family enjoying a meal together with their Muslim brothers and sisters. The message it is imparting is one of unity in the blessed month of Ramadan. This month is such a month that all differences are set aside during fasting for the purpose of breaking fasts together.
It is a message we, as a society, are in dire need of. Shan Foods is communicating to us the value of coming together over food. This ad emphasis that differences can not be greater than humanity. Shan Foods is teaching us our differences have their place, unity should also.
The TVC We're Swooning Over
Our Favourite Bits!
Our favourite scenes in the ad include the joyful preparations going behind the meals. The entire family comes together in one way or another to put something to the table.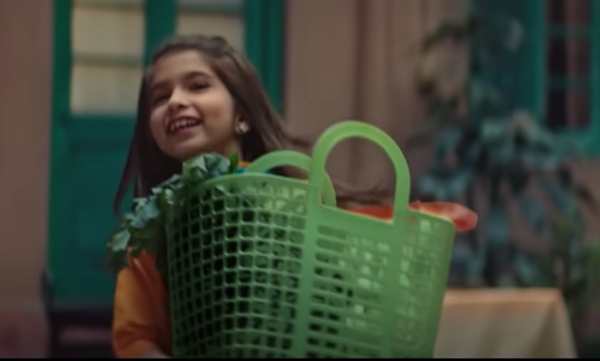 Though we may have gotten lazy now, how refreshing is it to dress up for Iftar with loved ones? Nothing beats the feeling!
Shan Foods – The Heart of Ramadan
Back when Gigi Hadid shared her cupboard with her fans, Pakistanis went wild seeing Shan Foods. That shows a lot about how representative Shan Foods is for Pakistanis and the desi community in general.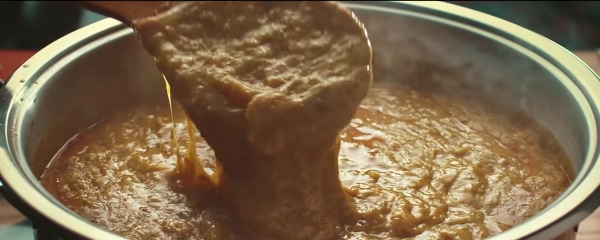 Our love for spices and food ties us together unlike anything else. Hence, when in the ad everyone sets their religion aside to sit together for a hearty meal, we understand! More than understanding, we're happy to get behind the idea.
Celebrating Diversity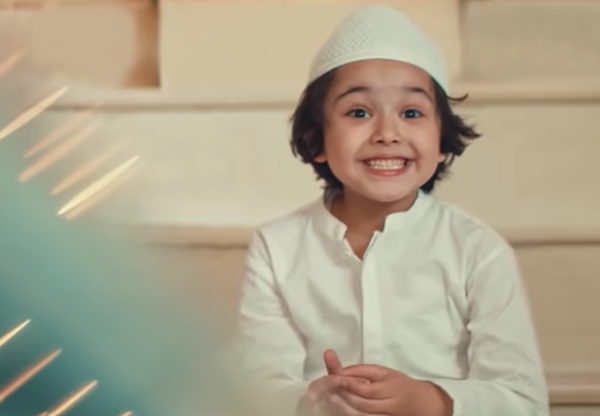 It's 2021, diversity should no longer be a point of contention. A table full of food can be all the more blessed when it is full of people from different backgrounds. They have their stories, their experiences, and their diverse wisdom to share.
At the end of the day, this ad by Shan Foods makes us see us for who we really are – a global community! In this highly globalized world today, often we can take for granted, the influences our lifestyle incorporates. Only if we see others as humans before seeing them as Sikh, Muslim or Christian, can we learn to be empathetic humans.
Stay tuned to Brandsynario for the latest news and updates.