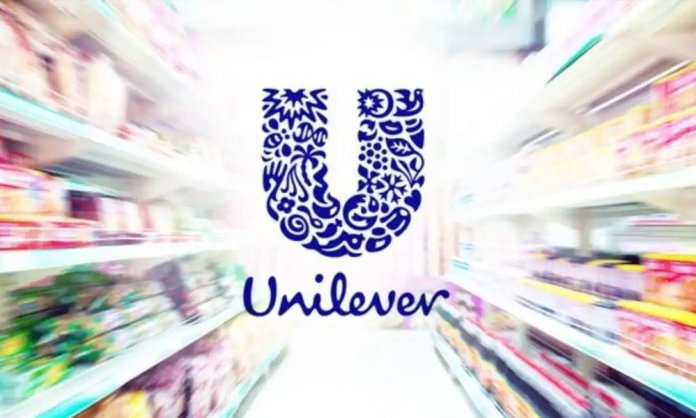 Rumors have been speculating the social media that a multinational giant has acquired Shan Foods.
A tweet claiming that a multinational giant has acquired Shan Foods had gone viral. It was also claimed that Unilever, the Multinational Giant is the one to acquire 51% stakes of Shan Foods for an astounding 1.2 Billion USD.
This move could have been a part of Shan Foods' expansion plans which were announced last year, when they started looking for an IPO (Initial Public Offering) back in May 2018. It was also indicated that this expansion might take place in 2020.
Last year, it was also claimed in some media reports that Unilever Group plans to invest the US $120m in Pakistan over the next two years. So there may be some truth behind this speculation that is going viral nowadays.
However, all claims and speculations have been denied by Shan Foods. Shan Foods has put forward a holding statement on all of their social media pages along with their website claiming that these speculations are nothing but a rumor.
Although Shan Foods in its holding statement has denied such rumors, it was also stated that "IF and WHEN" something like this were to happen in the future, then the food giants would be the first to announce it to all their stakeholders.
Adding further, the statement also said that Shan Foods has established itself as "a powerful global brand" and it would continue to explore itself in order to strengthen its business outlooks.
So even though this recent claim has been denied, there could be a possibility of it being somewhat true.
Stay tuned to Brandsynario.