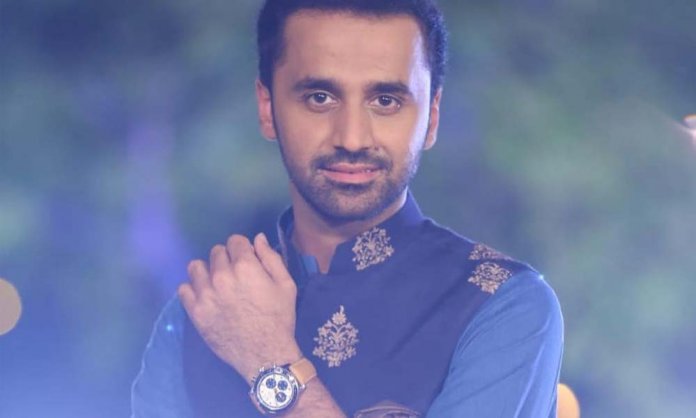 Ramzan Transmission 2019: The popular Shan e Ramazan 2019 transmission by ARY scored the highest ratings last year and will be gracing your TV screens this year, too.
Although it has been more than 2 years since the iconic Junaid Jamshed passed away, his absence is still felt in the shows he once hosted.
In a recent Instagram post, Waseem Badami confirmed that he will be hosting the Shan e Ramazan this year, too.
Moreover, as seen in a promotional video, Faysal Qureshi and Iqrar ul Hasan will be hosting the show alongside Badami.
We will post the trio's official promotional video and OST once they are released by the channel itself.
https://www.youtube.com/watch?v=4daafncX7ak
Shan e Ramazan 2019 Registration
Call 021-111-279-111 for registration. Follow the instructions on the phone and receive all the information about ticket fees, what time to reach the venue and entry details.
Timings
Shan e Ramazan will begin airing from the first of Ramadan and the timings will be 2:00 am for suhoor and 2:30 pm till Maghrib. The special transmission of the show is expected to run until Chand Raat.
Contributed by: Hera Mannan