Sham Idrees was part of the group of Pakistani-Canadian Youtubers that changed the game a few years ago. It's fair to say they were among the few people who exhibited what vlogging was and took it from there! 
Idrees and his wife, Froggy, have been a part of several controversies, and it seems all their life is also about clickbait. Is this 10-year-old daughter coming out of nowhere, even a prank?
The Story Behind
Idrees claims that at the age of 19 or 20, he decided to get married on a whim. He admits that he did not know what he was thinking about too. As a result, the marriage inevitably failed within a few months, and the couple went their separate ways.
It wasn't until a few months later when Sham Idrees found out he would have a baby. There came Dua Idrees, ten years ago, who has now shown her face to the public.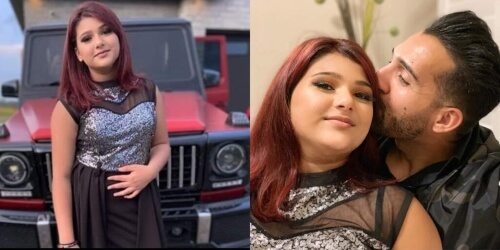 It Runs In The Family
When responding to questions about this being a prank, Idrees revealed more about his daughter. 
He said that back when she was born, he was starting his career. At that moment, he had to decide whether he would keep Dua in the limelight or not. Now a decade later, which makes Dua still reasonably young, he feels it's okay for her to be on social media.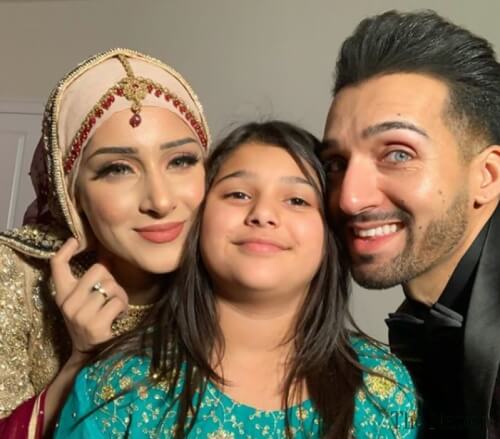 Dua also has her own public social media platforms with over 30K followers. She has also released a vlog titled "Meet My Dad," in which she introduces Sham Idrees to her followers.
Sham Idrees' Family
Sham is married to Froggy. His spouse's real name is Sehar, but for some reason, she has associated this nickname with herself since always. Their love story was also one for the cards: with the whole friend zone, unrequited love, and finally reciprocation from the girl. However, we know to take everything the Idrees' says with a pinch of salt.
They recently gave birth to a baby girl also named Sierra Idrees. Since social media is such a vital part of their being, the newborn baby accounts for her name within minutes. She also has several thousand followers! 
Stay tuned to Brandsynario for the latest news and updates.