Pakistan's athletes are reaching for the sky. While many are breaking through to qualify for international championships, others are bagging gold. One such Pakistan has secured gold against Pakistan's name at the Asian MMA Championship. Here's what you need to know
Shahzaib Khan is a Pakistani Mixed Martial Arts fighter from Sindh. He recently secured a gold Medal at the GAMMA Asian MMA Championships 2021. The tournament was held in Kyrgyzstan from August 24 to 28 and Shahzaib Khan made Pakistan's name proud in it.
View this post on Instagram
Shahzaib was reportedly trained at the Badsha WuShu academy by Mr. Imran Qasim. 
Shahzaib Khan's Journey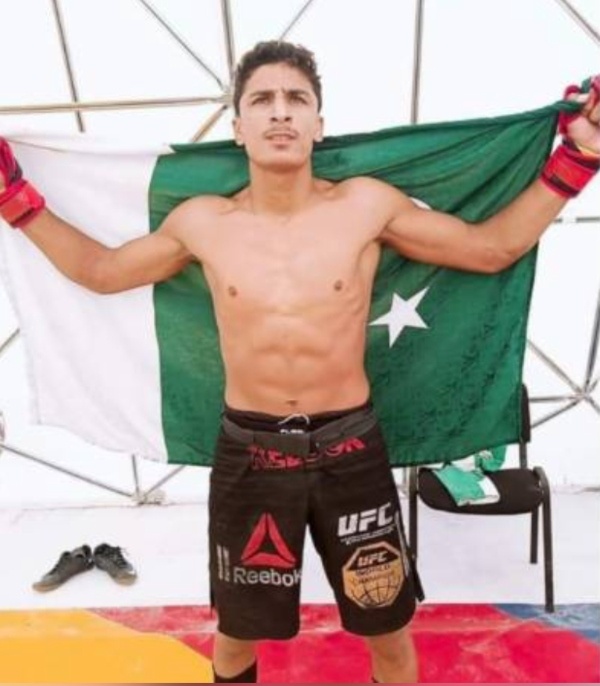 It was not an easy journey for Khan. He only qualified for the final by defeating an Indian fighter in the semi-final. The representatives of the neighbouring country always shoulder to shoulder with ours however, Shahzaib took the lead this time. The young fighter defeated the Kyrgyz fighter in the final in only a minute. 
View this post on Instagram
That's not all! In doing so, he has set a new record by winning a gold medal for the South Asian country. 
Asian Mixed Martial Arts Championship 2021
Pakistan has been more than lucky at its debut in the Asian MMA championship. Our country has won one gold, silver, and a bronze medal in the very first year of our participation. As Shahzaib Khan won gold, other fighters secured more medals. Liaqat Ali bagged a silver medal and Allah Gul Afridi secured a bronze medal, making us more than proud.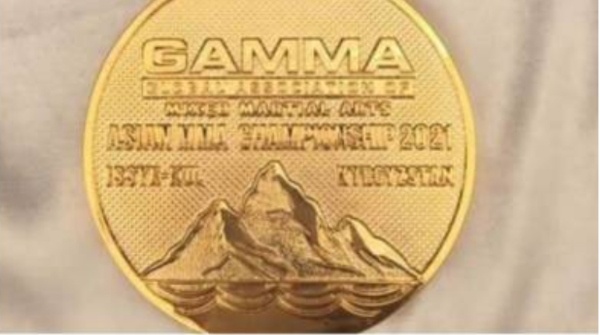 The MMA athletes come from different parts of Pakistan. Allah Gul Afridi is from KPK, Liaquat Ali is from Balochistan while Asim Khan, Shayan Amin, and Shahzaib Khan are from Sindh. Their manager-cum-coach was Shariq Ali for the duration of the tournament.
Lack of Funding
The national federation had reported that a full team would go to the Asian MMA championship. However, the team itself reports that due to the lack of funding, only six participants could be sent. Pakistan's MMA President Zulfiqar Ali congratulated the team for making their country proud despite all odds. "The PMMAF will continue its path to success and will try hard to ensure maximum participation in all events in future", he said. 
Seeing the wonders our athletes are capable of, it is unfortunate to see the lack of interest there is in funding their training. Pakistan could have hundreds of gold medals by now if we had only learnt to respect our athletes. There is a long way to go, here's to those who fight regardless.
Stay tuned to Brandsynario for the latest news and updates.