Shahveer Jafry is a personality who has made quite a name for himself through his funny videos and vlogs. He was recently a part of an interview. The topic of the interview was PSL, and he made a joke. This joke has cost him quite a lot of backfire due to its nature.
PSL season was finally upon us until it was postponed. Cricket is a love of many Pakistanis, and it has been going on for decades. You cannot mention cricket in the country without people talking about the 1992 World Cup! In light of PSL, Shahveer Jafry gave an interview. However, there is more detail in this news, as we will see below.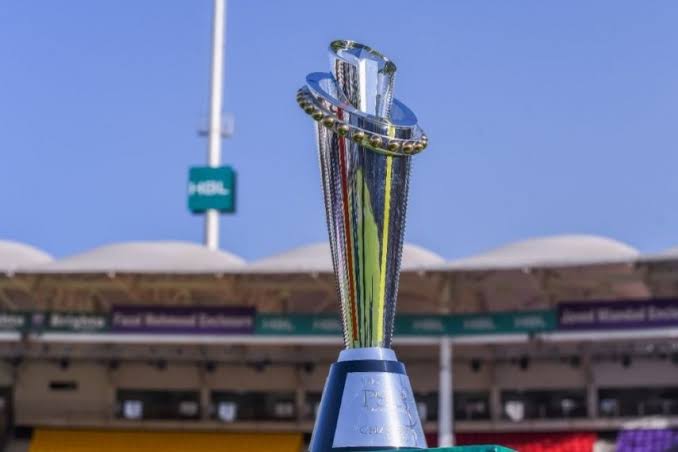 PSL Season
PSL is one of the most anticipated events of the year. As big a fan as Pakistanis are of cricket, they all want to be a part of it. The event was awaited so much that when it finally happened, it started with a bang. There is a lot of hard competition between teams and their fans when it comes to PSL. Karachi Kings and Lahore Qalandars are always at each other's throats. Not a moment passes when they don't have friendly debates and arguments.
However, 2021 also brought sad news for cricket fans. Due to some of the players testing positive for Covid, PSL got postponed. Of course, it doesn't mean that it has been canceled. However, it will be a while before it resumes. Till then, the audience sits in anticipation yet again.
Shahveer Jafry And The Jokes
So, what is all this news about Shahveer circulating? In a recent interview, he made a joke about meeting PSL Players. He was reported to have said that he even high-fives one or two of them. He had just said this when a major health concern was raised. How was he able to meet the players when no one else can? Doesn't that mean that he might have had contact with a Covid positive player?
I remember during this interview Shahveer Jafry said "Mai to 5-6 players se high-five bhi kar chuka hun". How he was even allowed to interact with players? pic.twitter.com/3noTw5VD9g

— Ahsan. 🇵🇰 (@imPakistaniLAD) March 4, 2021
This joke of him high fiving seems to have backfired with strength. The internet exploded with reactions and personal analysis from people. This shows us that we must tread carefully when we move about in public. You never know which comment might trigger a reaction, especially in this age of a pandemic.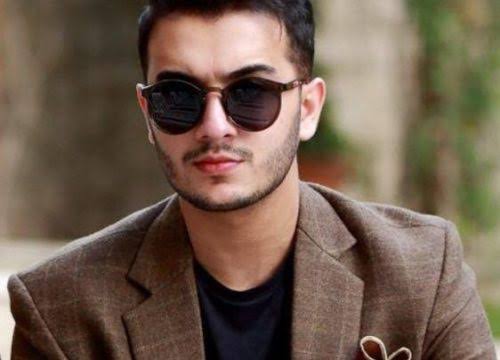 Not Disregarding Opinions
So, what does this piece of news tell us? It shows us that we must never make uncalled-for jokes. You never know when a joke might backfire, especially when you don't know the situation. As we can see, Shahveer's comment has spiked a lot of reactions of people. They have also raised major health concerns.
We hope that the Covid situation can be contained better. The second wave seems to be ongoing right now too. PSL has been postponed due to it, leaving a lot of people under concern and demotivated. Life may just be able to return to normal in due time. We all wish for the entire situation to be suppressed.
"Mainay toh to aik dou cricket players ko high-five bhi karlia hai."#ShahveerJafry #TheCurrent https://t.co/b18P4QOVPf

— The Current (@TheCurrentPK) March 5, 2021
Stay tuned for more from Brandsynario!