Shahveer Jafry, the YouTube sensation, recently met with an interviewer in which he has disclosed why he's back to his home country. Get to know all about the star's latest big decision right here.
Home is Home
Jafry, the YouTuber with 2.5 million followers, has just announced that he's moving back home. And home, for him, is none other than Lahore. Yes, you might be bumping into him next time you're at any restaurant.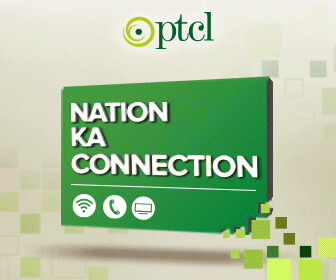 When asked about the difficult decision to leave life abroad, he responded with, "it was my dream." As a YouTuber, you're always on set and recording, shooting, so in Lahore in this sweltering heat can be difficult, but the star is also resilient. He responded by saying, "the bigger the dream, the more the hurdles!".
Check Out His Interview Here:
Is Home Conducive To Growth?
Pakistan is currently experiencing the worst brain drain ever. Most of the youth either go abroad for higher studies and builds a life there, or they emigrate for employment. Why? Simply because our work sector is not conducive for the growth we want to achieve today.
As a blogger, for instance, you can count the number of big brands on one hand that you can collaborate with once you become successful. However, if you're abroad, even the sky is not the limit.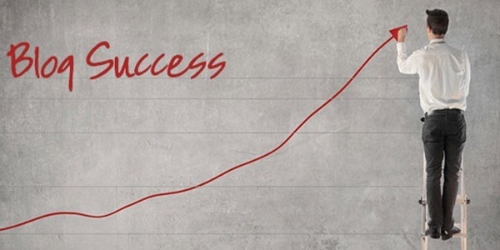 As a YouTuber, there is no doubt that the affiliations and sponsorships Shahveer can get internationally will not be available from the heart of the home. However, the house is where the heart is, and Shahveer Jafry's heart is set in Lahore.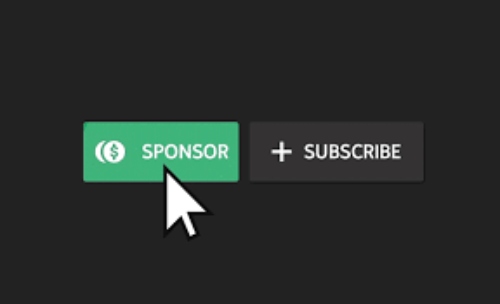 Content Moderation?
YouTube recently landed in hot waters, officially, as some High Court judges expressed their desire to get the app banned. As a country too, it seemed like in the past few weeks that we were moving towards extremist content moderation. What hurdles will YouTubers like Jafry will be facing?
Moreover, content moderation need not always be from the legal and what is not. We must also address the fact that Shahveer Jafry and the likes of him have produced content that can be problematic on various fronts. Subtle sexist jokes, misogyny, or insensitive remarks can go a long way in normalizing things that are better when criticized. Here's to hoping home inspires Shahveer to make better content!
Stay tuned to Brandsynario for the latest news and updates.