In a small clip posted on Instagram, Nooreh, the daughter of Syra and Shahroz, has stolen our hearts, and we simply can't get enough of her.
Ever since the news of Shahroz and Sadaf tieing a knot came across on social media last year, people felt a whole range of emotions (most of them not really good). Their marriage was the talk of the town, and netizens had to say a whole lot of things, including how much of a mistake he had made given that he has a lovely daughter. However, in this entire year, we have seen nothing but mutual love shared among the family for their daughter, and it seems like life is going on just fine for them.
Nooreh Recites 'Ayat-ul-Kursi' 
Shahroz Sabzwari took to Instagram to post the sweetest clip of her daughter Nooreh on account of her birthday. In the clip, she is reciting 'Ayat-ul-Kursi.' Nooreh celebrated her birthday a few days ago, and in the caption, Shahroz mentions how blessed he is to have a daughter like her.
Take a look at his post,
Celebrities React To The Post
Of course, as much as we loved the video and Nooreh reciting the Holy verses, people from all over the industry couldn't help but swoon over her. She caught the eyes of some as they praised and shared their heartwarming wishes for the little girl.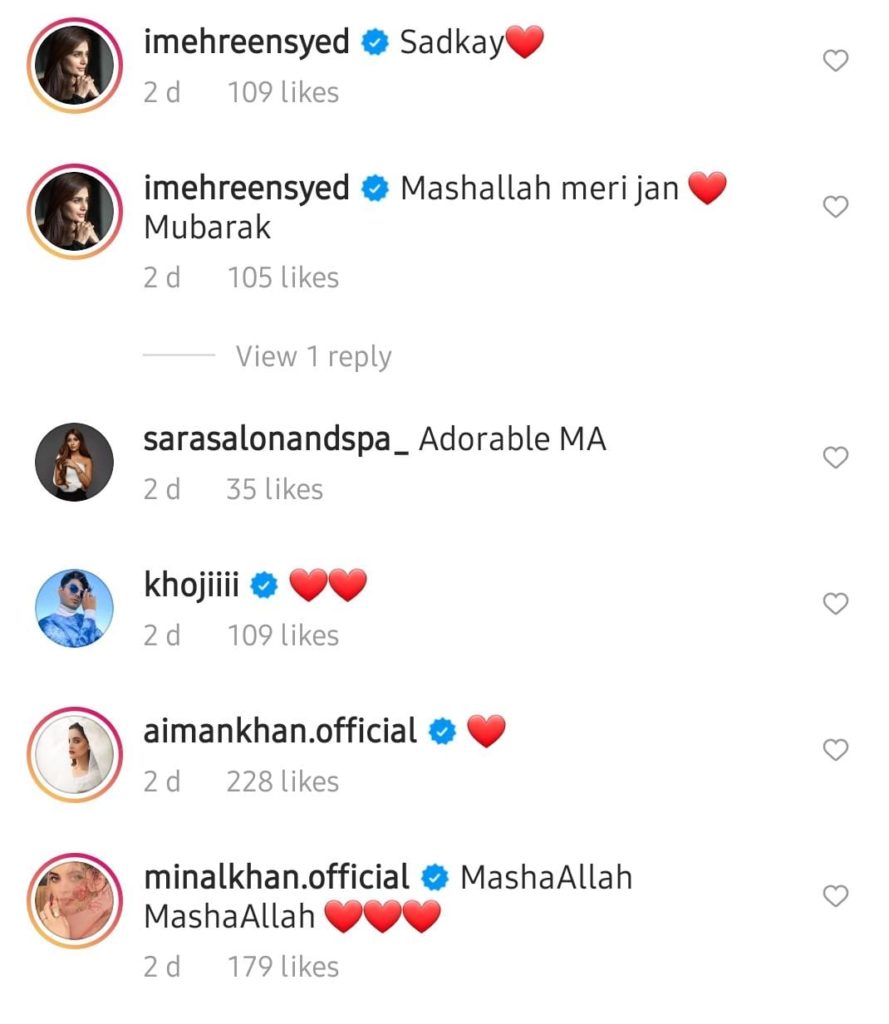 Shahroze And Nooreh 
Shahroze has shared his love for Nooreh on different occasions on social media. Previously he has shared videos of Nooreh doing his makeup and creating cute bookmarks for him. They say daughters are a blessing of Allah. Nevertheless, the bond shared by father and daughter is one of the cutest we have seen.
Stay tuned to brandsynario for the latest news and updates.