[Update]: Shahid Afridi has revealed that his daughter was never hospitalized as social media suspected. He said that social media should be more responsible when it comes reporting the news. He shared a picture with his daughter wishing her a very happy birthday. So it really was not his daughter's hospitalization that brought Shahid Afridi back home midway from LPL.
---
---
To non-cricket fans, this may come as news: just as Pakistan has PSL (Pakistan Super League) and India has IPL (Indian Premier League), there are many other countries with their own cricket championships. And just like Alex Hales and Daren Sammy coming to play in our country, our cricketers go abroad to play in other's countries as well. Shahid Afridi, also known as Boom Boom Afridi, is currently playing for Galle Gladiators in LPL, the Lanka Premier League.
Afridi in Galle Gladiators
Afridi is the captain of the Gladiators, and so even though he landed in Srilanka on 24th November, he was cleared to play on 27th. Although it is not just because of his captaincy, Afridi also submitted his antibodies test that made him somewhat stronger against COVID-19. Considering he has had COVID before and he has recovered recently, it is unlikely that he will contract it soon. And yet, Shahid Afridi returned to Pakistan due to what has been called a 'personal emergency'.
Unfortunately I have a personal emergency to attend to back home. I will return to join back my team at LPL immediately after the situation is handled. All the best.

— Shahid Afridi (@SAfridiOfficial) December 2, 2020
This has led to a flurry of activity in the media where the audience tries to figure out what that emergency is. The Gladiators captain did not delve into the crisis's details, but it has been relayed that he will return after handling that 'emergency'.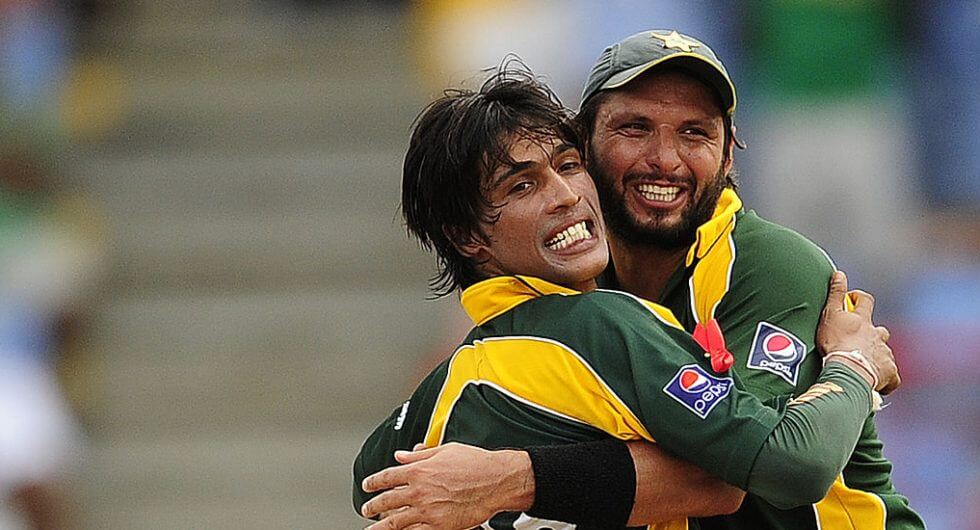 Afridi Covid
Within a week of arrival, Afridi returned to Pakistan for this so-called emergency. LPL is supposed to continue until December 16th. And like they said that Afridi might go back to Sri Lanka, he will have to go before that. But having contracted COVID fairly recently works in his favor because he is not supposed to be quarantined for 7-days like other players if he chooses to go back. His antibody test is his get-out-of-quarantine card because not only does that make him an unlikely candidate for contracting the disease again, but also he will not be transmitting it either.
Now that the captain is gone, the team is under the leadership of the vice-captain Bhanuka Rajapaksa. In this tournament, the Gladiators haven't won any games yet. Who knows if Rajapaksa's administration is what will prove lucky for the Galle gladiators.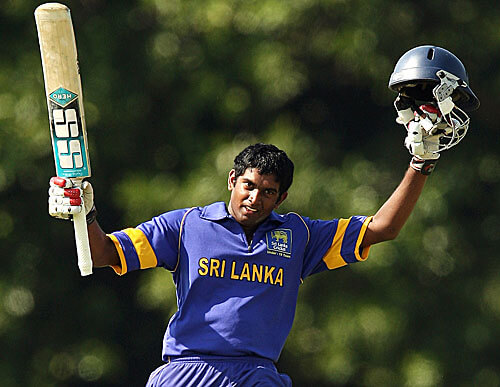 As it turns out that the emergency is related to the illness of Afridi's daughter. His daughter is currently admitted in the hospital.
Another team at LPL, the Dambulla Viking, houses Aftab Alam of Afghanistan. He, too, has returned home for 'personal reasons'. Considering he gave a fantastic performance on Monday for the team, the team would have suffered from his absence. But the Vikings have already secured 2 out of 3 wins, so they will probably not suffer a lot.
Stay tuned to Brandsynario for the latest news and updates!