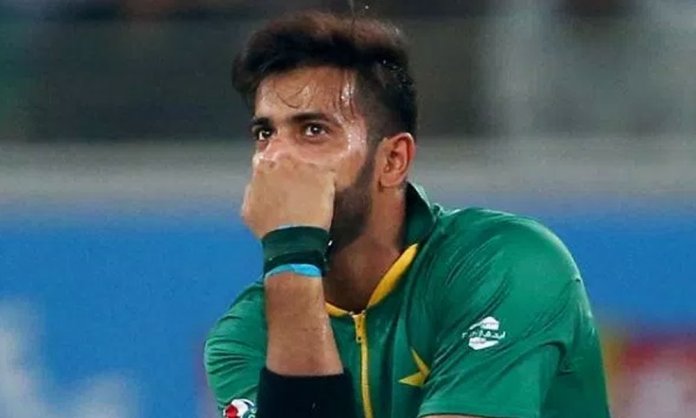 When it comes to our cricketers, they are of colorful character.
Not only do the boys get along with one another, many of them have been involved in scandals in which they have been stated to have fooled around with women.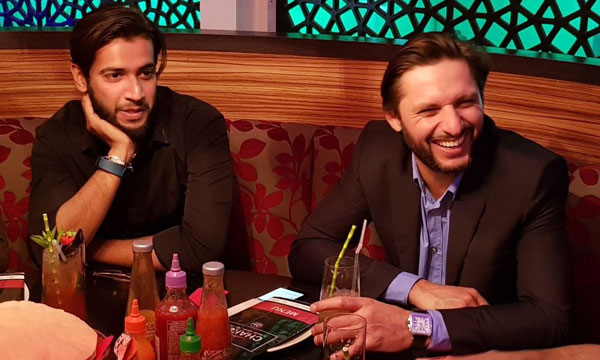 Afridi has been dragged into a couple scandals himself with B-town actress Zareen Khan and not to forget Big Boss contestant Arshi Khan.
Imad was said to be in a physical relationship with a woman of Afghan descent in London. She claimed abandoned her after just one month, after being physical, and was avoiding all methods of contact.
She then provided images and a video, which turned out to be fake!
Although the matter of both cricketers was resolved and they had moved on in life, Afridi decided to take a jab at Imad, and you won't believe your ears!
Here's what happened!
Afridi called Imad 'Afgan Jalebi' and everyone burst out laughing! While Imad felt like…..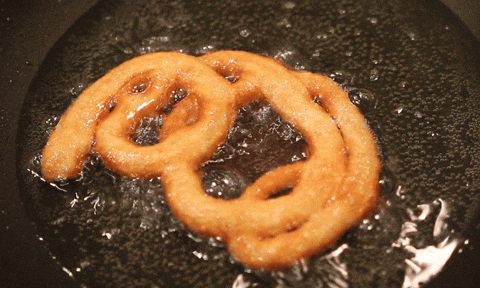 Afridi! You Savage Savage Man!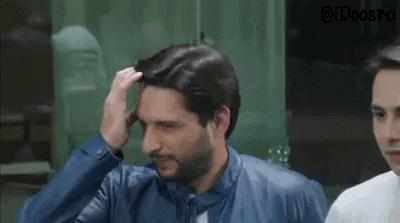 Stay tuned to Brandsynario for more news and updates.