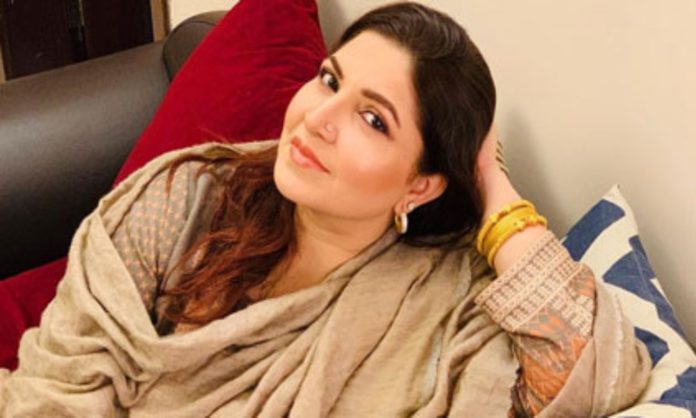 Pakistani actress, Shagufta Ejaz, recently got candid about her battle with fibroids on her YouTube channel.
Shagufta also provided insights into her initial discovery of the condition and the subsequent developments as she drove to the hospital, recounting how her daughter had insisted on her getting a pap smear test done.
"You must have had this test for 4 to 5 times," the actress quoted her daughter, adding that it was after these tests that she was compelled to undergo an MRI to know exactly how enlarged are the fibroids now.
Check out her vlog
The doctor reassured her that there was "nothing to worry" about regarding the condition.
However, the response from her fans was somewhat unexpected.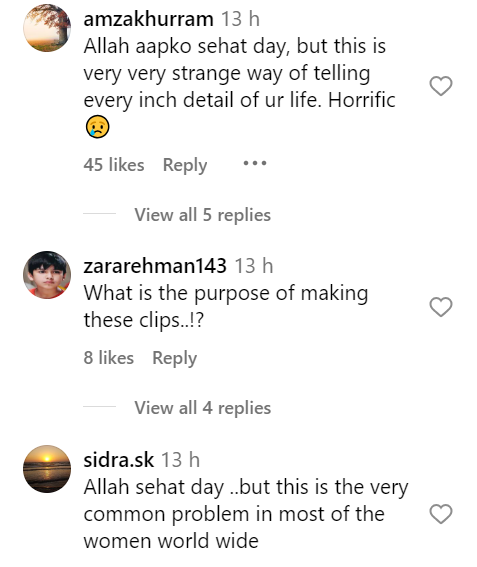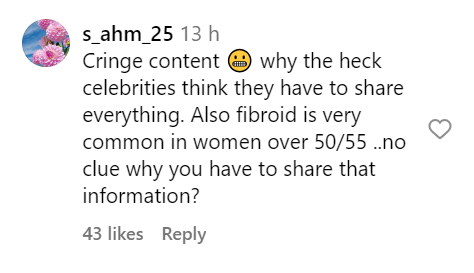 While most fans responded warmly, others were not impressed with her opening up about her battle with a disease "so common".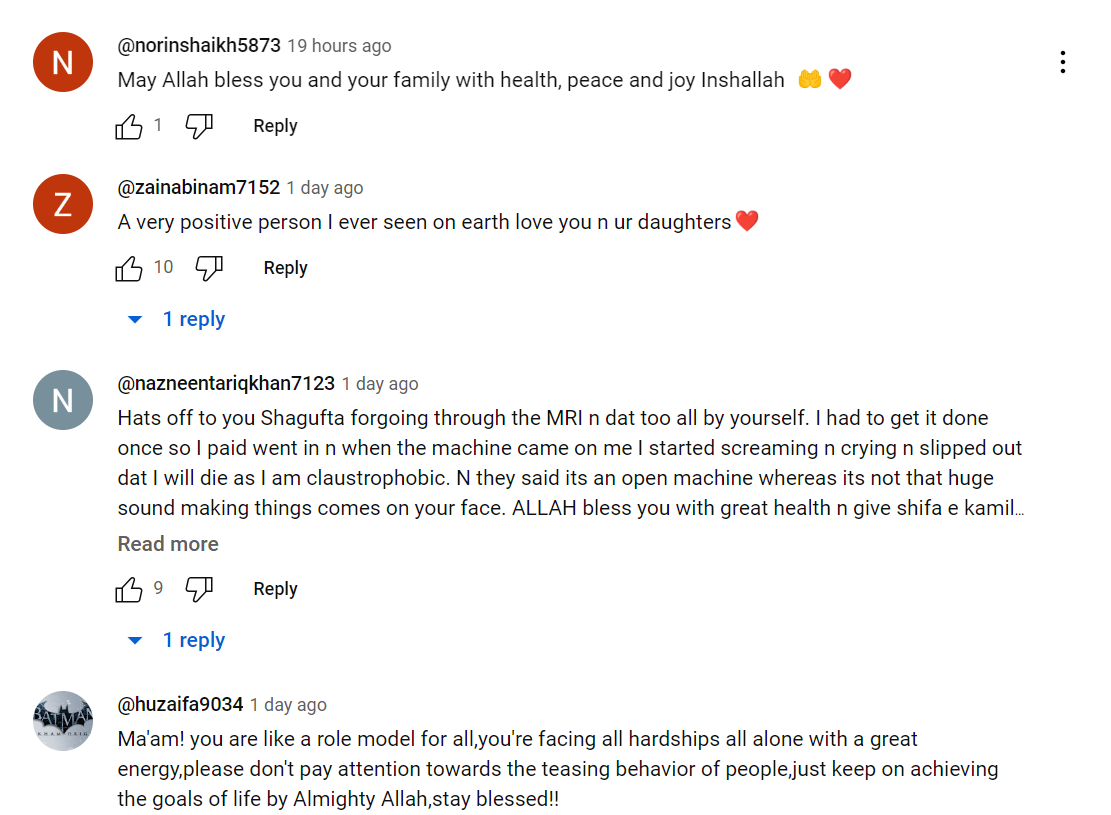 Shagufta Ejaz is no stranger to criticism when it comes to being open about her life. She faced substantial backlash for sharing her experience with Botox in the past.
Interestingly, despite the public's demand for celebrities to be authentic, the response remains the same, even when some of them choose to be genuine.