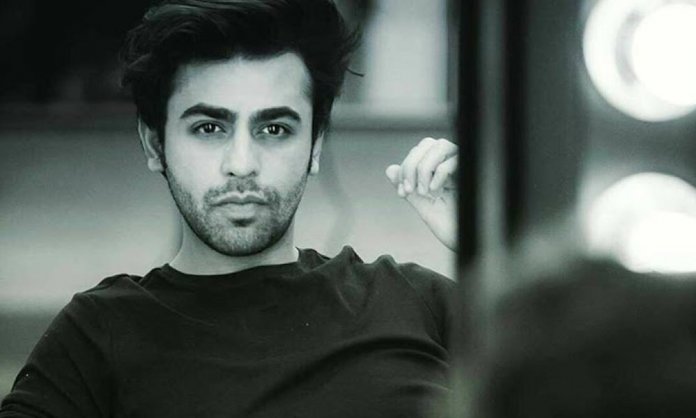 It does not really come across as a surprise when we hear of Bollywood copying a Pakistani song.
It has been happening since forever, hasn't it? Some of the most popular Pakistani songs have been copied by Bollywood and without any due credit given.
That's what makes the act all the more unethical.
https://www.youtube.com/watch?v=Sz37RqS9lbk
However, we were surprised when we saw Pakistani popstar and actor, Farhan Saeed openly call out a Bollywood singer and composer on copying the chorus of his song, Roiyaan.
Someone just sent me @salim_merchant song HAREYA, which is a total copy of my song ROIYAAN. I wonder they have the audacity to call themselves artists when they steal someone's work. Karna hi hai to pooch ke kuro aur ager poochna nahin hai to at least acha to kuro!#stopstealing

— Farhan Saeed (@farhan_saeed) September 14, 2019
Not only did Farhan call out Salim for copying his tune, he even went so far as to insult the copied version.
Salim then responded to Farhan's tweet calling it a 'mere coincidence', and with unexpected calm:
Farhan I just heard your song. It's a mere coincidence that the chorus of Haareya is like your song. To be honest I've never heard it before. It happens many a times when notes have a natural progression from each other. @Sulaiman & I have a track record of never plagiarising.

— salim merchant (@salim_merchant) September 14, 2019
Listen to both songs and decide for yourself if it is a blatant copy or not.
Roiyaan by Farhan Saeed (came out 5 years ago):
https://www.youtube.com/watch?v=Z3LF0HRRHQY
Haareya by Salim Merchant (came out a few days ago):
Haareya is 2 million plus on our YouTube channel.

Check it out https://t.co/YWSDygJROJ@gaana @MyQyuki @Sulaiman @SlimSulaiman @rajpandit17 @AbhijitVaghani @samirbangara @sagargokhaleQ @yattamizer pic.twitter.com/zn6EDgHrg9

— salim merchant (@salim_merchant) September 14, 2019
Farhan later pointed out that both artists had the same lyricist, too. What sort of coincidence was that?
Amidst all this chaos, we noticed the legendary Shafqat Amanat Ali sending love to the Indian artist everyone was busy shaming.
Bhaijaan 🙏 you're very kind! https://t.co/kkZZvIhnmv

— salim merchant (@salim_merchant) September 16, 2019
Here's what Shafqat said:
Thank you Bhaijaan @salim_merchant this song will always be close to my heart.. what a beautiful composition… it's really your masterpiece…
Even though this little exchange of love is about another song, Yeh Hausla, sung by Shafqat and composed by Salim, it seems that it was timed well.
Take a look at the song they're talking about:
https://www.youtube.com/watch?v=Jkh7R36-ieA
Plagiarism should be discouraged no matter what art form it shows up in.
We hope that, in future, artists will at least have the courtesy to give credit to the original work of art.
What are your thoughts?
Let us know in the comments!
Stay tuned to Brandsynario for more news and updates.