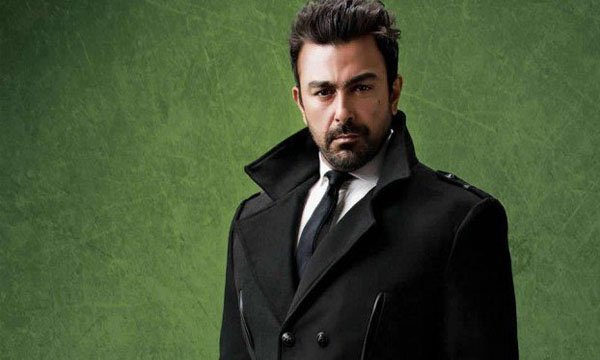 Before the release of Arth-The Destination, Shaan Shahid was spotted in happy spirits, promoting his Bollywood inspired flick with full passion and zeal.
But it seems the film's poor reviews and his cold war with critics have unleashed his bitter, angry side yet again- one we have seen countless times in the past.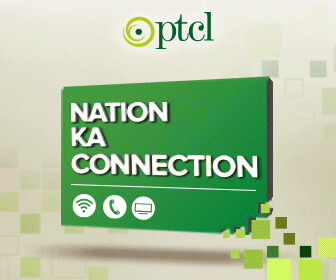 In his recent Facebook status, Shaan has steam coming out from his ears as he lambasts  India.
The actor was oozing a tsunami of hate in his words as he emphasized how rapidly India is taking over Pakistan's economy.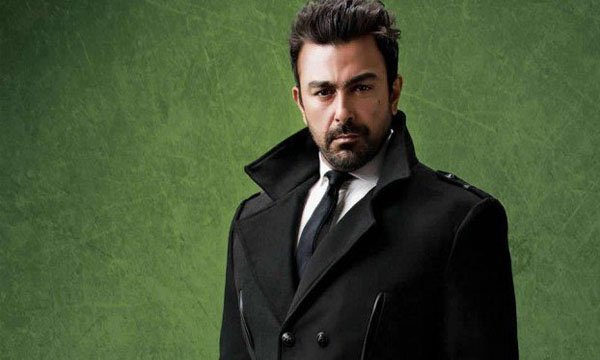 However, we have to admit that the point he raised is a very crucial one.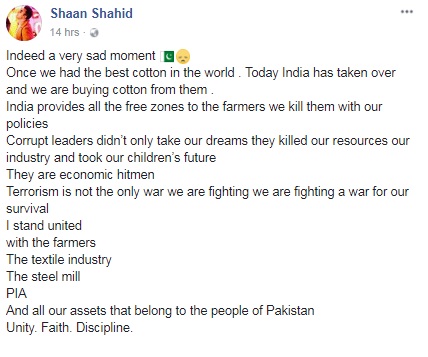 The actor also took a savage dig at corrupt politicians, blaming them for the declining resources and frugal financial resources.
His fiery statement was bound to create a debate and a spree love-hate comments kickstarted on his status.
People were quick to point out that while India may be generous with their farmers, the nation also has an alarming rate of farmer's suicide
People suggested he should join politics. Shaan for PM? Nay!
But this guy took a direct dig at Shaan and referred to how he took an idea straight out of Bollywood!
Like Shaan blamed politicians for Pakistan's economic downfall, this follower subtly attacked Shaan and other actors for the fall of the cinema industry.
Shaan has forever stayed patriotic and chosen to stay in this country to work on the revival of the local film industry. A number of Bollywood offers flooded to his doorstep after the success of Khuda Kay Liye but the hero did not give a nod to any of them.
A lot of fingers were raised on the veteran artist when he opted for the remake of Mahesh Bhatt's Arth in India. The star is known for his anti-Bollywood sentiments and he never fails to attack any Pakistani luminary who bags an offer across the border
What do you think about Shaan Shahid's statement?  Let us know in the comments below.