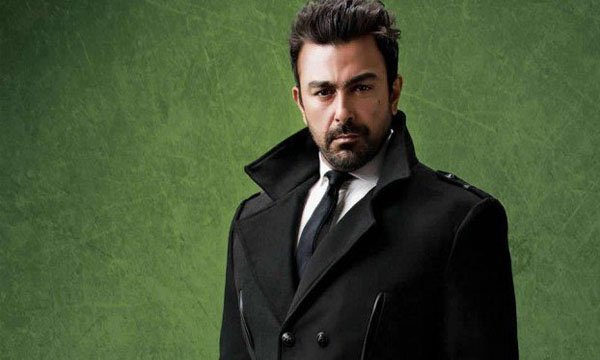 Two spies and one common enemy! This is the storyline director Ali Abbas Zafar will be unfolding in Salman Khan and Katrina Kaif's upcoming movie 'Tiger Zinda Hai'. The movie just rolled out its trailer yesterday and as anticipated, the flick has created a massive social media brouhaha.
The fans of Dabangg Khan loved the promo and are praising their hero for his buffed up look, menacing performance, and action-packed avatar. Of course, they can not wait for their Khan's return to a role that led to the beginning of the highest-grossing franchises in Bollywood.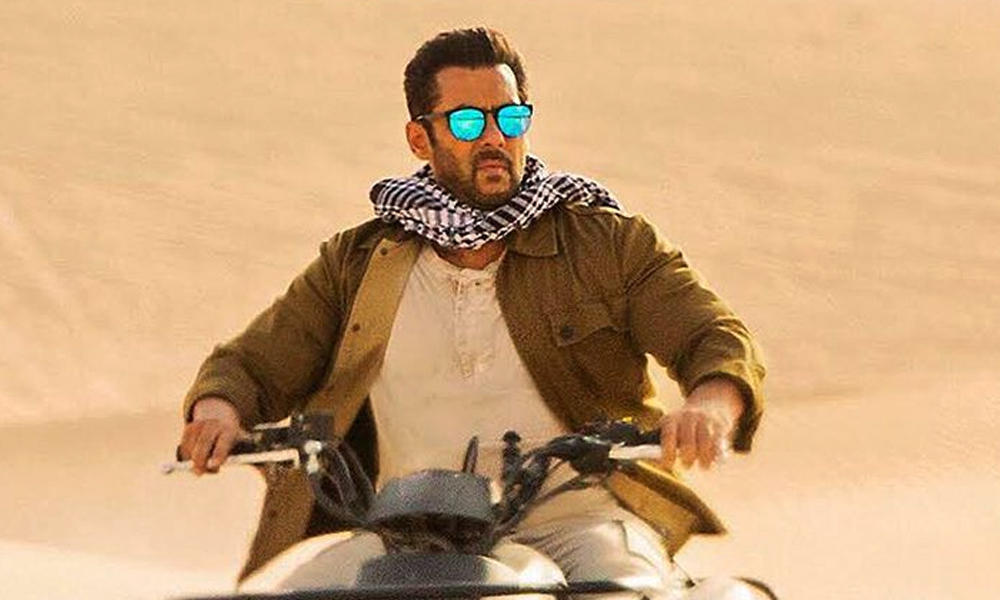 Said to be inspired by true events, the trailer unveils Katrina Kaif as a martial arts expert and an enticing Pakistani spy who unites with Khan's to rescue 25 Indian nurses from clutches of the terrorist, Abu Usman.
All Those Who Remember Its Prequel, Ek Tha Tiger Will Remember That The Film Was Banned In Pakistan.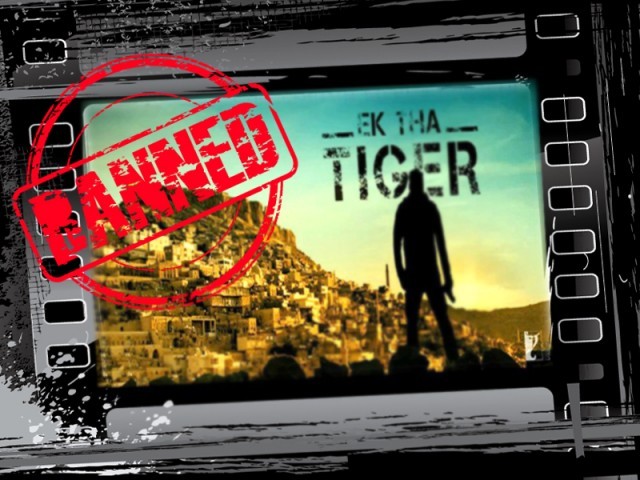 While the move was a huge money spinner at the Indian Box Office, Salman's Pakistani fans resumed watching the movie via the internet. Now, it is being predicted that Tiger Zinda Hai will too not make it to the nation's cinemas.
Already, Shaan Shahid has started to created noise against the movie and is totally against the portrayal of Katrina as a Pakistani agent.
Why is Katrina playing a spy from Pakistan the writer needs to do his homework stop fooling people in the name of cinema grow up guys

— Shaan Shahid (@mshaanshahid) November 8, 2017
However, the chocolate boy Imran Abbass is rooting for Tiger Zinda Hai's release in Pakistan.
The hero did not shy away from taking to Twitter and lauded the movie.
So looking forward to watch Tiger Zinda Hai.. Good luck @BeingSalmanKhan and whole team TZH!

— Imran Abbas (@ImranAbbas) November 7, 2017
And he has already declared his vote for its release in the nation's cinemas!
#tigerzindahai should be released in Pakistan.

— Imran Abbas (@ImranAbbas) November 7, 2017
Surely, Salman has got a fan in Imran. He was last seen in Bollywood movie Ae Dil Hai Mushkil, starring Fawad Khana and Ranbir Kapoor that was released in 2016.
A debate cum movement will certainly kickstart in Pakistan that will be deciding the fate of Tiger Zinda Hai. One thing is for sure, Shaan Shahid will be totally against its release.
For those who have missed its trailer, can watch it here!
https://youtu.be/ePO5M5DE01I
Do you want Tiger Zinda Hai to hit the theaters? Let us know in the comments below.
Stay tuned to Brandsynario for more updates.