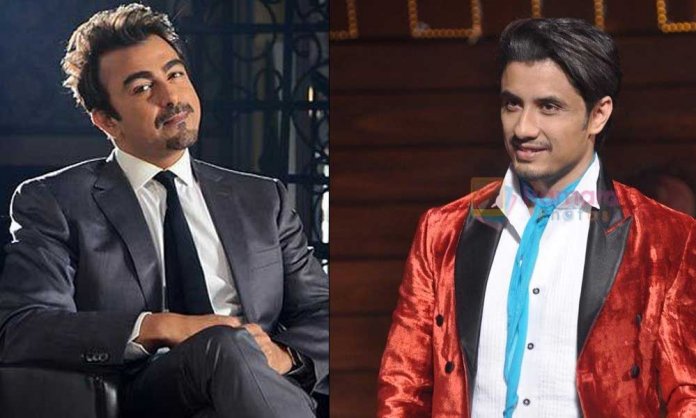 A recent video made to social media serving as fuel for Twitterati. It showed Shaan Shahid and Ali Zafar accompanied by the Federal minister Fawad Chaudhry visiting the Wazir Khan Mosque. In the video, there was some music in the background similar to what mazaar attendants play and dance in a Sufi way.
Now, according to what we can see in the clip, some people laced in Sufi dresses surround Shaan, after which both Shaan and Ali Zafar started performing what resembled a Sufi dance.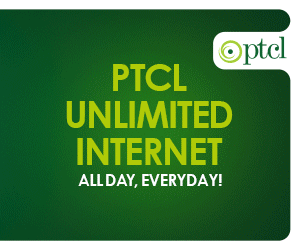 Twitterati on the actors
It seems Twitter was not having it. And they outright rejected it, calling such a performance a shameful act. What they did not agree with was the 'dancing' at a mosque.
I strongly condemn the shame full act in masjid wazir khan#مسجد_وزیرخان#مسجد_وزیرخان pic.twitter.com/OzV32K8hGb

— Haseeb Ahmed (@iHaseebAhmi) February 16, 2021
گندی نسل کے کیڑے اب ان سے مسجدیں بھی محفوظ نہیں

اخر اس ملک۔میں یہ ہو کیا رہا ہے#مسجد_وزیرخان

— Here just for IK (@Mr_Kohati) February 16, 2021
Allah garat kre
اللہ غارت کرے ان بے غیرتوں کو
مسجد کا تقدس پامال کرنے پر تمام اداروں کے منہ پر جوتا پڑگیا ہے
اس کا ایکشن لیا جانا چاہیے

— Aamir iqbal (Ali sonu) (@AmirAliSonu1) February 16, 2021
Here the other side of the argument can be that the two celebrities were performing a spiritual dance.
Before criticising someone first you better understand that ,these performances are the part of our culture and Wazir khan Chowk has a seperate square than the Mosque.

— sd mazari (@sdmazari) February 16, 2021
To Be Honest! This Kind Of Dhol Dhamal Is All Over Pakistan! They Doing It Infront Of Every Mosque! But Ek Had Tak Yeh Kar Rhe Hain. Yeh Dhol Dhamal Masjid Ke Bahir Ho Rha Hai, we Can't Judge them! If they weredid it inside mosque, so that is our right to judge them!

— Brighten Pakistan (@Brightenpak) February 16, 2021
Past issue
It does remind one of another incident. Not too long ago, Saba Qamar was also in the spotlight for a similar reason. In a music album, she was a part of, it showed that two people got married in a mosque. And out of happiness, they did a twirl of a dance step. The criticism got so out of control that people filed FIR against them.
Back to Ali Zafar
Supporters of Ali Zafar and Shaan can, however, say that this situation is very different. This was no pre-planned video but more of a spur-of-the-moment scene where these two took part in something that was already happening.
Regardless, Twitter is blasting with it, and we will have to see which way the story will go considering we as a country are very sensitive where religion is concerned. Let's just hope for the best for everyone, be it the people in the video or the ones offended by the video.
Stay tuned to Brandsynario for the latest news and updates!