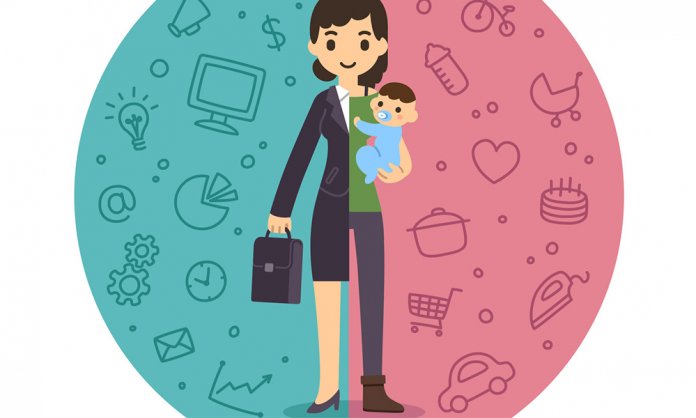 Paternity and maternity leaves are the right of all women around the globe. Sadly, in Pakistan, there are no laws in regard to this.
However, starting a family won't be a problem for the working class since the Senate passed the Maternity and Paternity Leave Bill, 2018 on Monday.
The bill makes it necessary for employers to award 6-month paid maternity leave and 3-month paid paternity leave to workers.
According to the bill, the leaves the policy will be acceptable in both public and private organizations.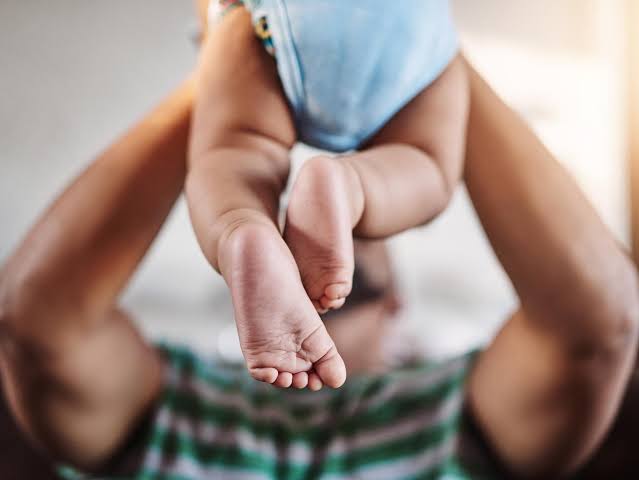 The bill, presented by Senator Quratulain Marri, was passed with a majority of votes, even as government senators opposed the move.
It will now be sent to the National Assembly for debate.
The bill reads " the employees of every establishment shall be provided six-months paid maternity and three-months paternity leave as and when applied by employees, separately from their leave account, commencing from the date as applied by the applicant in the application and supported by a medical certificate."
Furthermore, the ordinance also gives extra three-month maternity leave and one-month paternity leave, both of which would not be paid.
A lot of government officials are not in favor of the bill and Minister for Economic Affairs Hammad Azhar, while opposing the bill, told that there was already a law to give 90-day maternity leave to female employees, while male government employees could benefit 48-day leaves in a year.
He proposed lowering the number of paternity leaves to 15 days, adding that nowhere in the world was there a requirement for these many paternity leaves.
Let's hope Pakistan understands the grave importance of raising a child and employers learn to be supportive.
For more news and updates, stay tuned to Brandsynario.