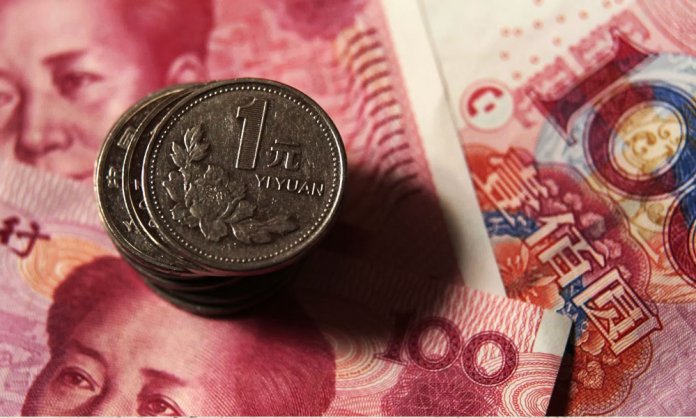 Traders from Pakistan and China have been granted the leniency to trade good and services across the border using the Chinese currency called Yuan. This is for both the public and private sectors.
SBP has provided traders many different options to conduct trading so that they have easy access and can benefit from the activity.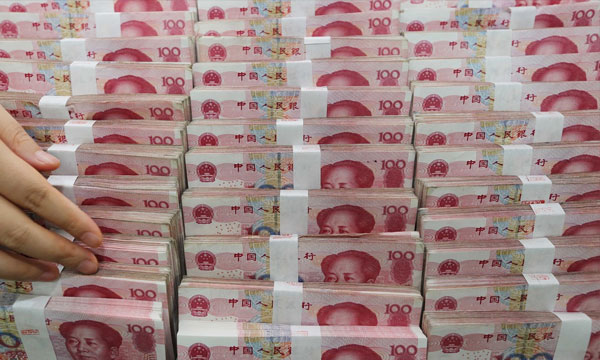 The decision to accept Yaun in trading is mainly because of the building up of China Pakistan Economic Corridor (CPEC).
According to ProPakistani, Chinese Yuan (CNY) is an approved foreign currency for denominating foreign currency transactions in Pakistan. CNY is at par with other international currencies such as USD, Euro, and JPY etc.
Earlier, Bank of China opened its first branch in Pakistan, the access to onshore Chinese markets will strengthen further. This is a positive sign for the friendship between Pakistan and China.
Not just that, according to economists, foreign exchange reserves of Dollar could be saved through using Chinese currency for trading goods and services with China, which is also a big importing country for Pakistan.
With the growth of CPEC of full-swing, we can expect other major projects coming from China, which will further enhance opportunities in different sectors not just in trade. This decision is extremely beneficial for Pakistan, according to economists, especially when it comes to containing its Current Account Deficit.
Stay tuned to Brandsyanrio for more news and updates.