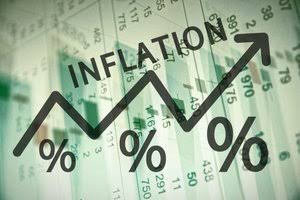 Living in a country with high inflation and increasing recession is very difficult. In a day and age where you feel like your pockets have more than one hole in them, everyone is on a strict 'bachat' plan.
Thankfully, there are still many ways through which you can save yourself some decent money while shopping for your favorite brands or eating at your favorite restaurant.
There is a simple solution to help you get a sigh of relief in the tough this mehengai crisis.
Can you guess what the solution is?
No, it's not breaking the bank!
Nor is it breaking into a bank!
No stealing or snatching either!
It's on your Smartphone!
It's your CAREEM App!
Careem is offering its users a one-of-a-kind chance to save hundreds of Rupees on shopping, food, and a lot more.
The ride-hailing giant has partnered up with local brands so that their customers can make the most from every trip.
With every trip you make with Careem, you earn points. The more trips you take, the more points you will earn.
Those points can then be used to make a number of purchases from the rewards Careem has to offer.
There are soo many options to pick from! You can opt for including a free personal pizza and drink or free chicken whopper and drink.
There's also up to PKR 400 off on your movie tickets!
Rs. 500 off on your favorite brands like Mango, Aldo, Splash, even AKGalleria!
You can even donate the Careem reward points for a good cause like planting a tree…
Last but not least, you can you those points to fill your wallet with cash when you're on a tight budget…
So what are you waiting for? Start saving those points to enjoy the best benefits Careem and all your favorite brands have to offer!