Saudi Arabia has revealed its operational plan for this year's Hajj season. The limit of pilgrims, their status and all the preparations have been revealed.
Opening For Visitors
The acting Minister of Media,  Majid Al-Qasabi, said that the country's leaders have agreed upon this. Everyone is collectively honoured to be able to serve pilgrims and visitors again.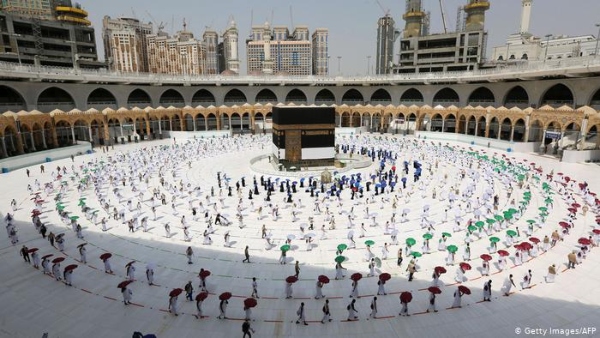 He added that the government is fixated on facilitating pilgrims and has enabled all concerned sectors to also do so. They are trying "to harness all the security, safety and health capabilities to allow pilgrims to perform the rituals of Hajj," he remarked.
Under Special Circumstances
Al-Qasabi noted that this year's pilgrimage will be the second under exceptional or special circumstances. Though they would like to be hopeful it is the last, new variants keep emerging. The limit on the pilgrims is set at 60,000. All of them are also going to be from inside Saudi Arabia to protect the Kingdom and its people. 
Many authorities from within the administration of the mosque are speaking to media. Another leader said that the government is working around the clock for the fulfilment of Hajj. The goal is to ensure all health precautions are taken while undermining the experience of Hajj. Their focus is also on proper hospitality being provided in line with the Kingdom's Vision 2030.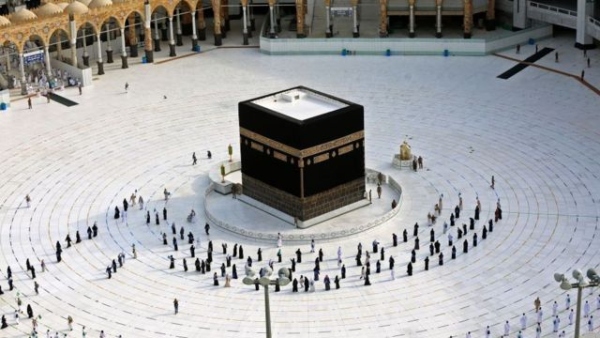 More Details on The Operational Plan
One of the most important questions is how Zamzam will be handed out. Regarding that, Al-Sudais said the presidency will hand out bottles of sterilized Zamzam water. Interestingly, the latest AI technology will be employed to distribute water using robots and high-tech smart vehicles. This will also help in limiting the number of people there and taking all precautions.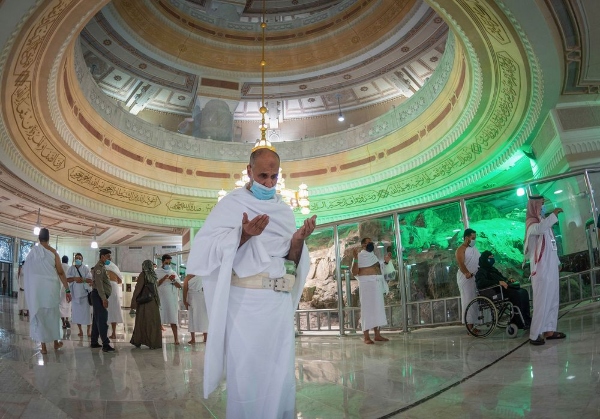 Additionally, the presidency will provide more than 800 manual and electric vehicles to help people. Moving around from within the Grand Mosque and its courtyards is no small feat and they intend to make it easier for the elderly. The disabled pilgrims are also a priority. 
The Mosque's Caretakers
Al-Sudais also revealed that about 5,000 workers have only been appointed to keep the mosque clean. They have been recruited to sterilize the Grand Mosque, its courtyards and other facilities 10 times a day. More than 60,000 liters of disinfectant and the latest cleaning technologies will be used. The presidency also plans to provide gifts, including umbrellas and sterilizers, that will make the experience just as enriching for the pilgrims.
Stay tuned to Brandsynario for the latest news and updates.