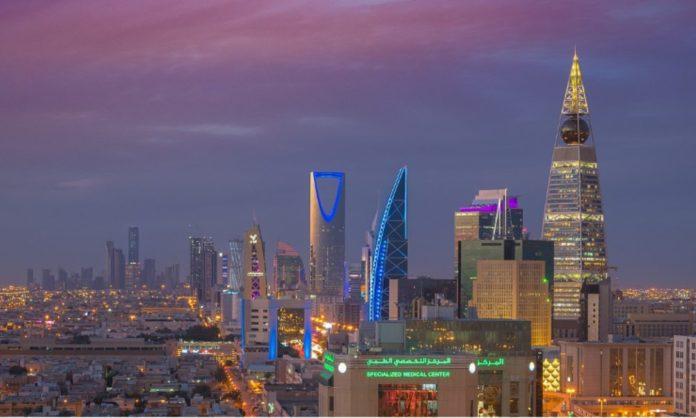 The Foreign Ministry of Saudi Arabia introduced an electronic service on Monday that would enable travelers who are stopping over in the country to get an entry visa. The transit visa for stopovers enables travelers to Saudi Arabia to do Umrah, go to the Prophet's Mosque in Madinah, and explore the country. So now, more travelers than ever will be able to visit Saudi Arabia's unparalleled historical, cultural, and spiritual monuments thanks to the stopover visa, which allows them to stay in the nation for up to 96 hours.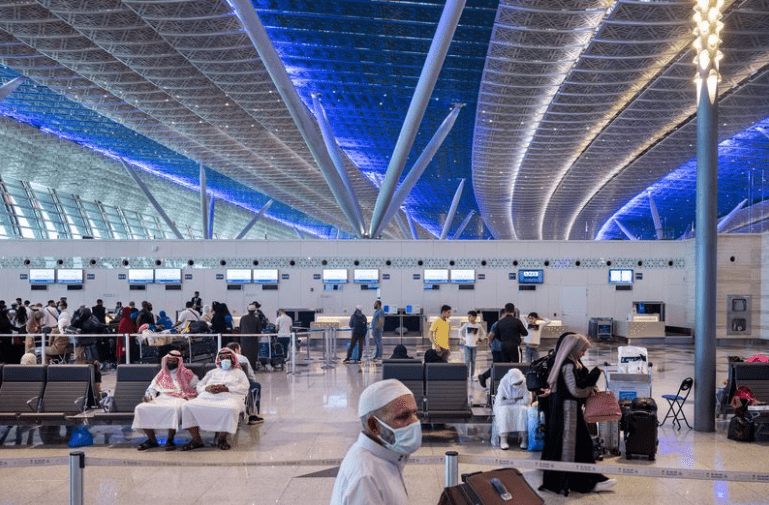 Passengers will be able to apply for a transit visa using Saudia Airlines and Flynas electronic platforms starting on Monday as part of the new service. The application will be instantly forwarded to the Ministry of Foreign Affairs Unified National Visa Platform for processing. Instantaneously, a digital visa will be issued and returned to the beneficiary through email.
According to the ministry, the e-Transit visa for stopovers would help the kingdom attain its 100 million annual visitor goal as well as strengthen its position and capitalize on its enviable strategic location as a link between continents. The free visa comes with the traveler's ticket right away, is valid for three months, allows for a four-day stay in the Kingdom, and is provided right away.
Custom 24, 48, 72, and 96-hour itineraries have been created to encourage travelers to explore the six UNESCO World Heritage Sites in Saudi Arabia, such as the Al-Turaif area in Diriyah, or to take a stroll through Jeddah's Al-Balad.
So when are you going to Saudi Arabia? Let us know in the comments below.
Stay tuned to Brandsynario for more news and updates.