The authorities have just made a new announcement about Saudi Arabia. It comes as a shock to many people, leaving them in a state of confusion. Apparently, Saudi Arabia has banned the entry of foreigners who have been administered the Chinese covid vaccines!
Saudi Arabia on Vaccines
This does seem like a bit of shocking as well as a confusing piece of news. According to sources, Saudi Arabia has allowed specific types of vaccinations as credible. This includes Pfizer, AstraZeneca, Johnson & Johnson, and a few more. However, the Chinese covid vaccines like Sinopharm or Sinovac have been deemed inapplicable.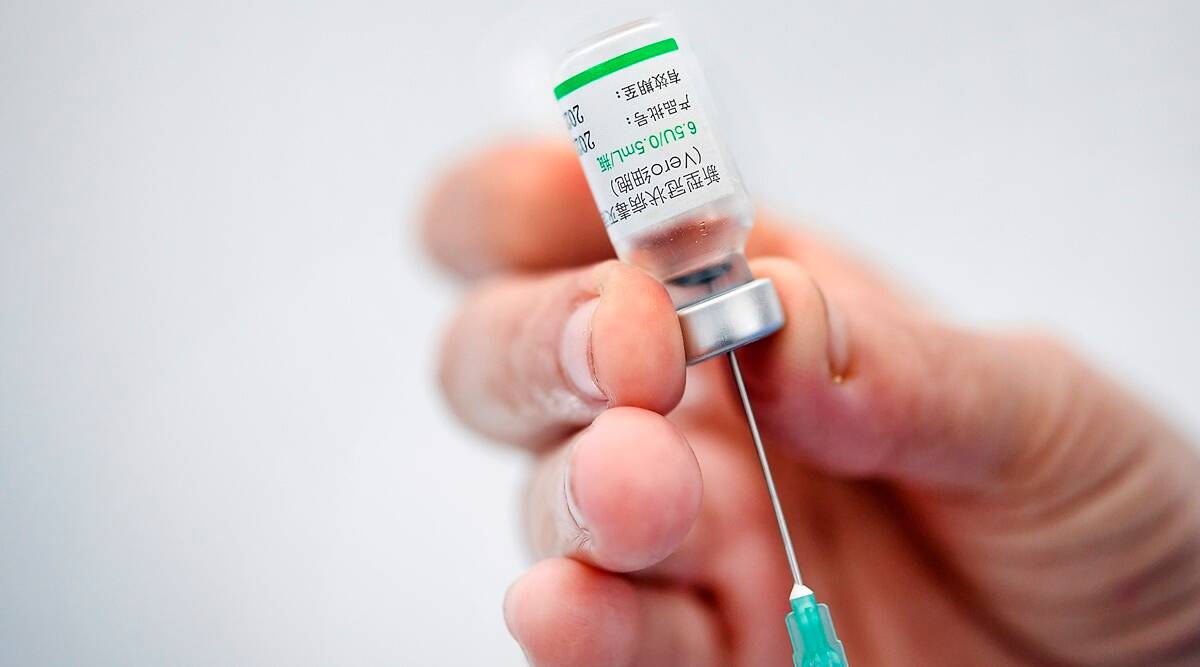 Stuck In The Middle
The time of Hajj is approaching fast, and people want to be in Makkah in due time. However, now it seems that Chinese vaccine administered people are not allowed to enter the country. This decision has left quite a lot of people stuck in the middle. Those who had plans for Hajj are unable to go because they aren't allowed in the country.
Following this announcement, the countries using Chinese vaccines have asked Saudi Arabia to include then in the travel advisory. This list of countries includes Pakistan too. Here, Sinovac is being administered on a large scale, and Sinopharm is being given to those whose second dose is left. So, it is understandable that the Sinovac vaccine is quite popular here.
Including All Vaccines
It might not seem fair to a lot of people to not let them into the country. That too, based on which country vaccine they have been administered. However, despite the decision by Saudi Arabia, additional development is taking place. Among the list of approved vaccines, WHO is including Sinopharm and Sinovac too.
Under the decision made by the WHO, Saudi Arabia is deciding to revise its policy. If the Chinese vaccines are being administered on that big a scale, then it means that they are readily accepted. The EU also does not have the Chinese vaccines in their roster and is said to revise.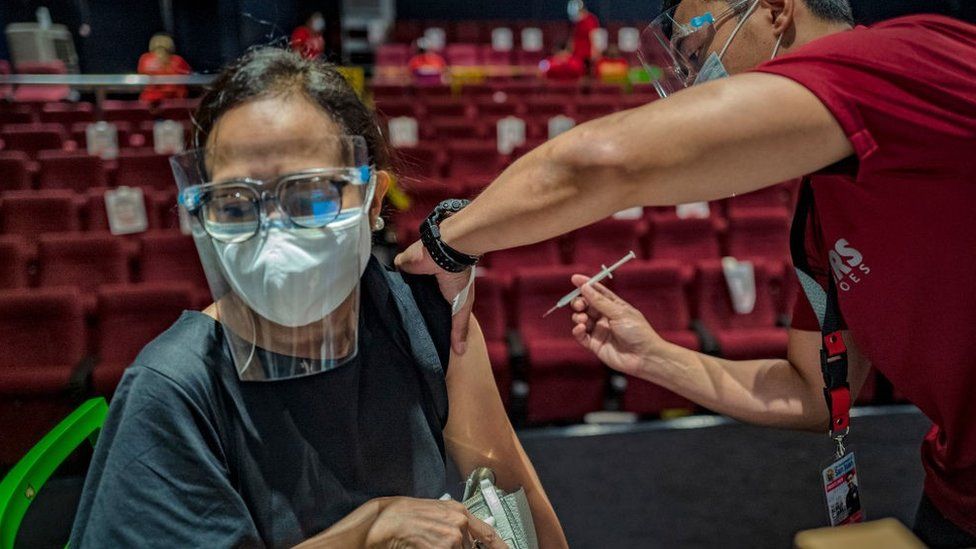 Covid Year Two
Despite there being heavy waves of the virus, vaccinations are being done on a global scale. The makers are trying to reach every country that they can. In Pakistan, specifically Karachi, 18+ citizens can get vaccinated. The vaccination center at Expo requires no registration and is a walk-in center.
It is recommended to each one of you to take part in this race. We ask that you either visit the expo center or register yourself through a text message. Covid might be here to stay for some years to come, so booster vaccines are a huge possibility. However, one needs to get the first vaccine first before receiving booster shots.
Stay tuned for more from Brandsynario!