In a significant move, Saudi Arabia's Foreign Ministry is revolutionizing visa procedures by introducing electronic visas (e-visa) in twelve countries, including Pakistan. The Saudi General Aviation Authority officially announced the implementation of a new method for issuing e-visas, utilizing QR codes for streamlined processing.
The e-visa system is now operational in Saudi missions across twelve nations, namely Pakistan, Turkey, Morocco, Vietnam, Sri Lanka, Kenya, Thailand, Bangladesh, India, Philippines, Indonesia, and Egypt. This move aligns with Saudi Arabia's commitment to enhancing consular services and optimizing processes.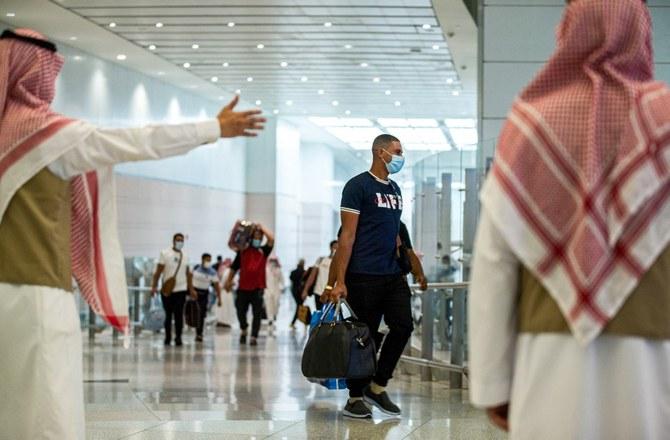 As part of its continuous efforts, the country aims to modernize visa issuance methods for various categories, encompassing work, residency, and visit visas. Saudi Arabia is actively making its visa regulations more flexible and efficient to attract more international tourists and businesses.
Moreover, there are reports of potential plans to establish a unified visa system among the Gulf Cooperation Council (GCC) countries, similar to the renowned Schengen model. This forward-looking approach underscores Saudi Arabia's determination to facilitate international travel and foster economic growth in the region.
Stay tuned Brandsynario for further news and updates.