Saudi Arabia has allowed pilgrims from all over the world to perform Hajj this year. This is going to be the first religious ritual that will take place since the pandemic started. Last year Saudia allowed only its residents in a limited number to perform the Holy task. Special Representative to the Prime Minister on Religious Harmony Maulana Tahir Ashrafi has confirmed the news.
Terms And Conditions By Saudi Arabia
According to a Saudi newspaper, the Hajj season will include pilgrims from abroad, but strict precautionary steps and preventive measures must be taken to protect the people from COVID-19. The conditions to perform Hajj has,
Vaccination is a must for aspiring pilgrims.
Pilgrims will have to quarantine in Saudi Arabia for three days.
People under the age of 18 and over 60 are not allowed for Hajj
According to Maulana Tahir Ashrafi, the Saudi government will inform Pakistan about the number of pilgrims permitted to perform the ritual from Pakistan.
Previously, the Saudi government said it intends to organize this year's Haj, which is due in July. All measures including health, security, and organizational controls to protect pilgrims' health will be taken amid the global coronavirus pandemic.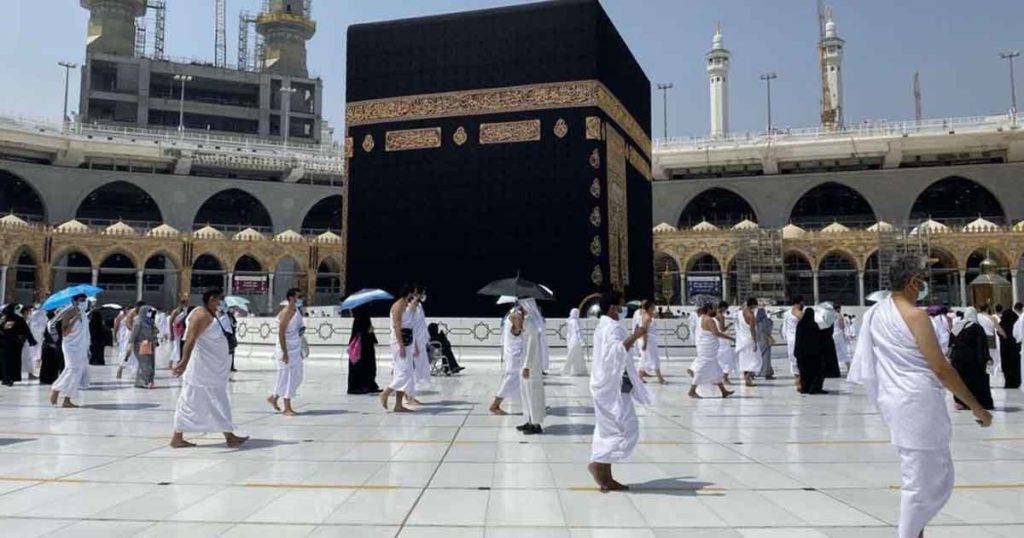 Vaccinated Pilgrims
Earlier, Saudi Arabia issued a list of recommended vaccines, which does not include vaccines manufactured in China. However, coronavirus vaccines by Pfizer, Oxford, Moderna, and Johnson and Johnson are recommended by Saudia for use.
After the Saudi government mentioned that it would not permit travelers who have been administered vaccines from China, the Pakistani government is in contact with Saudi authorities to allow people inoculated with Chinese vaccines to enter the Hajj.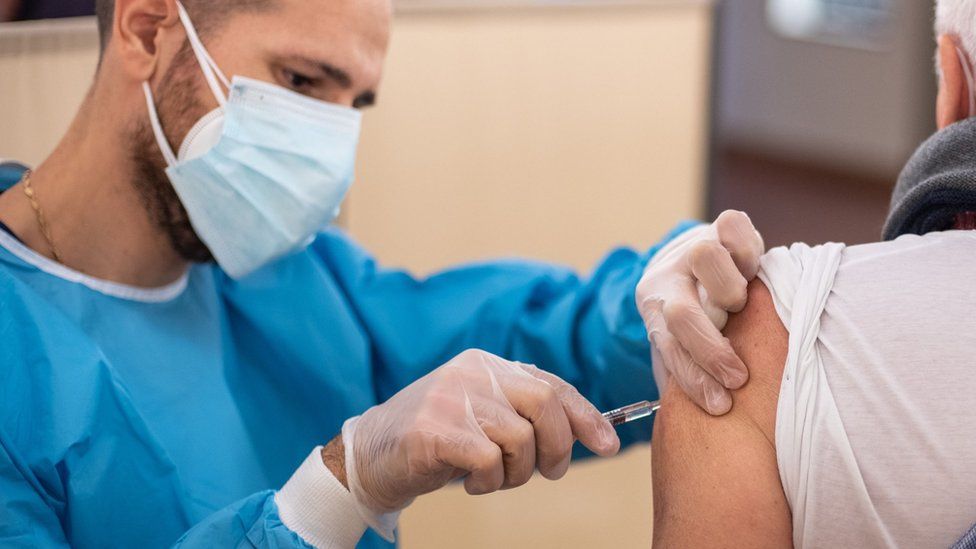 Foreign Office spokesman Zahid Hafeez Chaudhry while responding to queries from some media colleagues on mandatory vaccines for travel to Saudi Arabia for visit, Hajj and Umrah said,
"Pakistan has taken up with the Kingdom of Saudi Arabia, the issue of vaccines which are mandatory for travel to Saudi Arabia for a visit, Umrah and Hajj."
Stay tuned to Brandsynario for the latest news and updates.