In Pakistan, Sarmad Khoosat's Zindagi Tamasha never saw the light of the day. After the first teaser's release, the film was deemed controversial, and the teaser was removed from youtube. The film was set to release on 24 January 2020 under the banner of Khoosat Films. But later was banned from release in Pakistan.
However, the film was acclaimed internationally. First, Zindagi Tamasha was premiered at the 24th Busan International Film Festival under the section 'A Window on Asian Cinema.' It was awarded the Kim Ji-Seok Award at Busan International Film Festival in South Korea.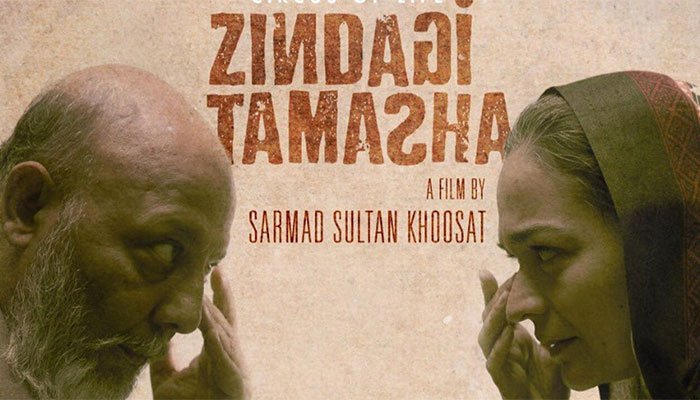 The movie was also submitted for Oscar consideration in the International Feature Film Award category for the 93rd Academy Awards. This was the first official Oscar entry for Pakistan. However, the movie was eliminated from the first voting round.
Latest Achievement Of Khoosat's 
Fast forward, the movie has now bagged the Snow Leopard Award for Best Film at the 6th Annual Asian World Film Festival. The award ceremony was held on March 15. The director of the film Sarmad Khosat received an award from the jury member Luba Balagova Kandoor.
The film's lead actor, Arif Hassan, was awarded the Best Actor for his performance in the film.
The highlight of Sarmad Khoosat's Zindagi Tamasha
According to the official synopsis, Zindagi Tamasha, or Circus of Life, is "an intimate portrait of a family as well as a scorching political commentary on little gods on this earth who police our private passions."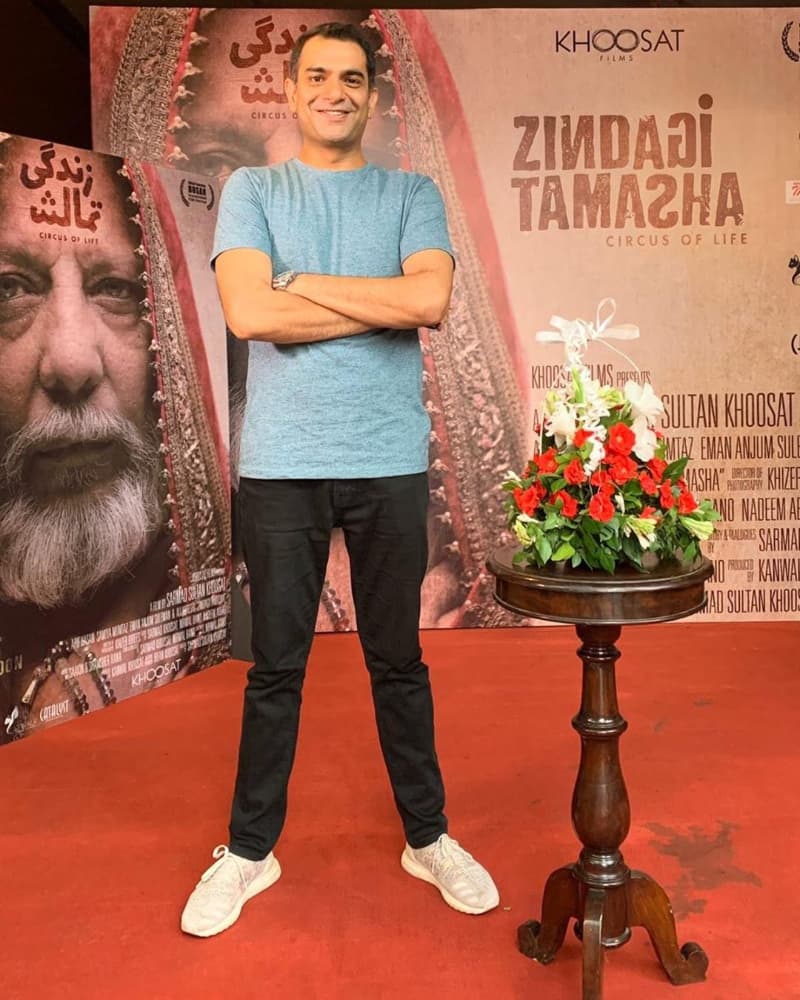 Letter To The Prime Minister 
Following the threats before the release of the feature film, Sarmad Khoosat opened up in a letter to the Prime Minister of Pakistan stating,
"I did not make Zindagi Tamasha to hurt, offend or malign anyone." "It's a story about a 'good enough Muslim' — there was/is no mention of a sect, party, or faction of any sort. Neither in the uncensored version nor the censored one. If a bearded man is to be generically called a molvi, then trust me, this is/was a film about a good molvi. An empathetic and heartfelt story of a bearded man who is so much more than just that. He is a human being portrayed through a very humane eye. Well, forget it!"
Sarmad Khoosat's contribution to the Pakistani film industry has been a highlight for a few years, as he keeps shedding light on societal issues in his own way.
Stau tuned to Brandsynario for the latest news and updates.