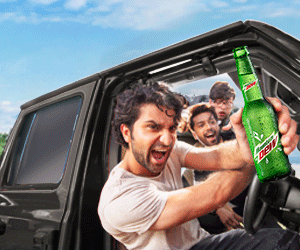 Sarah Khan and her husband Falak Shabir are among the most lovey-dovey couples to have existed in our entertainment industry. From the moment their wedding functions began, they have ensured to keep their fans in the loop about how their relationship is. From Falak proposing to Sarah when she is clad in a grand-looking red dress to Falak bringing red roses to her, everything gets documented on social media.
In a similar story shared by Falak on his Instagram, Sarah is opening her fast with iftar, and Falak is filming the moment. They look too cute together. Evil eyes off!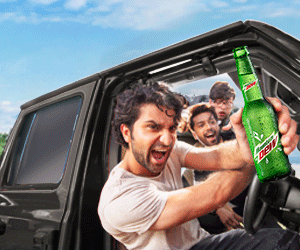 Below is Falak's Insta story:
https://www.instagram.com/p/COOmORkhCap/
But people did not like this video clip and started criticizing Raqs e Bismil actress. They said that earlier, Sarah seemed very innocent, which is why they loved her. But now, the videos and pictures that she frequently posts with her husband have begun to give a vibe of Shahroz Sabzwari and Sadaf Kanwal, and Ahsan Mohsin and Minal Khan. The two couples that the Pakistani audience does not like in general.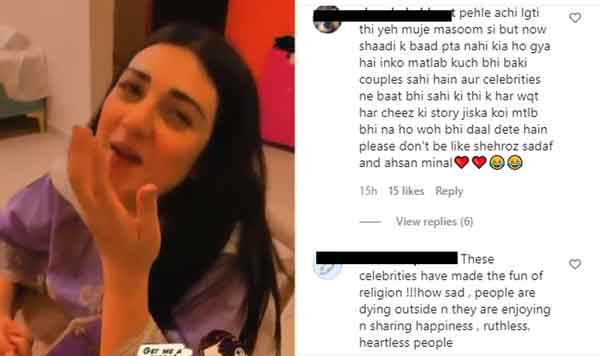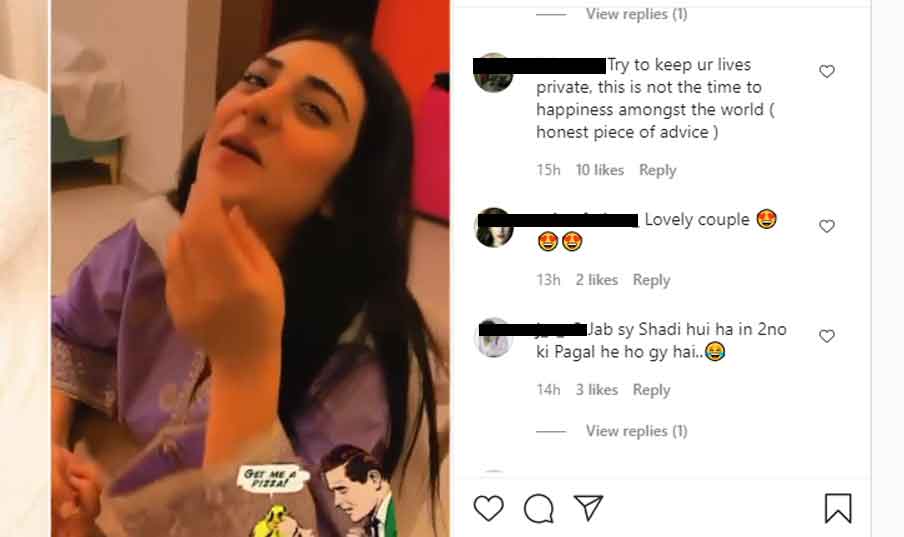 Not only that, but they also raised the point about religion. According to netizens, the comment in the video attack a religious obligation, fasting. They clarified their point by saying fasting has to show simplicity, but Sarah and Falak are becoming showoffs.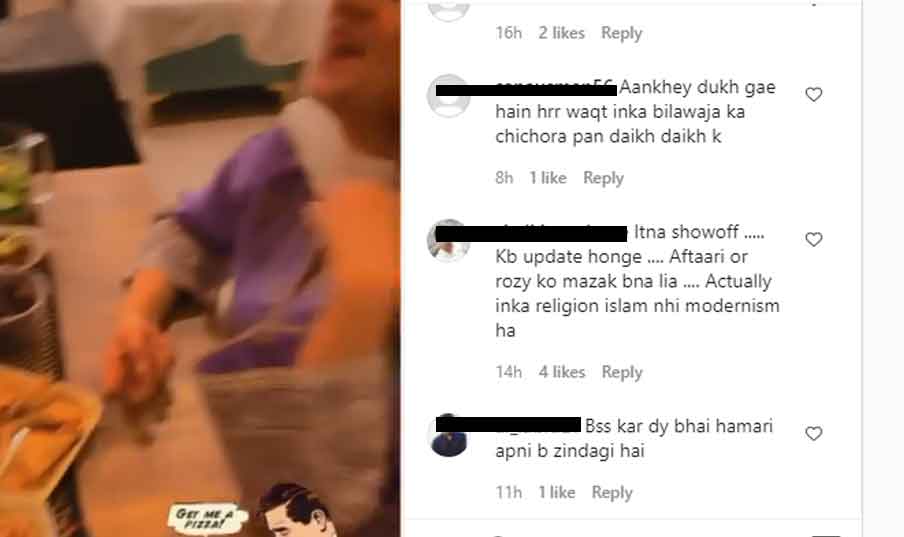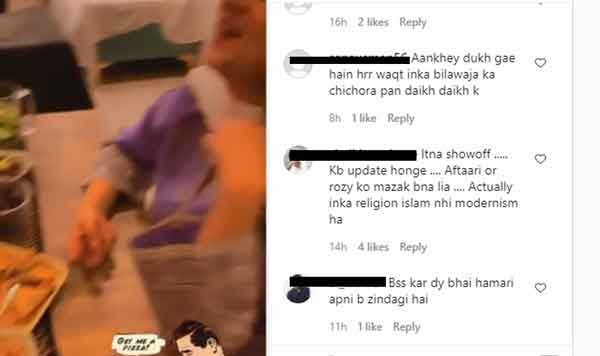 Some even said that amidst these COVID times, telling people how happy they are is a very insensitive thing that they could have done.
Sarah Khan and her reasoning
However, if you delve a little into Sarah's account, she shared an interview two days ago where she may have already answered these questions.
The reason she chooses to share such cute moments with her husband on social media is that she wants to show that men who shower love on their wives also exist. She said that in our media, we only get to hear about how evil men are. This implies that many people have begun to believe that to be manly, one needs to be evil. But looking at Falak Shabir and Sarah Khan, this stereotype will start to get questioned.
And hence, we will begin to see men who do not exert evil just to be called manly.
Stay tuned to Brandsynario for the latest news and updates!