In a recent interview, former Pakistan head coach Saqlain Mushtaq revealed that former fast bowler Shoaib Akhtar still owes him Rs250. The two players shared a room together when they were first called up to the national team, and Saqlain said that Shoaib borrowed the money from him to buy new clothes after they went to the movies.
Saqlain said that he has been asking Shoaib to return the money for years, but he has always refused. He also said that other players on the team were also afraid to lend Shoaib money because they knew he would never pay them back.
"When teams came to Karachi for a match, 25 people shared a two-room house in Lalukhet. Shoaib and I were roommates."
"At the time, we didn't get a daily allowance. We would leave home with 1,500 to 2,000 rupees. I had only 250 rupees left, and Shoaib didn't have any money. After we went to the movies, Shoaib wanted to buy new pants and a shirt. He used the leftover money to buy them."
Shoaib Akhtar has not yet commented on Saqlain's claims. However, he has a history of financial problems. In 2013, he was declared bankrupt by a Pakistani court. He has also been accused of tax evasion and money laundering.
This incident however is shared on a avery light note by Saqlain Mushtaq and the amount is also very insiginifcant, but while we're on the topic, it is important to highlights the financial problems that many professional athletes face. Even those who earn millions of dollars can find themselves in debt if they are not careful with their money. It is important for athletes to seek financial advice and to develop a budget so that they can manage their money wisely.
The impact of financial problems on athletes
Financial problems can have a significant impact on athletes' lives. They can lead to stress, anxiety, and depression. They can also make it difficult for athletes to focus on their training and their careers. In some cases, financial problems can even lead to athletes retiring from their sport early. Especiallly in Pakistan, where athletes are not highly paid, it is important to take some finaicnial advise rather than spending blindly.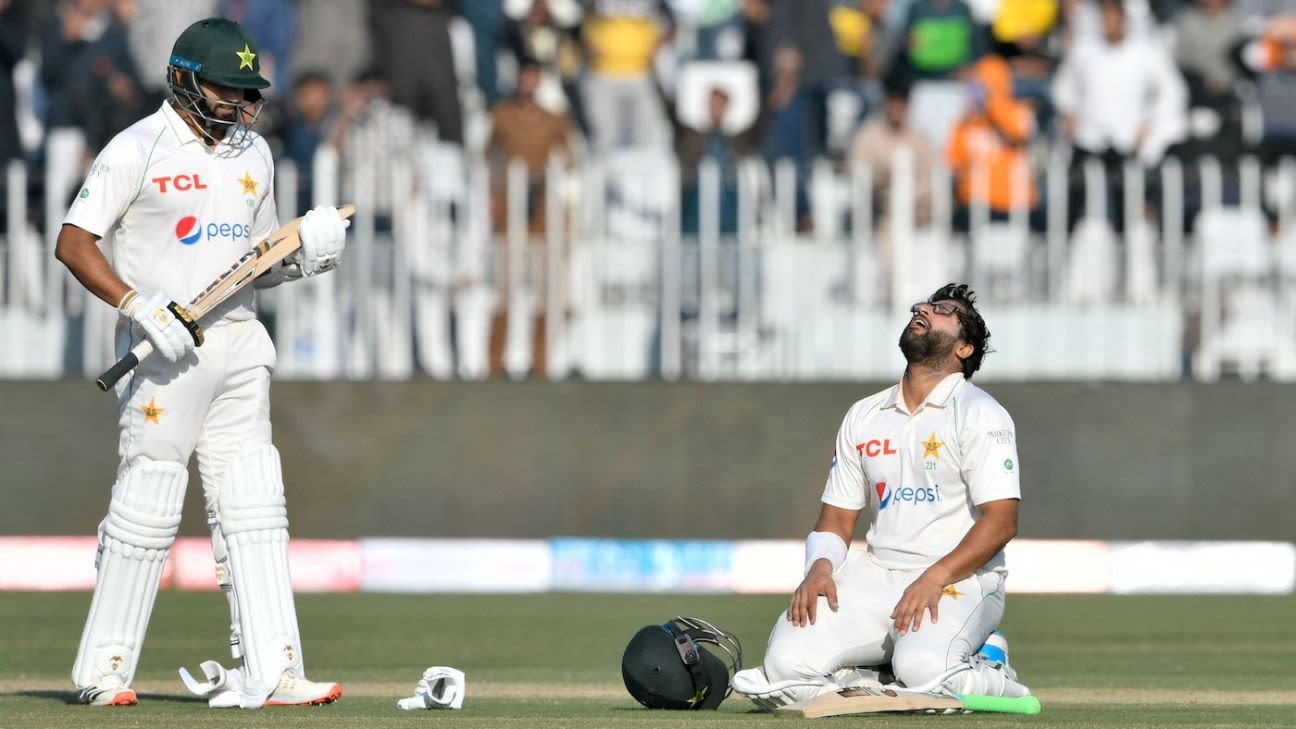 There are a number of things that athletes can do to protect themselves from financial problems. They should develop a budget and stick to it. They should also avoid spending money on things they cannot afford. Additionally, athletes should seek financial advice from a qualified professional.
By taking these steps, athletes can help to ensure that their financial problems do not derail their careers.
How to get help with financial problems
If you are an athlete who is struggling with financial problems, there are a number of resources available to help you. You can contact a financial advisor, a credit counselor, or a bankruptcy attorney. You can also find information and resources online.
Many athletes face financial problems. With the right help, they can overcome your financial challenges and get back on track with their life.
Stay tuned to Brandsynario for the latest news and updates.