Since the pandemic, Pakistan has seen the entrance of quite a few brands. Where there is Changan and its new sedan, there is also Hyundai and their new ones. Speaking of Hyundai, it seems that they intend to develop on the Santa Fe SUV now.
Hyundai has always been known as a brand that makes robust vehicles. The vehicles themselves are so tough, it would take a truck to break through them. Of course, Hyundai makes trucks too so one would require a plane in that instance. Now, there is a lot of talk going on about the Santa Fe SUV so let us dive right into it.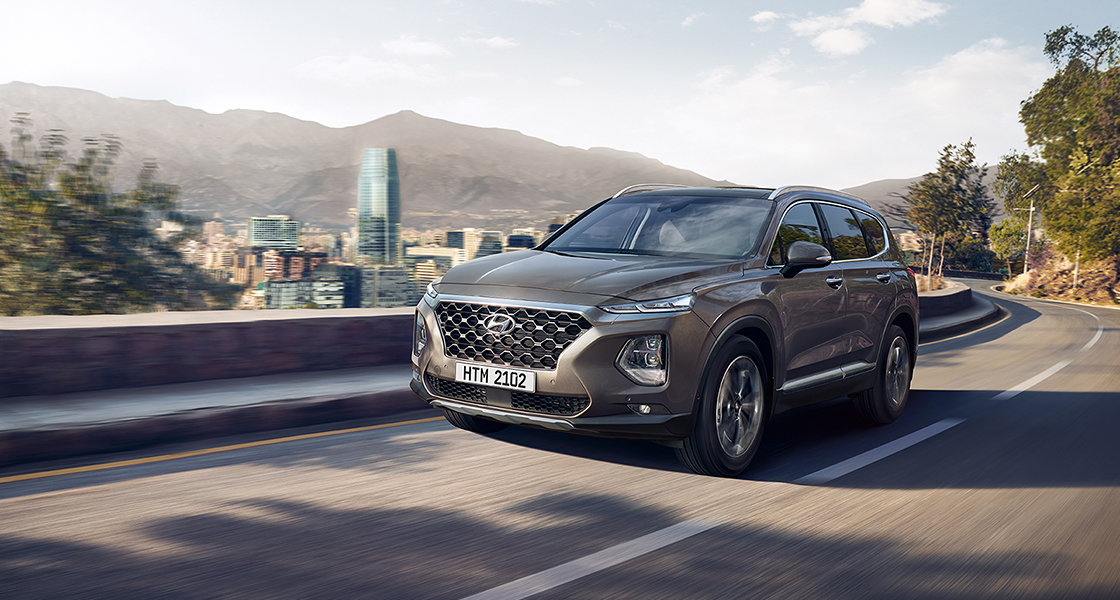 Hyundai Santa Fe
After the success of the Tucson here in Pakistan, it made sense that Hyundai would move forward with their plans. When they saw how explosive the SUV market was in Pakistan, they decided something. They have just decided to start the assembly of the Santa Fe here soon. This means that there is now a lot of prospect in terms of vehicle future. We can expect to see the Santa Fe here soon enough too! Additionally, the name of the vehicle sounds quite a unique and interesting one as it reminds one of a location.
As far as the specs are concerned, there is one expected variant for Pakistan right now. This variant is set at an engine capacity of 2.4 litres, which is quite a lot of engine power. You can easily hope to tow a lot of large vehicles with this variant. Additionally, the transmission is a six-speed automatic one. The current price of the Santa Fe is expected to be near to Rs.1 Crore 30 Lac. This is quite a hefty amount and there is a lot of competition on the market within this range.
Hyundai Advancements
It can be noted that the Sante Fe is sure to give competition to such counterparts as KIA Sorento and Toyota Fortuner. These are also robust vehicles but their comparisons are yet to be seen. How the Sante Fe holds up next to them remains to be seen but a lot of hope is being put on the vehicle. There are many expectations and let us hope the company delivers on all of them.
Since the price is a bit high, the vehicle can be considered a big investment. If you do intend to go for this one, we urge you to do your complete research. Additionally, we urge you to ask for reviews from people who have owned or driven a Santa Fe. Finally, it all comes down to your personal preference and whether you vibe with the car or not. Let us see if we can get you more news on this story soon.
Stay tuned for more from Brandsynario!