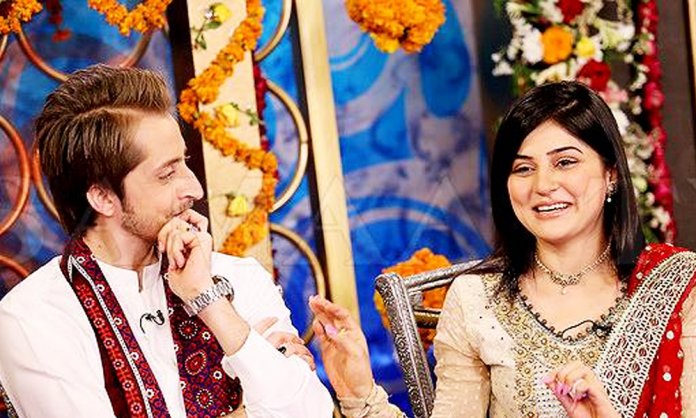 For the very first time, actress-turned-host Sanam Baloch has spoken about her split from her husband from Abdullah Farhatullah.
The TV host recorded a short video for her fans and followers to share that she is not answerable to any question regarding her personal life.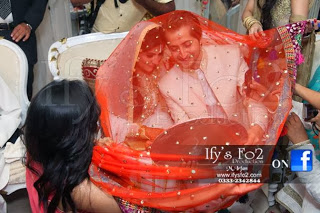 The starlet said that she will only answer the questions regarding her professional life.
She said:
I knew the question about my divorce will be raised and I wanted to answer this AS WELL. no doubt We are a public property and I respect that you guys love me. but I will appreciate it more if you guys will criticize ME for work only.
She continued:
If I answer any question regarding my personal life, then many other personal questions will be raised as well which I would not like to answer.
She further said:
You guys can surely ask any question regarding my work LIFE and career.
Check out her video below:
https://www.youtube.com/watch?v=TGNmxAQhA5g
Last month, the news of Sanam Baloch's divorce circulated all over the social media as she changed the surname of her Instagram account from "Sanam Abdullah" to "Sanam Baloch Hisbani"!
Sanam and Abdullah tied knot back in 2013 which created all rounds on social media.
No matter how famous Sanam and Abdullah are, it's their decision regarding their personal lives and as their fans, we must respect that and support them during this tough time.
Have anything to add to the story? Let us know in the comments section below.
Originally published on Veryfilmi.com
Contributed by: Hira Ahmed