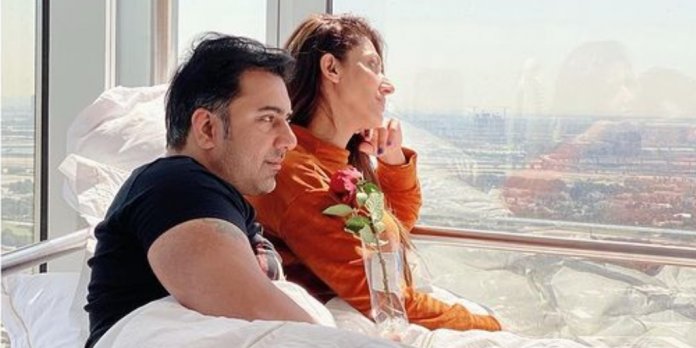 When you are a star, a celebrity, your life is not private anymore. People want to know more and more about you, your lifestyle, your choices, and whatnot. They get to observe you, and obviously, they are not able to relate to most of it because, at the end of the day, they are watching a star. Because they are not able to connect, I believe, they tumble down onto the path of inferiority complex. This complex brings the moral police out. What they can't do, others shouldn't do either. The most recent victim of this particular police is Sana Fakhar.
Sana Fakhar: the actress
The Lollywood star, who, after the industry took hit, began signing dramas. But later on, the frequency of dramas also went down. She is quite a celebrity who has done major projects in films that required PDA (public display of affection), and the Pakistani population made those projects a hit by paying for the movie tickets. The same Pakistani population got enlisted in the moral police to call her out on what would be halal PDA.
If you have been living under a stone, this information is for you. Sana Fakhar, the veteran television actress, started her career in Lollywood in 1997.  Eleven years later, she got married to Fakhar Imam and has two sons with him.
The story of today
This year, she decided to wish her dear husband on Instagram with three very adorable photos of her and her husband. The moral police couldn't take it. Either these people still don't have that someone, or if they are married, they don't share love, they couldn't accept a lovely interaction between a husband and wife. The actress was bashed left, right, and center on social media.
The comments on her Instagram were gruesome enough that she had to limit comments on it.
Have a look at the moral police: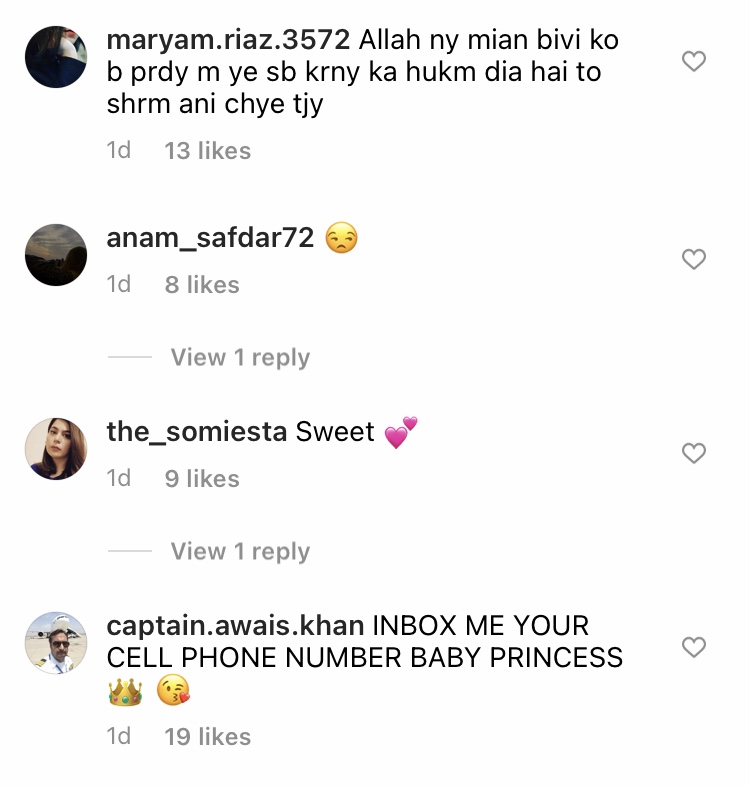 It is quite degrading, the choice of words by these commenters.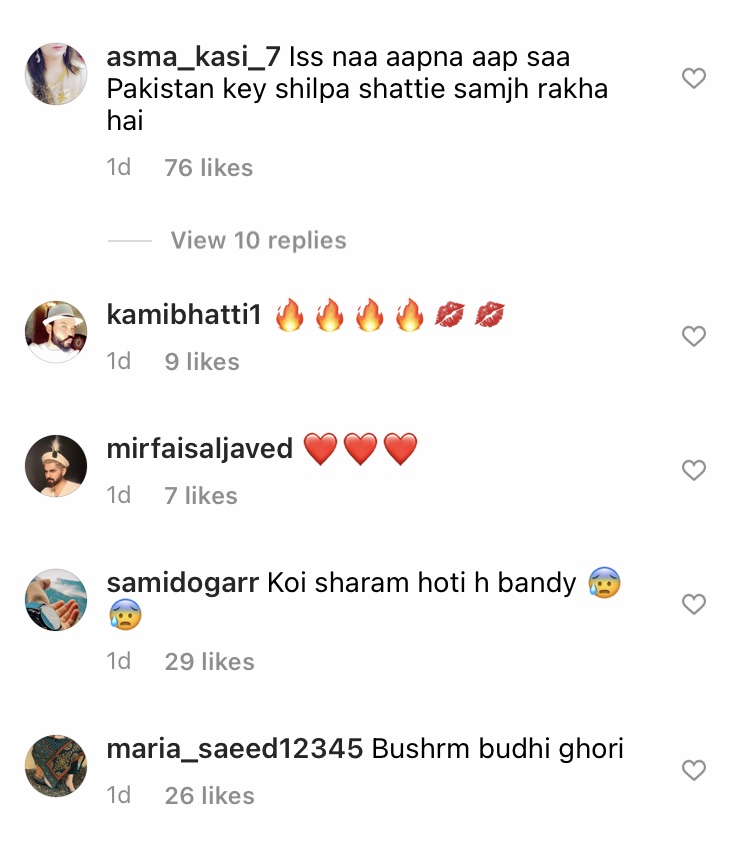 But she also saw love. The moral police were not the only group who saw these pictures.
She even took to Instagram, saying that she understood that it was her who gave the moral police access to her life so they will talk about her. But she chooses to have love in her life, surround herself with it, not hate. This is one mature response by a star who has realized that the moral police do not deserve the attention they want.
Stay tuned to Brandsynario for the latest news and updates!