Samsung is a company that thrives on its technology. They house some of the best pieces of tech, so it makes sense to buy from them. When it comes to flagship phones, you cannot go wrong with Samsung. Their robust build quality is what gains them the upper hand in many situations. When the Samsung Galaxy S3 first came out, it was considered revolutionary.
Despite the pandemic, the progress of Samsung has not been hindered. Now, with the S21 released, the company has made quite a huge bound forward. In fact, they have been one of the most popular ones of 2020 and 2021. Now, a new Galaxy event is just beyond the horizon, and we want to make sure everyone sees it. The company has just revealed the date of the event. Additionally, we can tell you what we are expecting to be showcased.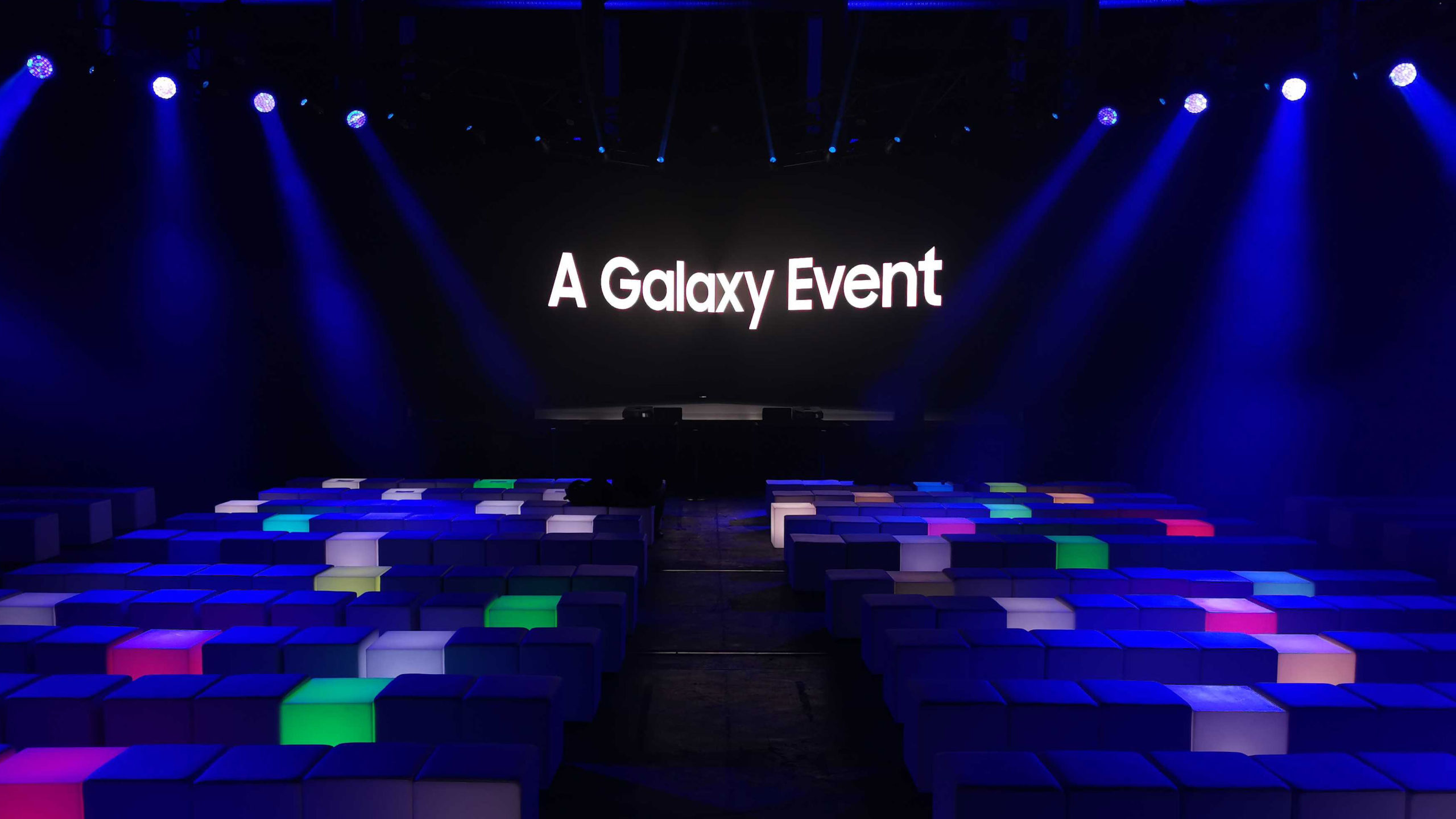 Samsung Galaxy Event
According to a publication based in South Korea, the event is quite nearby. They have high hopes for the company's success at the event and want everyone to see it. There are many things to be expected from the event itself so let us keep this information to ourselves no longer. According to sources, the Samsung Galaxy event is said to take place on 11th August 2021. This is barely a bit over a month away!
People are highly anticipating the details of the event. From what we know so far, the new Galaxy Watch 4 is also set to make an entry to the event. Samsung is bringing back the classic title to its smartwatches, and it is impressive. The watch design is said to house two buttons on the right side to navigate the OS. Additionally, it's going to be released in three colors, with the strong build quality.
More Releases
Apart from the watch, what else is Samsung planning? It seems that the flip phones that people have heard about might finally see the light of day. It will be a brand new, shining day when the company releases these phones. They not only give vibes of nostalgia but a futuristic feel too. These phones are the Samsung flip and fold. Yes, one of them flips to open, and one of the folds to close.
The Galaxy Z Fold 3 is going to be powered by a Snapdragon 888 processor. You can expect no compromise in quality or performance when you try it out. With a 4275mAH battery, this is going to be one beast of a phone. Similarly, the Z Flip 3 is going to have an aesthetic design. It is also going through some major changes, and we want to see all of them. Let us hope Samsung does well at this event.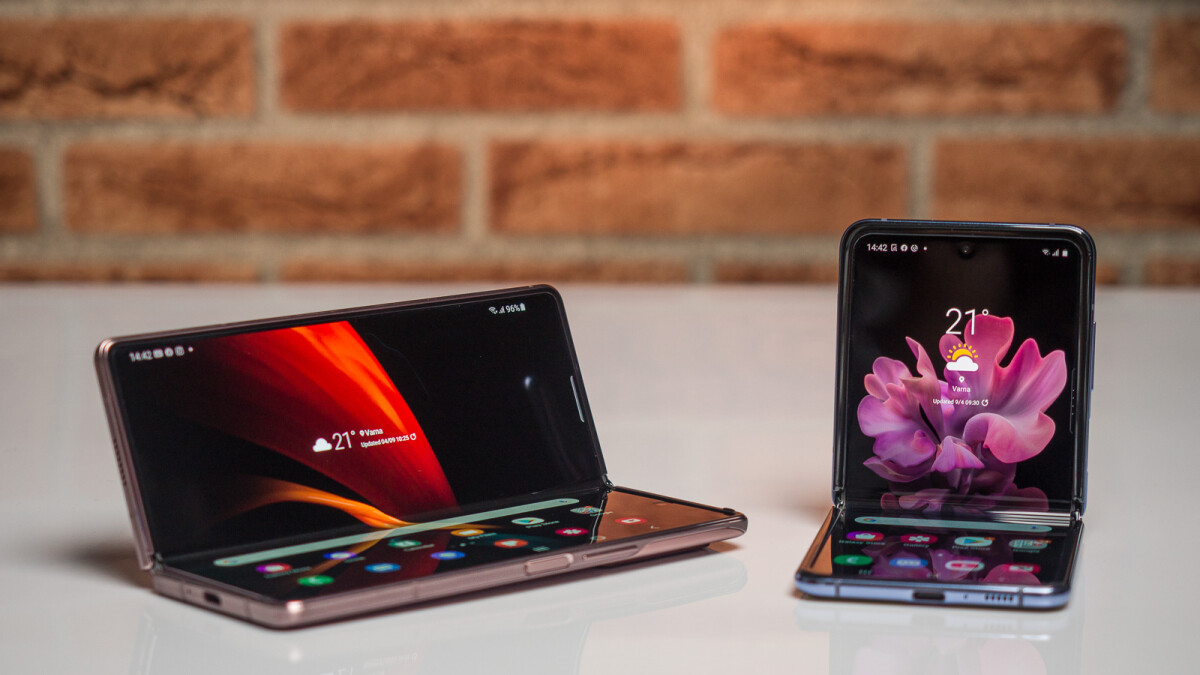 Stay tuned for more from Brandsynario!