Recently, Apple released a new product at its online-only event. It came as quite amazing news when the iPhone 12 was revealed. Alongside the phone itself, there were certainly more reveals. One of the biggest was the presence of a total of four variants of the iPhone 12 itself. Apple even mentioned a significant drop in prices as compared to its predecessor.
However, one lacking in their entire setup was the absence of a charger and AirPods in the box itself. Now, due to this, Apple became the subject of a wide range of memes and trolling, including its competitor brands. So, is there a rumour circulating that Samsung's S21 is set to be released without a charger? Can this be the truth?
Samsung Galaxy S21 box may not include with a charger and earphones https://t.co/I2mMuWD0p3

— SamMobile (@SamMobiles) October 27, 2020
Following the inevitable
Samsung was one of the front line representatives when it came to mocking the charger-less iPhone 12. There were numerous tweets from various users too. The social media division of the company even released an image saying that they do include a charger.
So, is it possible that they are now following the same set of rules that Apple has laid down? There is a known history of this happening. Apple comes out with some over-the-top idea that brings about whispers and hush. Suddenly, next year, everyone is doing it.
There was even a tweet that foreshadowed this particular news. It had replied to Samsung's jab at Apple. The reply stated that Samsung will jab Apple, then pull the exact same stunt next year.
Samsung is said to be considering copying #Apple once again, by leaving the charger and earphones out of the #GalaxyS21 box — after mocking Apple for making the first move with the #iPhone12. https://t.co/3abZkUnxcS pic.twitter.com/Ri003RcbP0

— AppleInsider (@appleinsider) October 27, 2020
I guess apple are just initially the bravest to start the trend. 20 million phones. A usb block and EarPods coats apple £5 to make. They saved 100 million. 20 million new users now paying £60 for charger and EarPods. 💰 💰 💰 or "protecting the environment" 🤨

— NinjaPanda (@PandaSquiish) October 27, 2020
What exactly is the rumour?
The rumour began on October 27th, 2020. It speculated that Samsung's S21 also intends to release a phone without a charger. It was further rumoured that there would be no earphones in the box either. Previously, Samsung did charge extra for the fast charger but they included the basic one in the box.
Maybe they are pulling the same stunt for environmental reasons. Was Apple's decision correct? Despite all the memes and trolling, it seems flagship competitors are following the same example as Apple. Samsung's S21 is still a rumour, though, some are stating it could be called S30. Nevertheless, it is kind of ironic of them doing the same thing that they were mocking. Kind of puts a glint of light on 'If you can't beat them, join them' , doesn't it?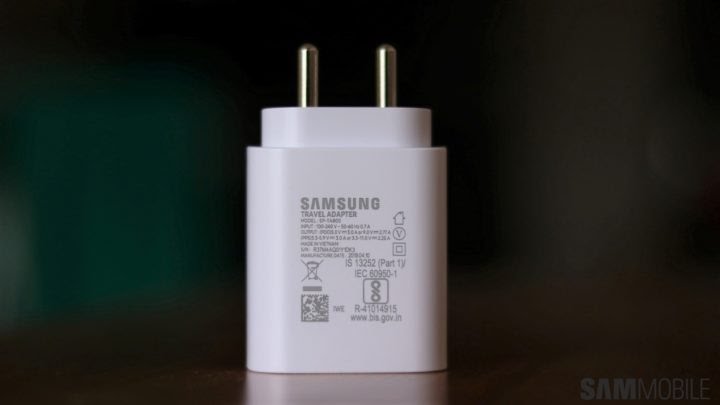 Future Prospects:
So what does this mean for the future of Smartphones? It would seem that it is actually helping the environment to not include chargers and earphones. Apple stated that it is to reduce electronic waste. Samsung, however, has made no statement or comment on the rumour.
Maybe now it can begin to become a norm to save the environment in this manner. It is recommended that you save your older chargers or get them repaired. You never know which company decides to follow the same strategy. Then, all you'll be left with would be a phone without charge, a brick.
📱Reportedly Samsung may follow Apple, ship the Galaxy S21 without charger and earphones #samsung #galaxys21 pic.twitter.com/vA1hcuMgPh

— DigiSlice® (@DigiSliceX) October 27, 2020
Let us see how future events unravel with reference to this news!
Stay Tuned for more from Brandsynario!