The technological world is full of engaging events and activities. From gaming conventions to mobile reveals, these industries have it all. The Mobile World Congress 2021 is one that is an event not to be ignored. Whether you are an avid smartphone user or an occasional user, you might still want to tune in. In light of this, Samsung has something to tell the world today.
The company has been operating quietly since they first revealed the Samsung Galaxy new series. However, news about the event has been flying about here and there ever since. People want to see what the company has in store now and they are anxiously awaiting. However, a smartphone series may not be the only thing that Samsung is set to announce.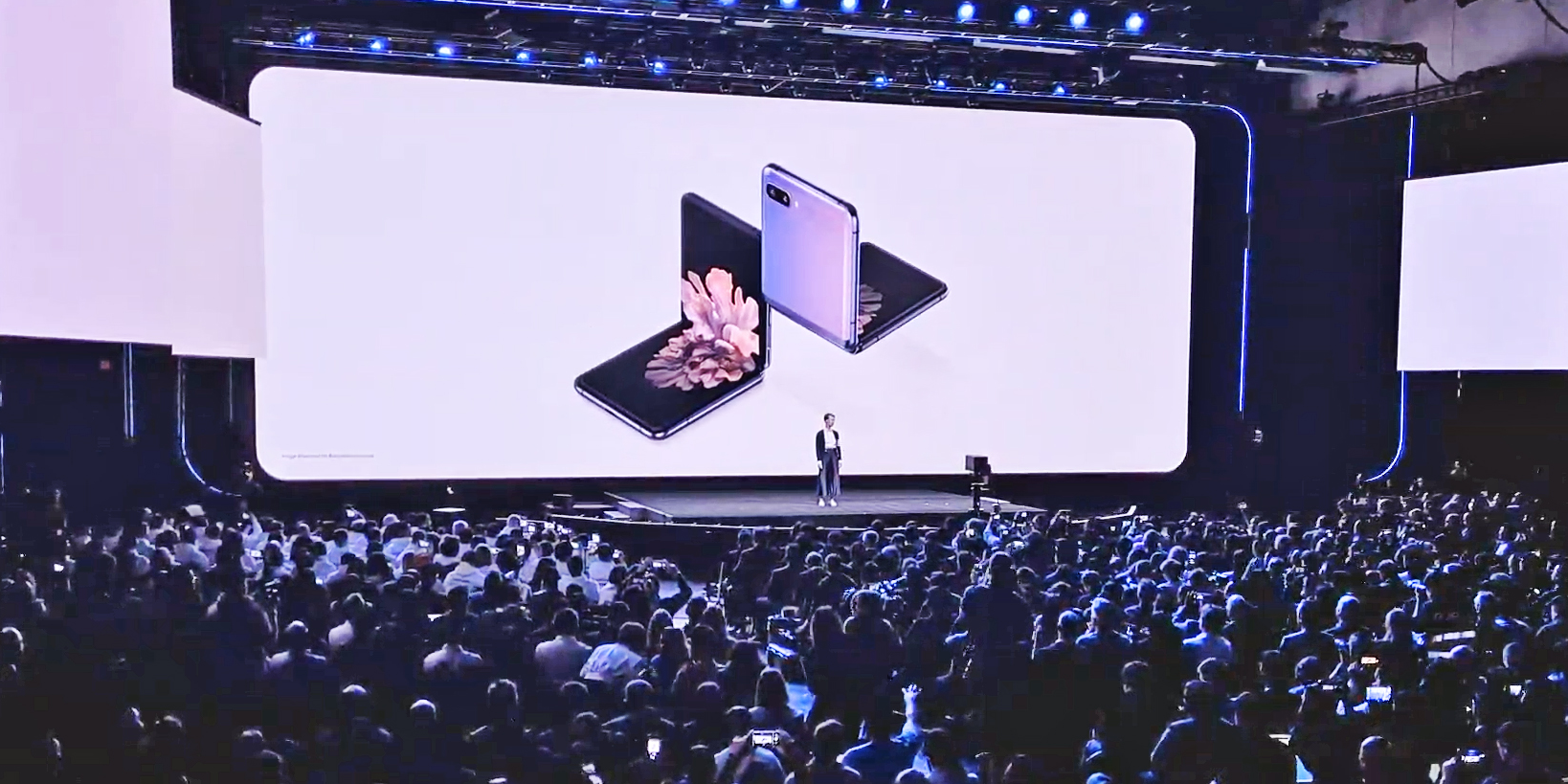 Samsung And The Event
It seems that Samsung has recently made an announcement. They expect to be part of the Mobile World Congress 2021, but a bit before it. Yes, there is a new Samsung reveal event coming in June, almost merged with the MWC. However, the event itself is said to be a virtual one and something everyone can enjoy. The pandemic has shifted the world towards virtual events and this means anyone can join them.
While the exact details of the reveals are unknown, we do have an idea as to what Samsung has planned. The date of the event has been confirmed to be June 28th, which is less than a week away now! Additionally, the company has also said that they will announce new smartwatches. We are well aware of how well those products perform so the audience is expecting this reveal too. We expect to see the new Wear OS 3.0 too, made in collaboration with Google.
Samsung Rising
Since the event itself is centered around 'Galaxy' we may see other reveals too. This includes the Samsung Galaxy Z Fold 3, Galaxy Z Flip 3 as well as the S21 fan edition. This is for the nostalgic factors of longtime Samsung fans. The Samsung Galaxy MWC Virtual event will live stream on Youtube.
Make sure you don't have any pending errands when you tune in because you will be in for quite a ride. Samsung is not a company that gets by on mediocre releases and events. They make sure that the world knows what they are doing. We hope you have fun watching and maybe get intrigued to go after a product.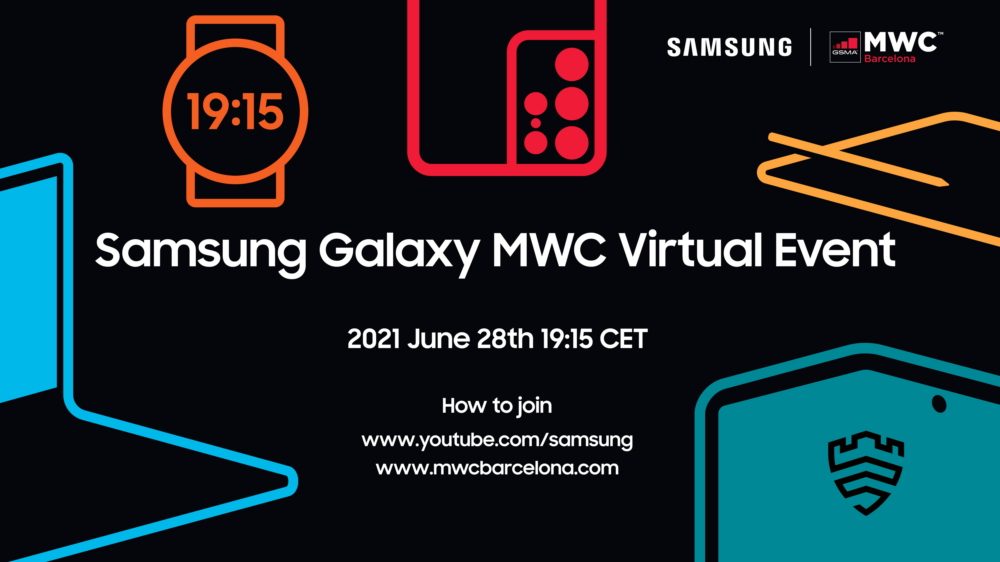 Stay tuned for more from Brandsynario!