There is always a war brewing between Apple and Samsung. Whether it is the end of a year or the start of another one, this war has not seen an end. Both sides are furiously at odds with each other, yet there is no bloodshed. They lock horns, they bellow loud but it is, as an oxymoron, a peaceful war.
Often times, one side releases something that triumphs over the other. Like this, the cycle continues until the year ends or another begins. It is not a war that everyone has gotten fed up of. It is one where the audience are always anticipating what move the other will make. After Apple's iPhone 12 last year, now Samsung's Galaxy S21 is about to hit the screen. Allegedly, they may have one feature that beats Apple to the punch!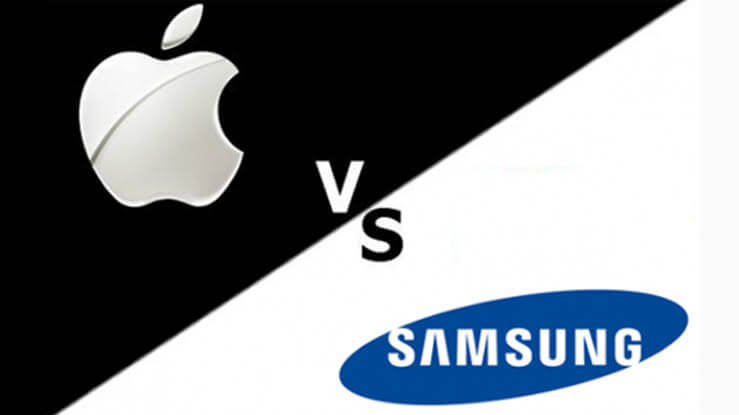 The Neverending War:
As stated above, this battle never ends. It is not just between Samsung and Apple, though. This is also seen between vehicle brands, food companies as well as clothing brands. These wars are fought on odds but the goal is the same: to wow the audience. This puts them both at certain advantages.
Interestingly, Samsung may have come up with something that will make Apple second in the race. Of course, that does not mean that Apple will stay behind for long. We are all aware that both sides have a tendency to catch up and zoom past.
A Single Feature:
Recently, information was leaked regarding SmartTag. Yes, you might have heard hints of it before. It allows you to put tags on your belongings. The next time you lose them, you can simply open up your phone and track them. A Galaxy Mobile named user on twitter has even released an image of the tags. They seem quite convenient. Integrating their compatibility within the Samsung Galaxy S21 is sure to score Samsung a lot of points!
Right now, we are aware that the SmartTag uses Bluetooth technology. This is different from an earlier development of the SmartTag, which used LTE for tracking. The SmartTag application on the store will be useful for this too. Apple has 'AirTags' on the way but they will have to perform harder, seeing as Samsung is set to release theirs first. Watch out Apple, you need to be ready!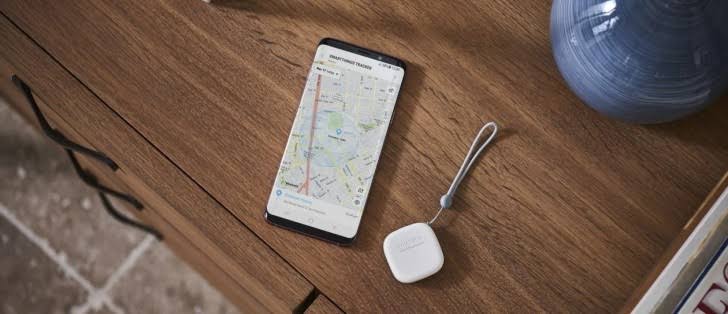 Going Into Battle Again:
With this done, we are yet again entering into a new stage of battle. The year of 2021 has begun and there is much to look forward to. Whether this Smart-tag idea takes grip or not remains to be seen. However, there is no doubt that it's release will attract a large audience.
We hope we get to see more and more technological advancements by Samsung and Apple both. The year has merely begun and the ground has been set. Both sides are primed and ready to March. The first lap of the race has already been done with Samsung in the lead. What happens in the second lap?
Stay tuned for more from Brandsynario!