Not long ago, we covered Samsung's latest galaxy note 20 and note 20 Ultra. Initially, they seemed like the phone of everyone's dreams, but now we're unsure about it. Here's why: 
The Mysterious Update
Samsung has already issued a massive but mysterious software update for both the phones. The update is much larger than any regular one at 500MB, yet Samsung did not find it fit to explain it. They vaguely wrote: "A software update can include, but is not limited to Device stability improvements, bug fixes. New and enhanced features. Further improvements to performance." None of these are helpful markers.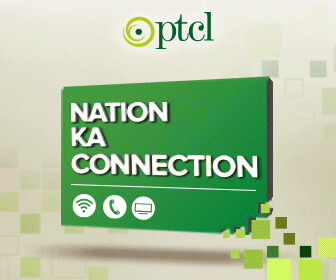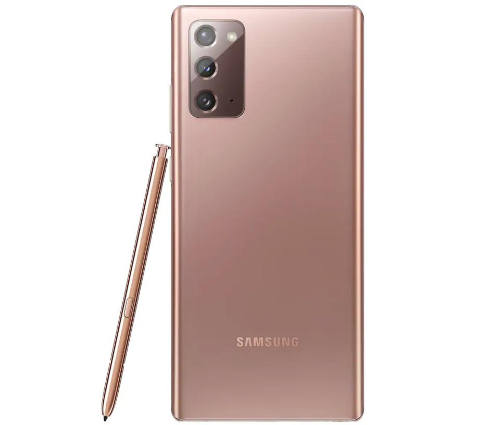 This makes us think that such a massive update being introduced before the phone is even released shows a lack of confidence in the phone. It's also a fact that Samsung often tries to optimize its phones after launch. Err, we're not too impressed, are you?
Vote of No-Confidence Is Due
Moreover, an update from a prominent Samsung insider has revealed something about the new phones to tech sites. He/she notes that misgivings about the telephone are justified. Most of Samsung's employees are not on board with their release.
It was further explained that the phone's design was part of pressure from leaders within the company to "maximize profits and limit costs". This backfired as people have received the phones in a highly critical manner. 
Why It's A Rip-Off
With a price tag set at $1000, the quality you get is not worth it. The Note 20 has thicker bezels on all sides and is the first Note since 2014 not to ship with a glass back, using a polycarbonate plastic chassis instead. The use of two-year-old Gorilla Glass 5 when Note 10 uses Gorilla Glass 6 and Note 20 Ultra uses the latest Gorilla Glass 7 (aka 'Victus') is also insulting to the buyer.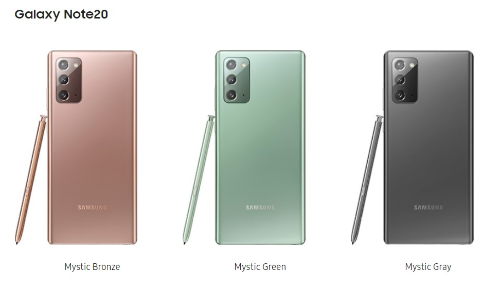 The primary reason why people pay so heavily for the Note smartphones is the pen, but even here, Note 20 is inferior to the Ultra. While the former has a 26ms response time, the latter a significantly better 9ms. At least this is one area where the Note 20 does improve on the 2019 Note 10. 
Note 20 again comes with no expandable storage. The Note 20 Ultra also added Ultra-wideband (UWB) for super-fast file transfers, and Samsung has grand plans to use it for improved positional tracking and AR technology. Apple is also betting big on UWB. Note 20, however, doesn't have it. In other words, you're not getting anything unique out of Note 20 or Note 20 ultra, keep this in mind!

Stay tuned to Brandsynario for the latest news and updates.