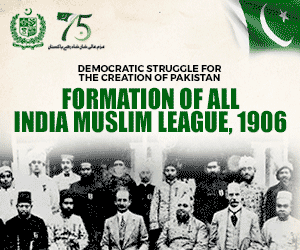 Samsung Electronics Vice President has been sentenced to prison for nine years in a case that led to the downfall of their former President Park Guen-hye. Prosecutors demanded that the length of the sentencing of Vice President, Jay. Y Lee is justified, considering the influence of Samsung over South Korean economy and as it holds the position of being one of the largest companies in the world and the biggest family-owned conglomerate in South Korea.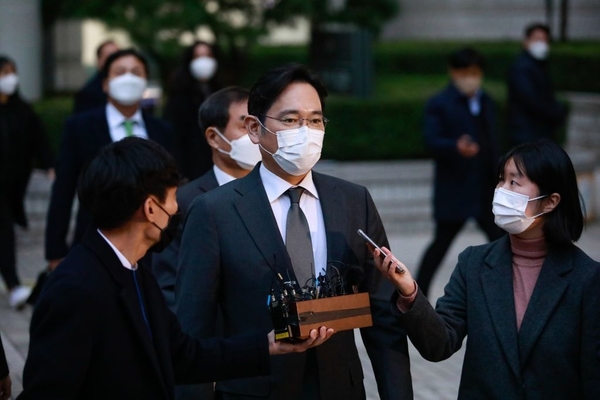 Background Of The Case
The Korean Herald reported that in the final hearing, the prosecutors claimed that the influence and strength of Samsung's empire is so much that analysts, policy-makers and experts often divide the market into Samsung and Non-Samsung segments. The final ruling of the case has been scheduled for 18th January 2021.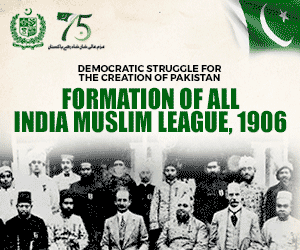 There is also another case ongoing involving Vice President, Samsung Electronics, Jay. Y Lee over accusations regarding fraud in the books of accounts and stock-price manipulation and it is predicted that the odds are not in his favor. The proceedings for that case began in October 2020.
In 2017, Lee was convicted for bribing Park and her close associate Choi-Soon-sil and was sentenced to five years in prison, the case which led to a series of investigations against Senior Samsung Electronics' officials. The prosecutors alleged that Lee-Kun Hee bribed certain influential people to buy the Government of South Korea's support in backing his control over Samsung, which he would inherit from his father who was the Chairman of the company at that time.
The scandal was so massive that it led to his impeachment, and a 25 year sentence which was later reduced after Park's lawyers appealed upon which he was released in 2018. In August 2019, the Supreme Court Of South Korea overturned the ruling, calling it too lenient.
The Chairman of Samsung, Lee Kun-hee Passed Away In October 2020:
The Chairman of Samsung, Lee Kun-hee who transformed the company and made it to be one of the biggest companies in the world and turned it into a tech giant passed away two months back in October 2020 after suffering a heart attack. He was the wealthiest person in South Korea and had an estimated worth $20.7 Billion according to the tax records in the South Korean tax system. Fortune Magazine reported that his heirs would be potentially liable for estate-taxes worth $10 Billion dollars which explains the reason why the family and its business empire is so influential in the South Korean Economy.
Follow Brandsynario for more news and updates