While most of us wear smartwatches or trackers around our wrists to check data like daily steps and heart rate, smart rings provide a practical and lightweight option – and it appears that a new product in the category is on the way. According to "Notebookcheck" a Samsung patent for a smart ring-style gadget has been posted on the Naver forum in South Korea, and the device might offer a suite of capabilities similar to those present on the Samsung Galaxy Watch 5.
Samsung's Smart Rings
The typical limitations of patent applications apply: they simply represent internal research and development programs and do not guarantee the appearance of an actual item. However, it appears that Samsung is at least considering its possibilities for smart rings.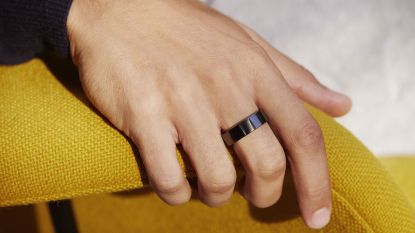 Similar to Oura?
The biggest name in the smart ring market right now is Oura, with the third-generation Oura smart ring featuring features like 24/7 heart rate monitoring, sleep tracking, and even some mindfulness activities. It is available for $299.
According to sources, Samsung intends to incorporate an optical heart rate sensor and ECG capabilities into the smart ring. An ECG (electrocardiogram) reading examines cardiac patterns for abnormalities. It doesn't sound like the gadget will be available very soon, if at all – but there are clues that Samsung intends to expand its Galaxy line of smartphones even more.
Smart Rings – A Better Alternative?
If you've never heard of a smart ring before, it may appear to be an anomaly. However, this wearable is set to outperform smartwatches in a variety of ways, including battery life (the Oura ring can last for a week between charges). A ring is also a more discrete gadget than smartwatches or even simpler fitness trackers worn around the wrist. If you participate in rigorous sports and workouts, you may prefer the more lightweight and fixed feel of a smart ring over the alternatives.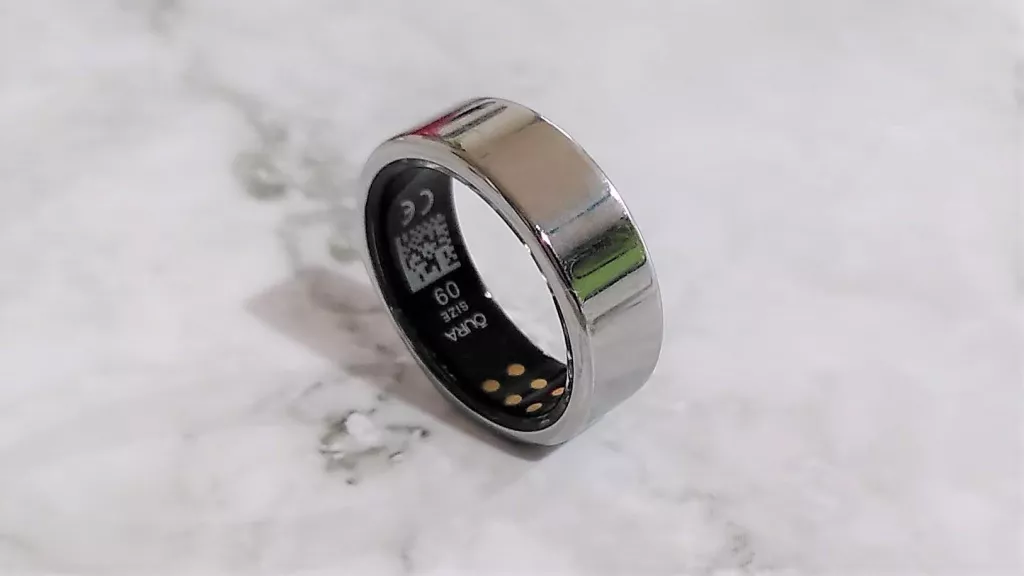 When it comes to sleep tracking, the less noticeable the gadget, the better it is. Many of us are familiar with wearing rings, whether for engagements, marriages, or for adornment, so a smart ring isn't that much extra to wear (though we'd be astonished if anybody proposed wearing one). Samsung will definitely do research before launching a smart ring.
However, it is not the only business attempting to fill the market niche: Fitbit is also rumored to be developing a smart ring, and a range of other choices are also surfacing.
Stay tuned to Brandsynario for the latest news and updates.