It is refreshing to see a company move into another domain. It can be fun to see how one company adapts to the workings of another. You might not expect Apple to make a car but they are working on one. Similarly, there is news for the Pakistan tech industry. Samsung smartphones are going to be made by Lucky Motors in Pakistan. Is that not quite an odd piece of news?
We all know how widespread Lucky Motors is. They have made developments and advancements in domains we don't even hear about. However, we are aware that the company is certainly rising well. So, how do they end up with a deal to make smartphones by Samsung? Is there some form of deal afoot? Let us dive into the details of this juicy piece of news.
Samsung, the world's largest smartphone maker, is set to assemble mobile phones in Pakistan by December in a joint venture with Lucky Group pic.twitter.com/D13gsxFtRO

— Faseeh Mangi (@FaseehMangi) July 16, 2021
Samsung And Lucky Motors
In recent news, we came to know that Lucky motors are dealing in a lot of domains. They are currently working with various manufacturers to produce vehicle parts. Now, they have entered into an agreement with Samsung too. According to the details, Lucky Motors is going to brand and produce Samsung smartphones. This gives Samsung another gateway to produce its goods from.
With the competition rising in the market, the tech giant needs to make sure goods are made. The global chip shortage has only made things harder and device production lesser. This can be a good way to state that Samsung is rising in the game yet again. So, when the time comes to lock horns with other competitors, Samsung already has a standing champion. In light of this, LMC has also decided to pursue approvals of certain licenses. Additionally, they have asked the PTA to approve the sale and production of the Samsung smartphones.
A New Era Of Tech
Now, you must be wondering where the production facility is going to be located. As with its current head factory, it is going to be operational from Port Qasim. There are many auto brands operating in that area and now one of them is making smartphones too. It is set to go into full-fledged operation by December 2021. A report stated that the facility will generate annual revenue between $300 million to $600 million. This means more potential for such industries in Pakistan.
We hope that LMC is able to completely go through with this plane. It is always interesting to see parts of one domain enter into another. There is no harm in trying something new and we have quite a lot of area for work here. Where Samsung is starting local production, other brands are sure to follow. Before we know it, Pakistan has its own tech device production base!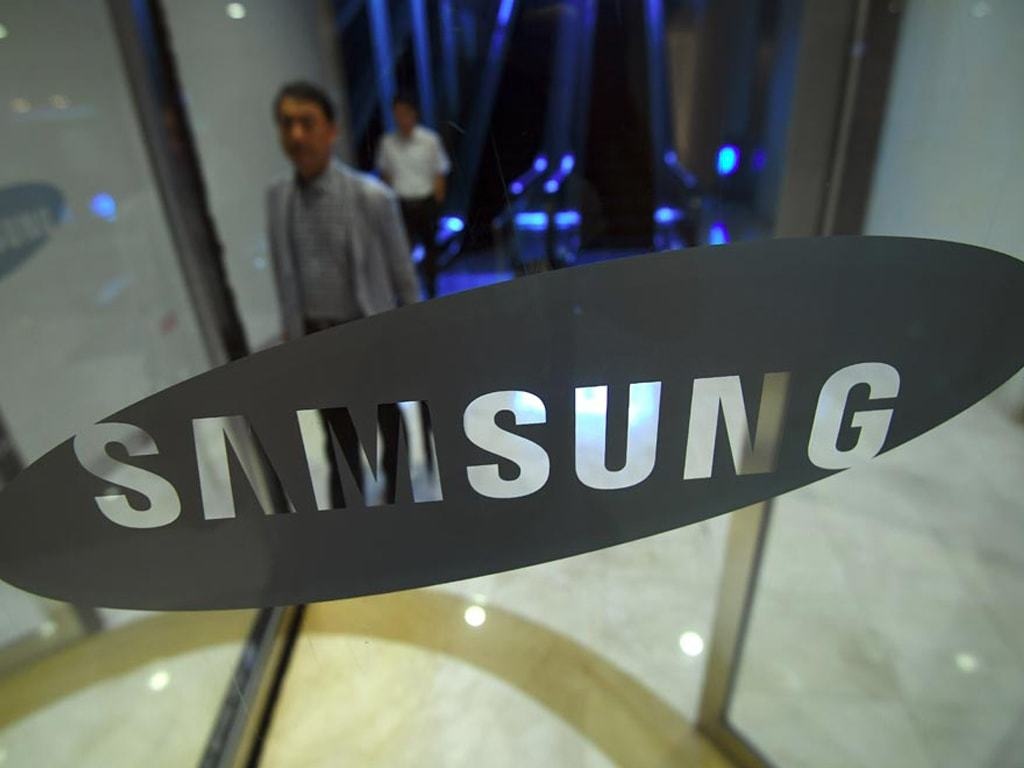 Stay tuned for more from Brandsynario!