When it comes to flagship brands, Samsung sits quite high on the food chain. Whether it was 5-7 years ago or right now, Samsung phones house some of the greatest features ever to exist. The retinal scroll function was first introduced in Samsung Galaxy S4. It was quite a wonder to see back then. You'd find people going 'Woah, I can scroll with just my eyes.' Samsung Galaxy S3 was a revolutionary phone. It was the smartphone that signified the turn of an era, stepping into new technology. Now, in 2020, with the Samsung Galaxy S20 on the food chain, let us see the features they aim to astonish with.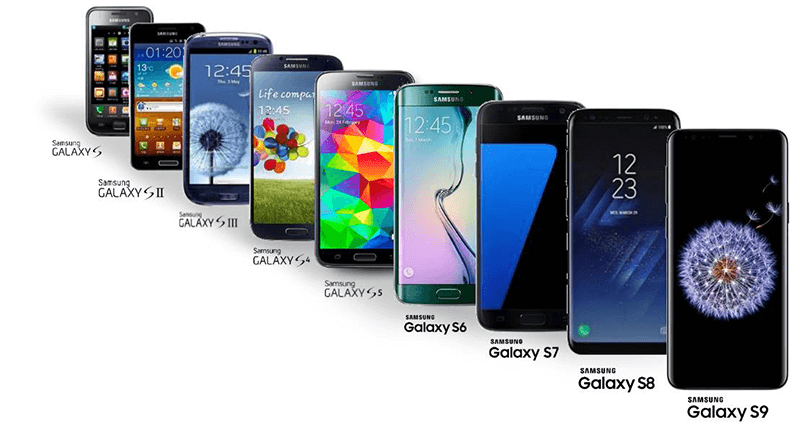 Samsung S20 (The Normal Flagship):
With the three models in the S20 series, this can be considered as the most baseband one. Despite having extraordinary features and capability, there are two models above or near it. In terms of processor, the chipset is Exynos 990, which is quite the recent processor. In North America, it offers a variant in chipsets, with SnapDragon 865. All three models have the same processor, with slight differences in other specifications.
In terms of Camera, the Samsung Galaxy S20 offers a beautiful triple camera array, set at 12+64+12. Perfect photographic results are guaranteed. Its battery has a robust power of 4000maH. This means it can run for easily a day and some more. For you, Flagship lovers going for the basic, this phone is a definite grab!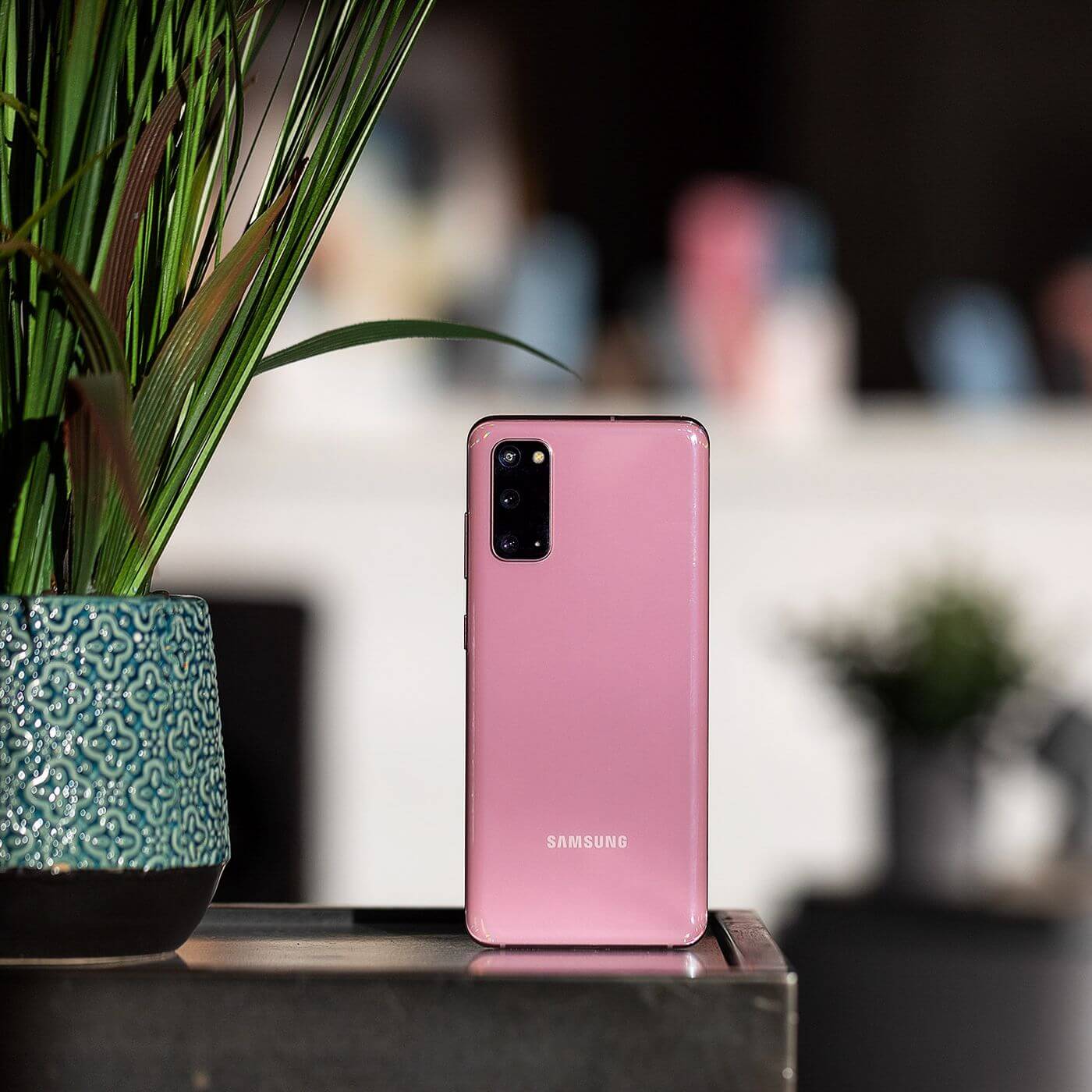 S20+ (The Bigger Flagship):
With a similar chipset installed, the Samsung S20+ (Plus) offers some good deals and options. This phone is capable of using mmWave 5G networks. Of course, the technology has not reached Pakistan. However, when it finally does, you'll be one of the first few to experience it in all its glory. When talking about size, the screen of S20+ is slightly bigger than S20, sitting at a fancy 6.7″ (inches).
The S20+ is nearly an ounce heavier than the S20 and features the same kind of camera. This is a phone fit for those who wish to experience Samsung Flagship, but with a little more. One more advantage this phone has over the S20 is that it contains more battery power. With the S20 at 4000maH, the S20+ has a capacity of 4500maH. This means that the phone can easily run for 48 hours. Whether it is the S20 or S20+, there is no compromise on RAM or Storage.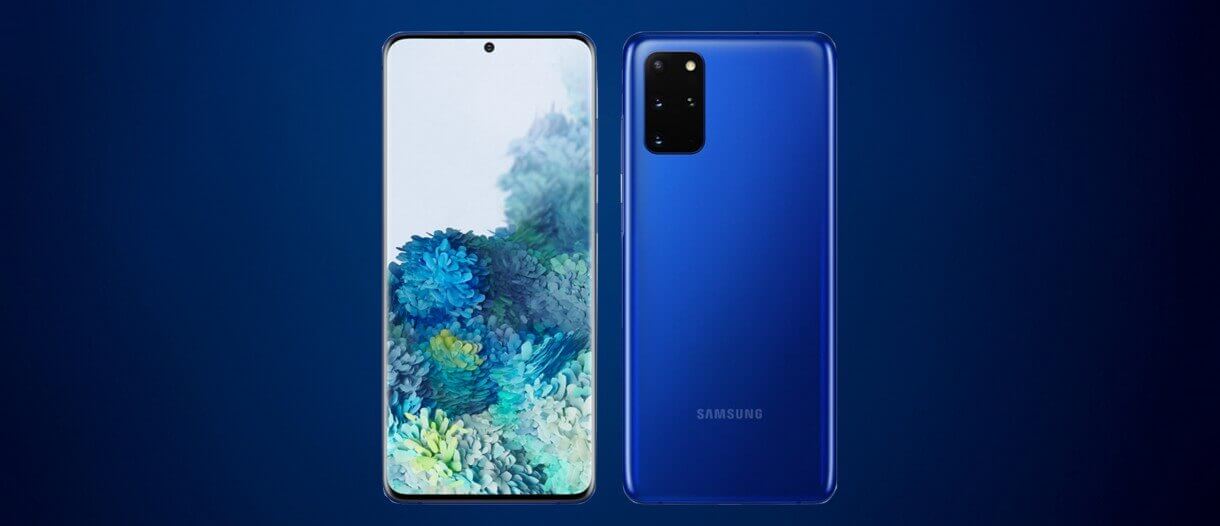 S20 Ultra (The Beast):
This is the ultimate step-up from the initial S20. Despite having the same processor, its prime advantage is due to its camera. Where S20 and S20+ house 12+64+12 features, the S20 ultra offers a camera of 108+48+12. A Hundred and Eight Megapixels! Forget about getting DSLRs; this camera is the future of mobile photography. On top of that, it even offers 100x digital zoom!
Even in terms of screen size, its bigger than the S20+, with a 6.9″ display. Not just this, it offers an upgrade in RAM from 12GB to 16GB. S20+ has 8GB RAM. Battery power increases even more as the S20 ultra comes with a 5000maH capacity. This is the equivalent of a low-range power bank! The S20 Ultra is a force to be reckoned with. Of course, this phone also supports 5G technology.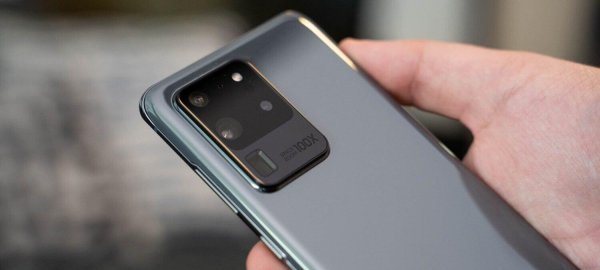 Stay Tuned for More from Brandsynario!