Rivalries are quite common to be taking place around us. These rivalries can exist in any industry, between any people. Similarly, the technological industry also sees its fair share of such rivalries. We are aware that Apple and Samsung might occasionally be at opposite ends. However, many people aren't aware of the rivalry that Samsung and LG once used to share. After much competition, LG decided to accept defeat and took itself off the market.
However, now it seems that they might still be in the game, indirectly. While LG may not be directly competing with companies here, it still plays a pivotal role it seems. Apple and Samsung have often locked horns over whose technology is the best. Even their fans have rivalries amongst each other. In recent news, we came to found out that Apple may have approached the chain of LG stores in South Korea. Furthermore, there may also be a deal afoot!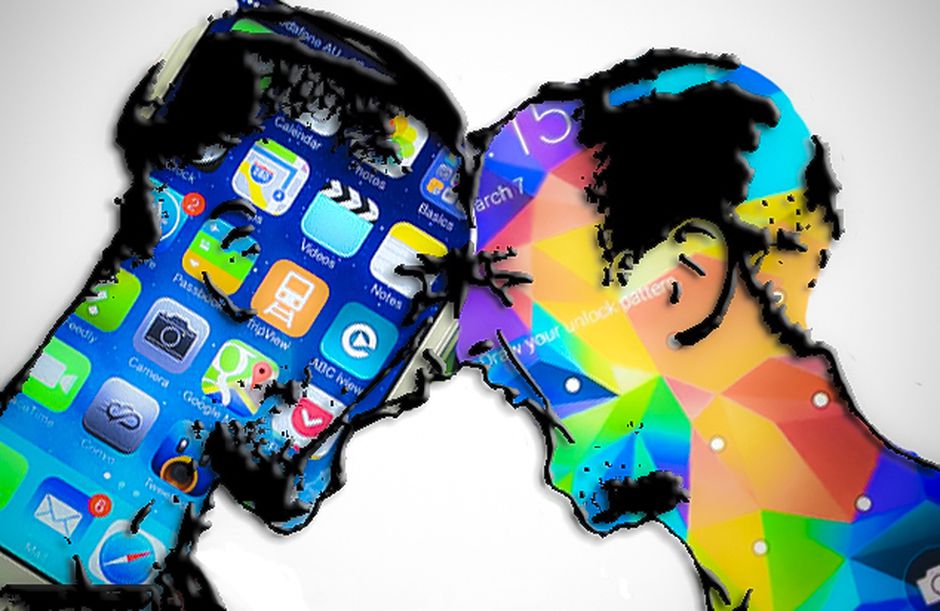 LG Mediating Rivalries
The deal, that we just mentioned, might refer to the one Apple talked about with LG. With the new iPhone release barely around the corner, the company wants to spread the word. So, they have requested LG to sell their iPhones and iPads in the LG stores. However, given how fast Apple is rising, Samsung also decided to strike a similar deal.
They have requested LG stores to also sell Galaxy phones. This store chain that we are talking about, in Korea, is quite popular and gathers a large crowd. If either of the companies presents their product in these stores, it can really boost sales. However, given both of them have requested, it seems they have locked horns over here too. Samsung might just feel they have to keep their product safe and bring it to market first. Apple might be thinking the same thing but we cannot be sure right now.

Burying The Hatcher With LG
Given that Samsung and LG have had a competitive history, Samsung might have to swallow pride on this one. In order to compete with Apple, they will have to put aside any past differences and think about the future. The bigger picture is what many may be concerned about. We have not heard any official statement from LG. So, it seems that they might still be thinking over what to do.
Additionally, the source that printed this news has retracted it. Now, that means that this might or might not be true. However, news has been retracted before, only to be published again. It seems that time will now tell what all of these companies have up their sleeves.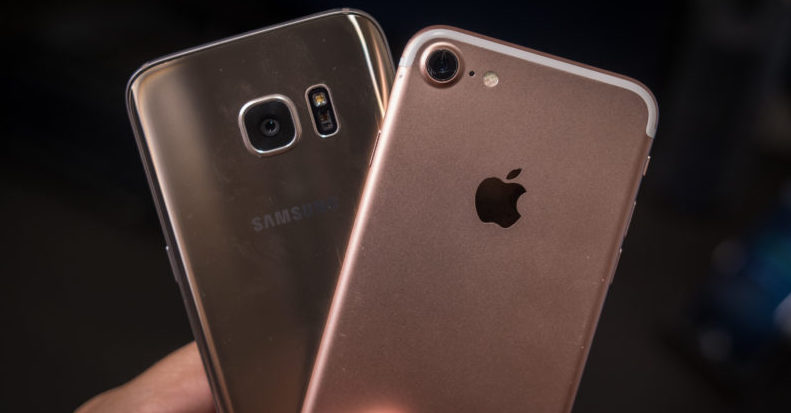 Ongoing Battles Of The Minds
As this rivalry continues, the audience is anxiously anticipating the next step. While the news may not be true, one can certainly hope or imagine how this can go. People love technologies presented by both companies so they just want good results.
Stay tuned for more from Brandsynario!