There is always some form of war going on between rivals. These can be rivals of any industry. If you have seen the movie 'Rush', you may be aware of what rivalry is. Just like that, there is a war going on in the technological domain. There are currently two titans of the smartphone industry and these are Samsung and Apple. As far back as we can think, these two have been in competition. Sometimes, Apple gets ahead and other times, the victory is for Samsung.
In recent news, it seems that Samsung has gotten ahead of Apple yet again. While we are aware of Apple's success with iPhone 12, it cannot stay ahead in every domain. The presence of a pandemic worldwide has affected a lot of things. Many businesses have shut down, people have gone indoors and the virus continues to rage through.
However, despite all this, life has bloomed in the darkest of corners. Due to the shopping frenzy in the pandemic, semiconductor chips have run short. These are the same chips that are used in mobile phones as well as tablets and even vehicles.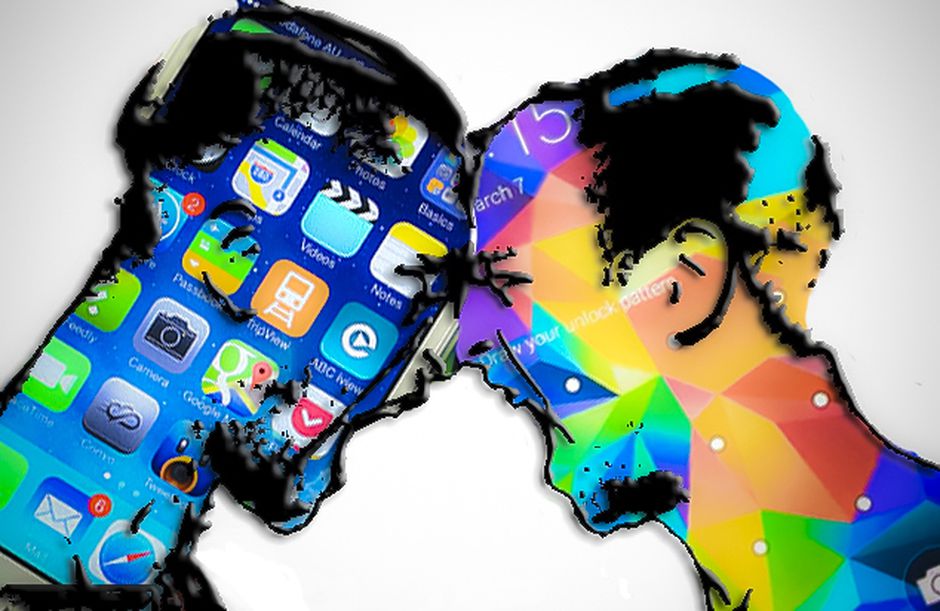 Samsung diving ahead:
Let us take a look at just the first quarter of 2021. Up till now, about 347 million units of smartphones have been shipped. This is quite a staggering number but it is not of one brand. Rather, this is the combination of many known brands. However, it seems that Samsung has the highest shipped units this quarter.
The Samsung numbers stand at 76.5 million smartphones! That is a huge number and a substantial portion of the total. Apple has finished in second place, with 52.4 million iPhones. It seems that the iPhone 12 Pro Max has been a huge success in the United States. A lot of Apple fans seem to be present in that region.
However, there is no doubt that, in this area, Samsung takes the cake. However, these two are not the only contenders now, it seems. According to sources, Xiaomi has ended up among the top 5 shippers of smartphones. They have placed at number three, with 49 million phones.
The average of the company has risen by 62% and it is quite a feat to celebrate. All three companies are known for producing robust phones and are going up as the months' progress. However, it may be difficult for shipment to take place in the coming quarters. With the chipset shortage still in place, the new iPads or Macs can have issues in orders.
Never-ending Conflict:
While the war itself is not violent, it is certainly interesting to see. If you follow our tech news regularly, you are aware that the two often take jabs at each other. Whether it is over a smartphone or a computer chip, the war remains the same. We hope that all smartphone companies continue to produce products at maximum capacity. The world is taking a turn and so is the embedded tech.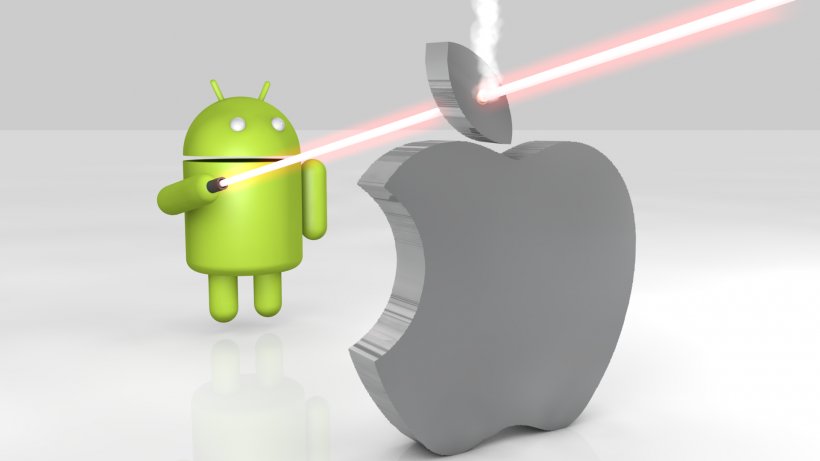 Stay tuned for more from Brandsynario!