[Update]: Many rumors for iPhones circulate whenever they have an upcoming product launch. Just like that, with iPhone 13 there have been many rumors and facts that you will hear. One of them is that Samsung and LG will be making the screens for iPhone 13.
Samsung to join the production
This product is being said to make use of LTPO OLED displays. What this will allow is an adaptive refresh rate. It is also being reported that both the companies, Samsung and LG, are shifting to LTPO where iPhone related production lines are concerned. So with these updates to their manufacturing plants, Samsung might be ready to begin supplying from this year while LG will become part of it from the next.
It should be noted, however, that this display technology (LTPO) might only be restricted to iPhone 13 Pro duo.
---
---
[April 8th, 2021]: Samsung Electronics reported their financial results for the fourth quarter and the fiscal year 2020 and it's making headlines.
The Company's Statistics
Samsung posted their earning of KRW 61.55 trillion in consolidated revenue and KRW 9.05 trillion in operating profit in the quarter ended December 31, 2020. For the entire year, the mega-company reported KRW 236.81 trillion in revenue and KRW 35.99 trillion in operating profit.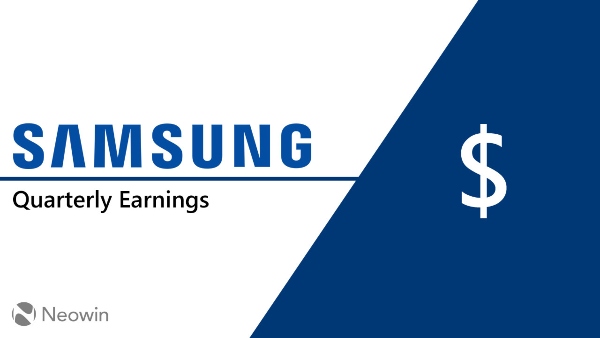 This is an insanely good report for a tech company provided that the backdrop was one of a pandemic. 
How Did The Pandemic Affect Sales?
The challenges from the COVID-19 pandemic are still continuing and impacted tech companies hard. However, a company-wide effort to ensure a stable supply of products and services helped Samsung's fourth-quarter results. Consumer sentiment, which was seriously hurt by the COVID-19 pandemic, began to surge at the end of last year and onto the first quarter.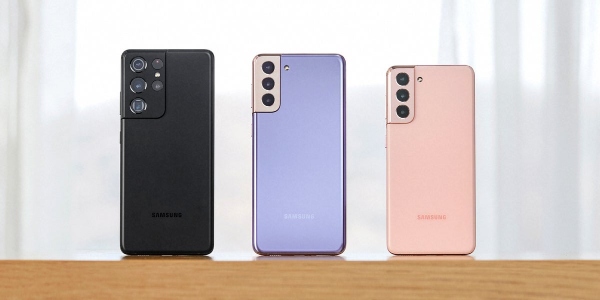 In a statement released by Samsung, the company wrote: "Samsung Electronics was able to respond aggressively through flexible global supply chain management. This was actually their highest-ever quarterly revenue.
Profit Details
According to Samsung Electronics' earnings guidance for quarter 1 which was announced on Wednesday, the tech giant posted consolidated sales of 65 trillion won. Their consolidated operating profit of 9.3 trillion won in the first quarter, up 17.5% and 44.2%, respectively from the same period of last year. 
Even compared to the fourth quarter of last year, which was positive, sales increased by 5.6%. This is significant for a primary reason. This is the first time that Samsung Electronics' Q1 sales increased from last year's 4Q since 2011.
What Explains It?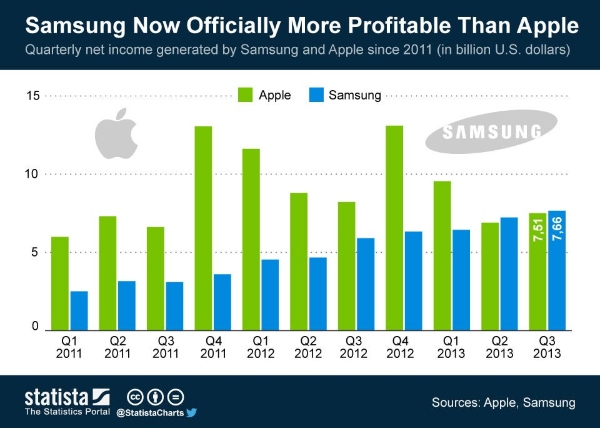 It's worth noting that the cause of Samsung's soaring profits can be because of the circumstances offered. While Samsung launched several flagship phones in the previous quarter like the Galaxy Note 20 line, the Galaxy Z Fold 2, and the Galaxy Z Flip 5G, its competitors could not. For instance, Apple's annual iPhone launch suffered a rare slip in October.
This meant that Samsung was able to launch its new innovations in the markets without having to fight the competition. 
Samsung: Future Goals
For 2021, Samsung expects a recovery in overall global demand. However, accounting for uncertainties due to the recurring COVID-19 waves is crucial.
Additionally, Samsung was warned of lower profits in the coming quarter. This is because of the expected slump in memory demand and higher saturation in the smartphone market. 
Stay tuned to Brandsynario for the latest news and updates.