Samsung continues to impress us with the products they release. Not only do they offer robust smartphones, but they have a plethora of genres. You might be out looking for a good set of earbuds and Samsung might be your answer. Similarly, the most impressive smartphone series by Samsung is the S series. When the Galaxy S3 first came out, it was considered as a technological marvel. It has features that had never been seen in a smartphone before.
Now, it seems that the Samsung Galaxy S24 might be near to the horizon. While there are, as always, a lot of rumours circulating, there is truth to them too. Let us bring you all the information that we currently have on the Samsung Galaxy S24. According to the sources we have found, it might just be one of the best releases when it officially comes out.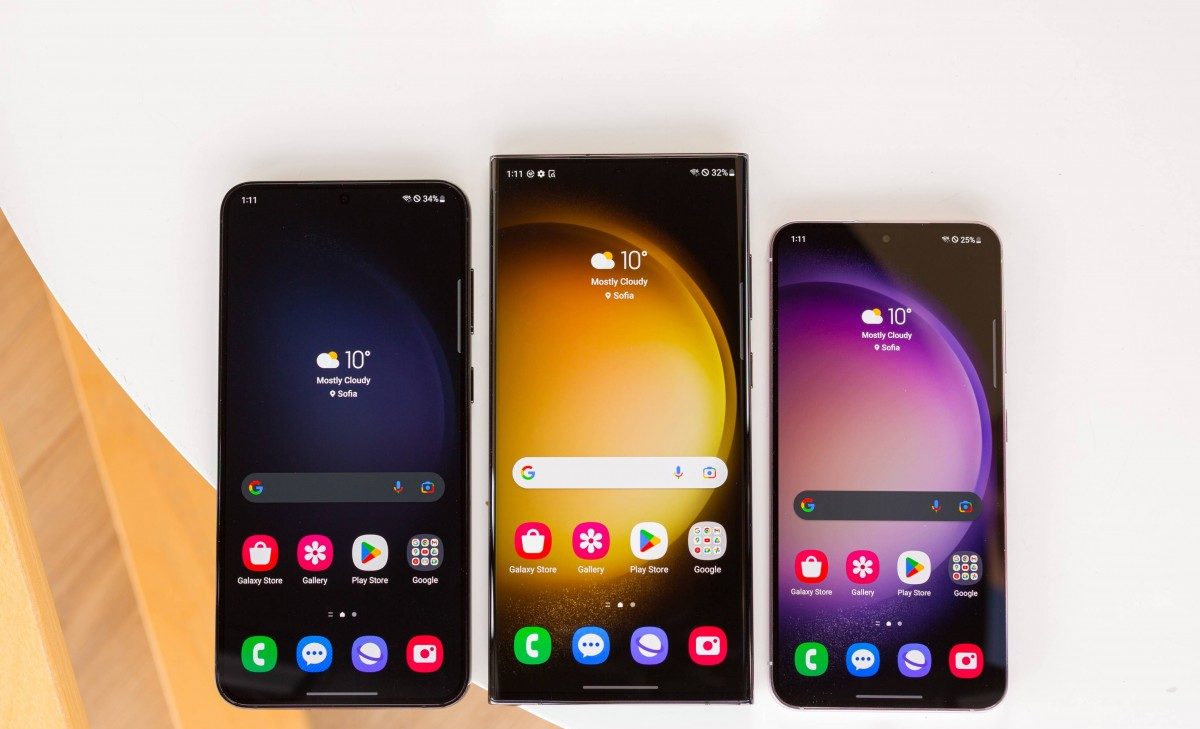 Samsung And the Details
We saw that the Samsung Galaxy S23 came out in February, so according to rumours, we are looking at a similar release date. However, due to the market conditions, it is possible that the S24 is not going to have a 'Plus' variant. However, there are conflicting reports regarding this rumour. The estimated starting price of the Samsung Galaxy S24 is rumoured to be $799. If there are more variants, the plus variant could be at $999 and the Ultra one could be at $1199.
Additionally, there are said to be certain changes in design. For the design itself, the smartphone could have a screen with smaller bezels and more flat edges. Additionally, for the ultra variant, the frame could be changed from Aluminum to Titanium Alloy. That sounds like quite a robust phone! There are also speculations for camera upgrades as well as a more powerful battery that is sure to give you hours and hours of use.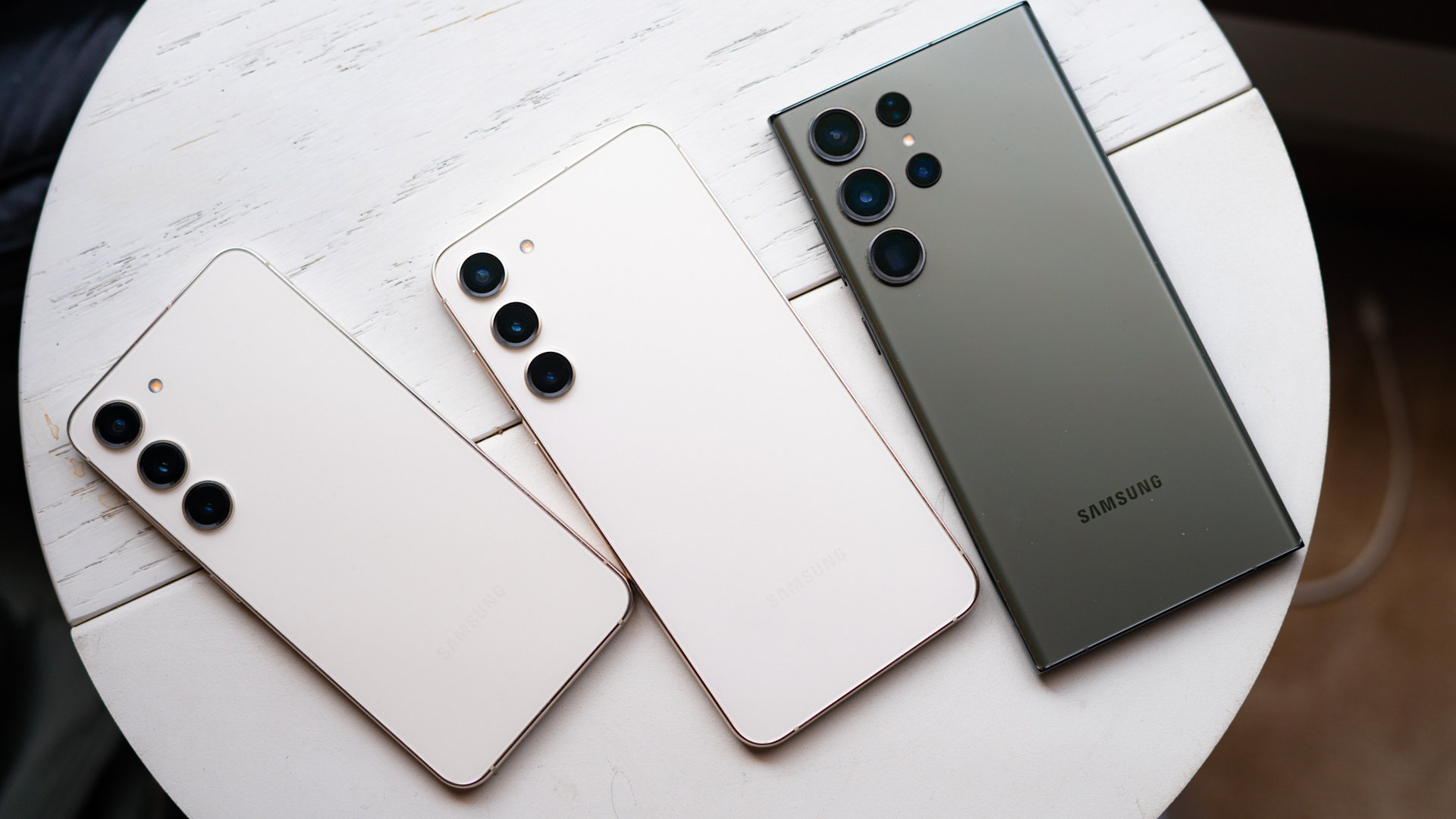 What More to Expect
It is possible that the phone will be released in February 2024, with three variants but there are conflicting reports in some areas. It has also been mentioned that there is going to be quite a selection of colours. From Black to Violet and Yellow, the options seem to be quite a lot in number. What we can say for sure is that we are expecting a robust smartphone.
Samsung has not disappointed us in the past with its flagship series so we expect this release to be no different.
Stay tuned for more from Brandsynario!