In flagship smartphones, there are two names that always resonate in one's head. One of them is Apple. One cannot even imagine working a flagship phone and not have it be an Apple, at least. They have established themselves as a powerful brand in the tech industry. The other Titan of flagship is Samsung.
One of the most interesting parts about Samsung is that smartphones are not the only thing they invest in. Samsung has long been known for making appliances with state-of-the-art technology. A Samsung Smart TV may be quite more expensive but it delivers exactly what it promises, sometimes even more.
So, with Samsung, like everyone else, about to enter 2021 soon, they have news. This news is linked with the flagship capability of the company! Samsung Galaxy S21 Ultra has a launch date!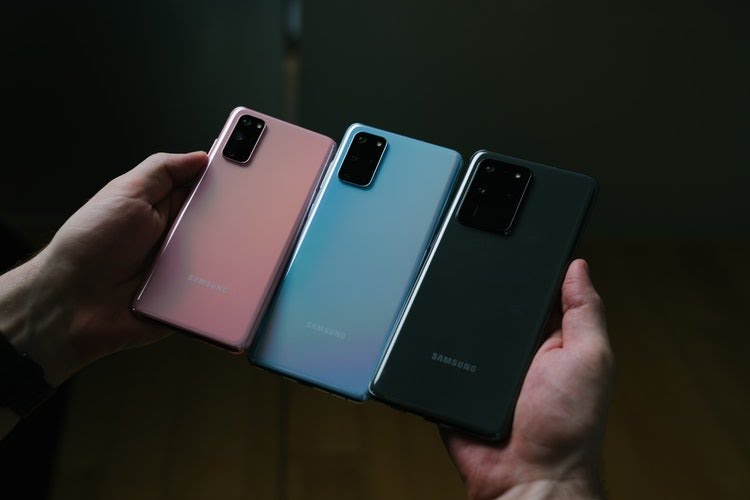 Where Samsung Started:
Samsung started off as quite a humble company, working in the service of people. It manufactured goods for the comfort and ease of its users. Of course, with the added comfort, its products were higher than other brands. When Samsung Galaxy S3 came out, it was considered a turning point in Samsung's development.
In S4, with the retinal detector, technology took yet another bound forward. The S-Series and the Note series are the best-known series of Samsung. Now, with the second decade ending, the Samsung Galaxy Ultra S21 has a launch date. It is sooner than you think!
T – Minus To Launch:
In a recent announcement, it was found out that Samsung will launch the S21 series on January 14th! That is just a handful of weeks away, considering we are nearly halfway into December. The Samsung S21 wil be launched in three variants; S21, S21 Plus, S21 Ultra. Though not confirmed entirely, the chipset on the phone will either be Exynos 2100 or Snapdragon 888.
In terms of colors, they are expected to be in quite a range of them. Additionally, the camera array is set to feature a 64 MP telephoto lens with the ultra having a 108 MP main shooter! Is that not one of the greatest features of the phone. It even has a two telephoto lens, 10x Optical Zoom and 3x zoom. However, the rumour about not including a charger with the phone has neither been confirmed nor denied.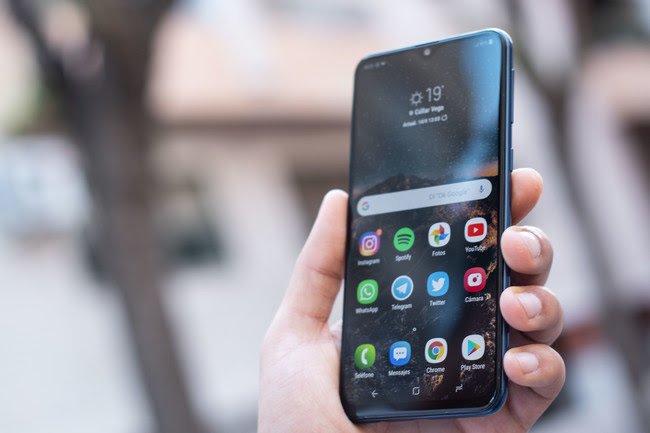 Entering A New Year Soon:
The year 2021 has not even started yet and we are already receiving news of upcoming events. It is good to see that the flow of the world has not been completely hindered by the pandemic. Additionally, with the vaccine about to be administered and spread worldwide, there is more hope. The technological sector is booming and is on a swift rise.
We wonder what Samsung further has in store for us. It would be quite interesting to see the final product at the launch. After all, Samsung is definitely a Titan worthy of a battle. Who knows, maybe they have more tricks up their sleeve like Apple did with Apple Silicon.
Stay tuned for more from Brandsynario!